GS Class of 2001
Apr, 2022
Elda Stanco Downey '01 AM, '05 PhD (see Paul Berry '07).
Apr, 2022
Paul Berry and Elda Stanco Downey '01 AM, '05 PhD, were both honored to receive an award from Senator Tim Kaine for their community work during the pandemic. Elda is deeply involved with the Latino community in southwest Virginia, as Paul is in northern Virginia.
Jan, 2022
Asymmetrical Beauty
Sarah Ruhl '97, '01 MFA, on her decade-long struggle with facial palsy
Read More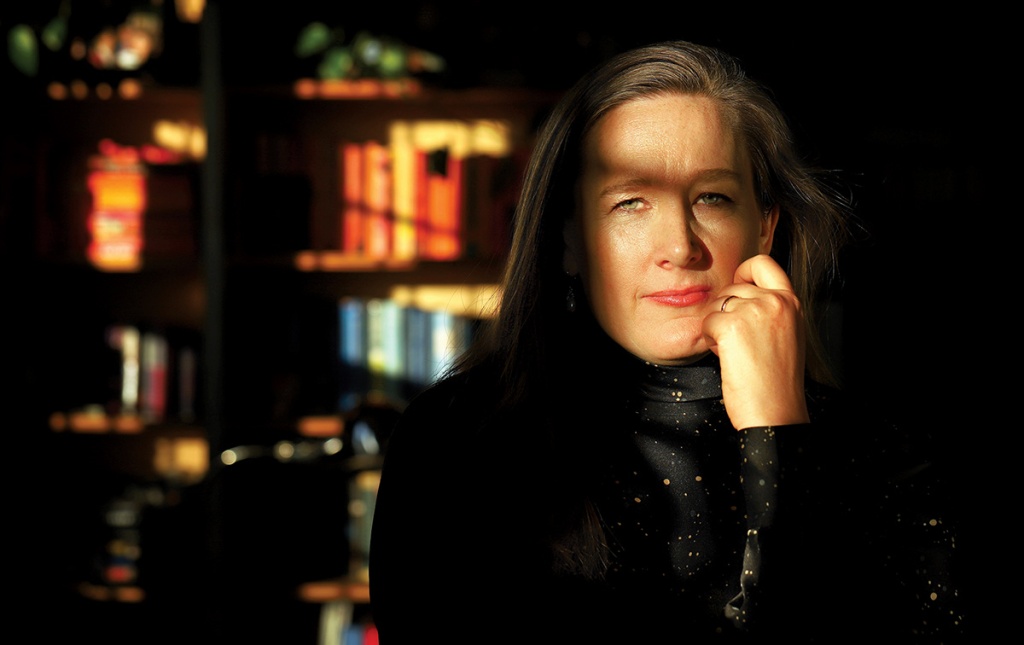 Oct, 2020
Rules of Thumb
Clubbed Thumb, the trailblazing theater company, hopes its 25th year won't be its last
Read More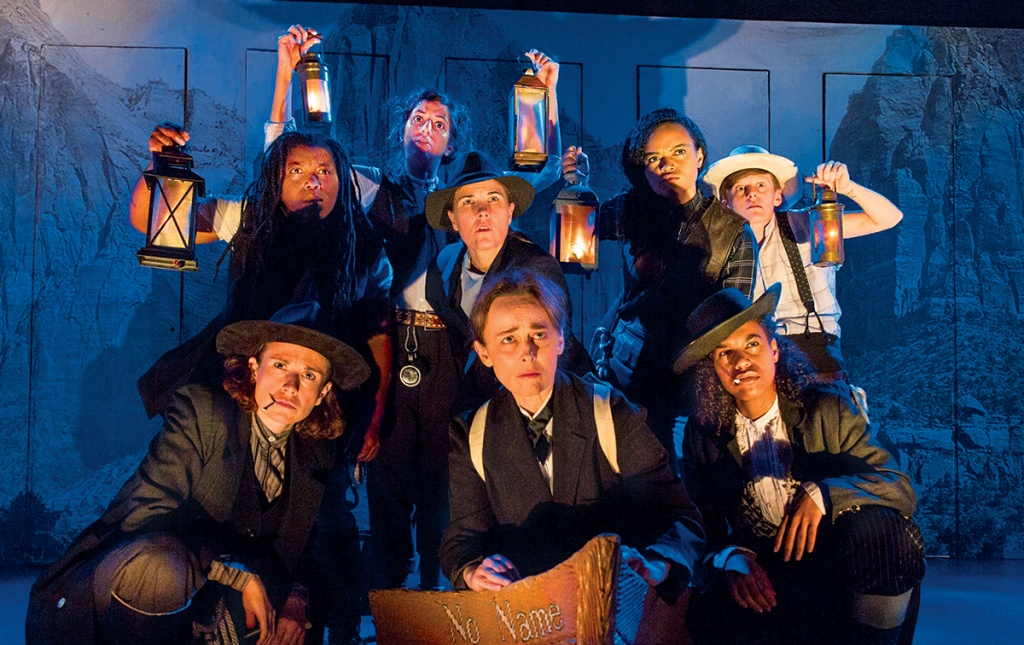 Jun, 2020
Fresh Ink
Books by Sarah Ruhl '97 '01 MFA, David Jarmul '75, and Andrew Altschul '91
Read More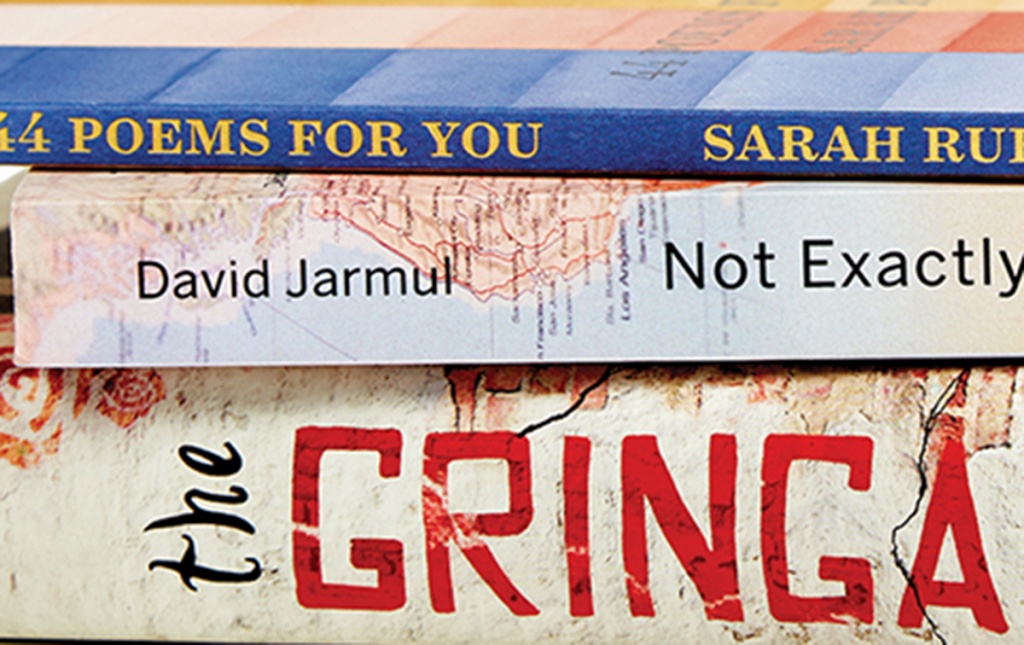 Mar, 2019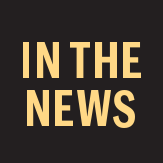 Circe by Madeline Miller '00, '01 AM and My Year of Rest and Relaxation by Ottessa Moshfegh '11 MFA were listed as 2 of the 12 New York Times 2018 Best Book Covers.