GS Class of 2019
Jan, 2021
Arvin Singh '19 EMHL, vice president, University of Maryland Health System, became a fellow of the American College of Healthcare Executives, a leading professional society for healthcare leaders. Singh is privileged to bear the FACHE® credential, which signifies board certification in healthcare management as an ACHE Fellow. To obtain fellow status, candidates must meet academic and experiential criteria, earn continuing education hours, demonstrate professional/community involvement, and pass a comprehensive examination.
Nov, 2020
Emily J. H. Contois '15 AM, '19 PhD, published Diners, Dudes, and Diets: How Gender and Power Collide in Food Media and Culture with UNC Press in November.
Aug, 2020
Buried Knowledge
"Undone science" refers to data that have been ignored while other research gets done. Partly in the name of racial justice, some Brown folks are working to bring that information to light.
Read More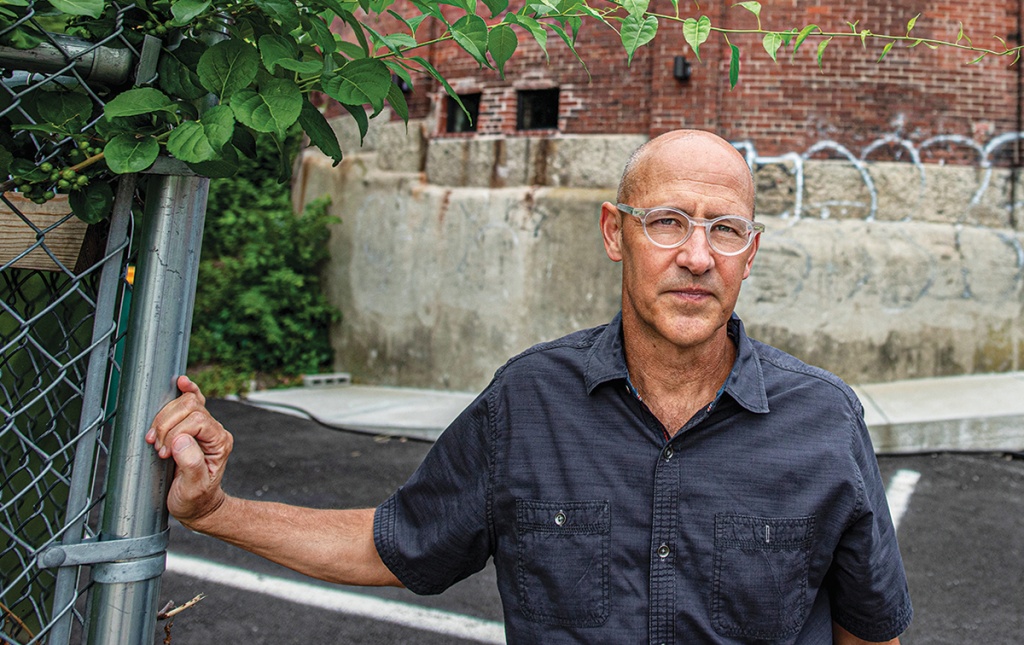 Jun, 2020
Minecraft campus
A digital version of Brown's College Hill brings the community together during COVID-19
Read More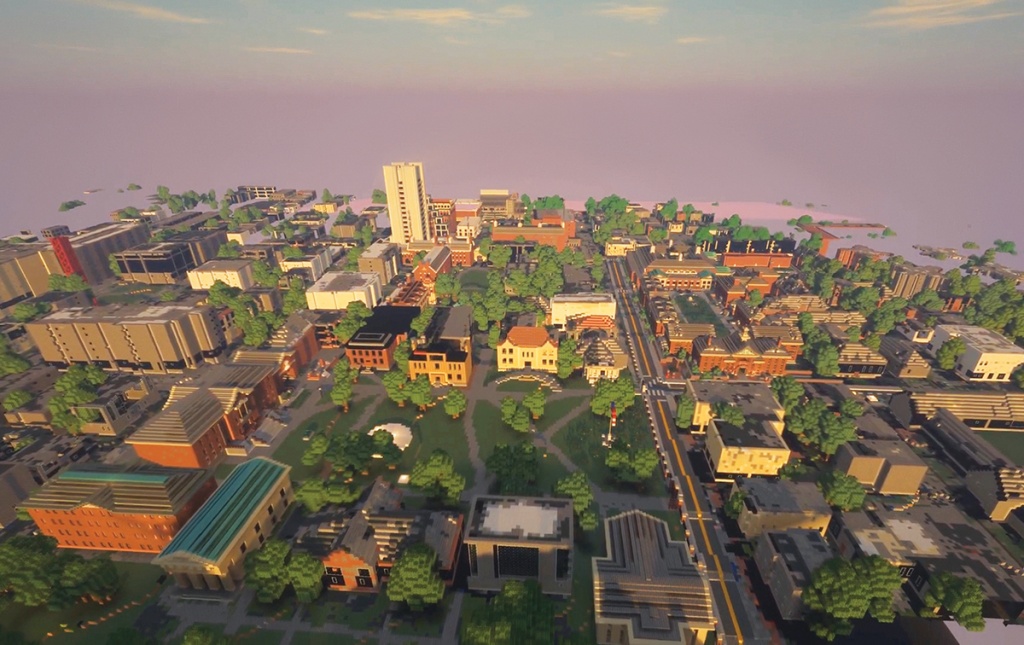 Jul, 2019
Through the Gates, Together
Father-daughter grads
Read More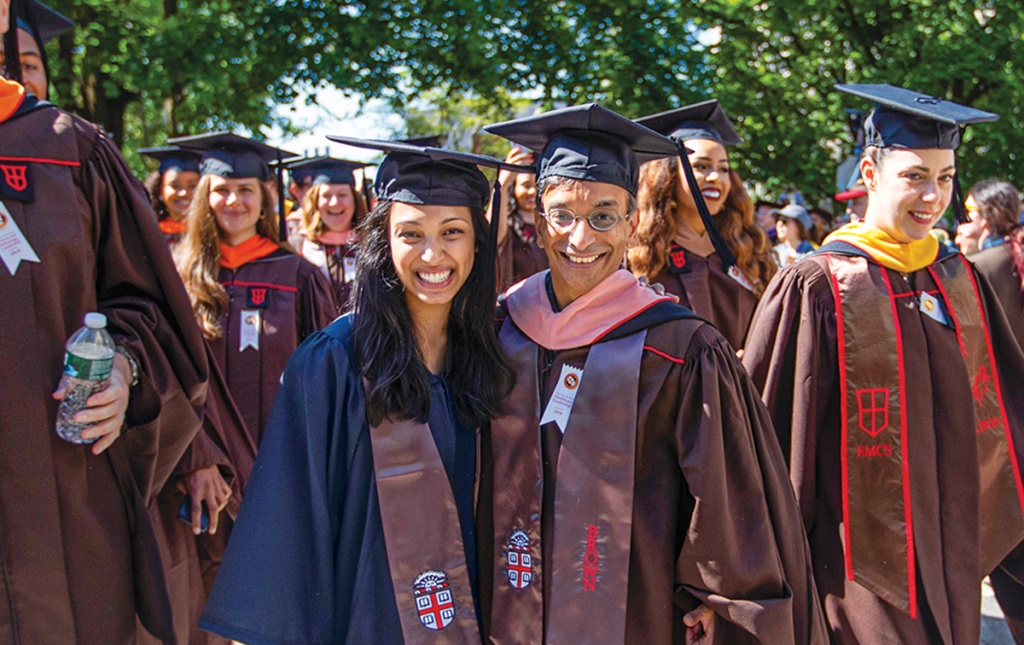 May, 2019
Who We Are
Profiles of a few of the exceptional students graduating in 2019.
Read More