So far the chief scientific preoccupations of the twenty-first century appear to be the brain and the human genome. Scientists such as Professor of Neuroscience John Donoghue study how the brain controls the rest of the body and how it interacts with pain and disease. Others study basic biological processes at the molecular level, seeking links between individual genes and particular diseases and birth defects.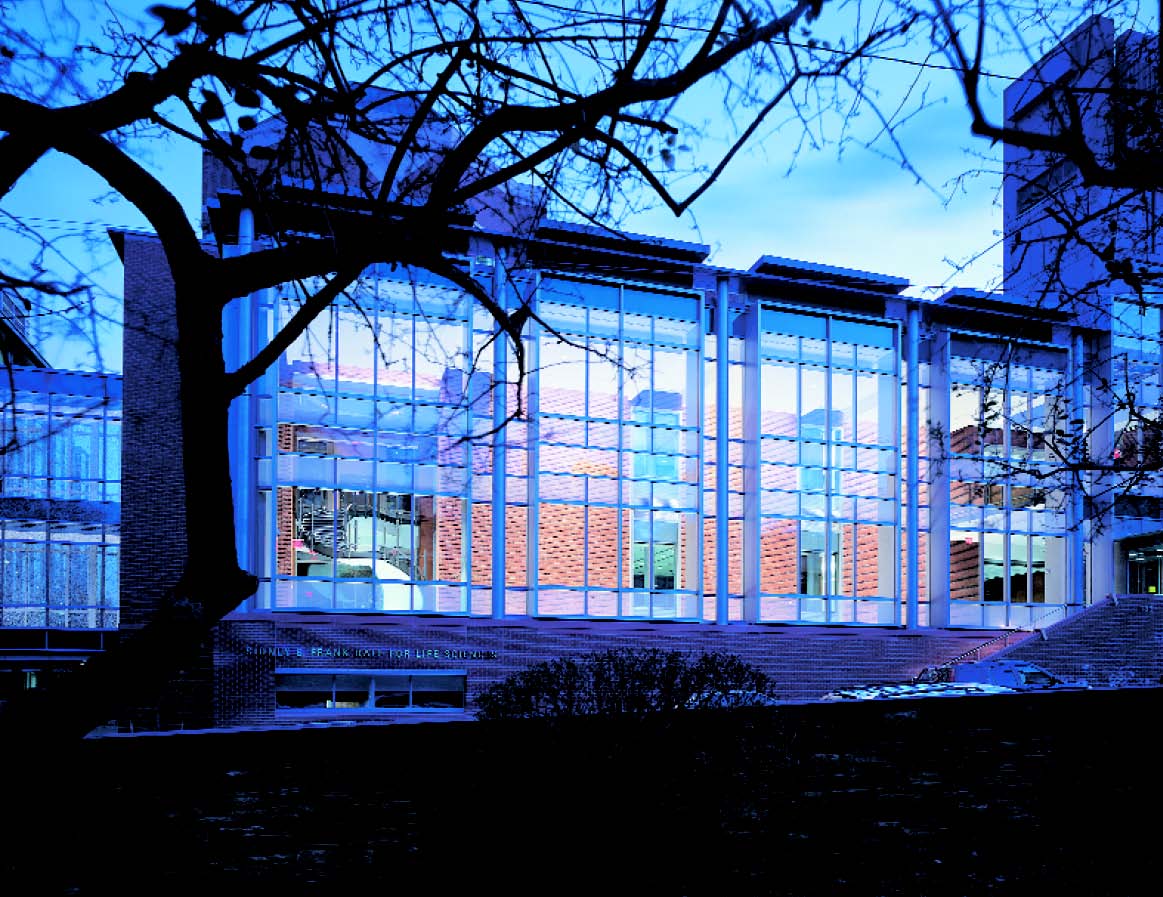 Such research requires money, lots of it, but before the money can flow, donors and government agencies need to be reassured that researchers have the equipment and facilities they need to succeed. With the dedication of the 169,000-square-foot Sidney E. Frank Hall for Life Sciences on October 6, Brown is trying to ensure that its biological scientists have the space and equipment necessary to explore the mysteries underlying biological life. n "The work in Frank Hall … points the way to the future for all of us," MIT president Susan Hockfield said at the dedication. (The keynote speaker, she was awarded an honorary degree at the event.) "An institution that can point us to the future is an invaluable resource, and in this respect Brown can stand up to the very best in the American research community."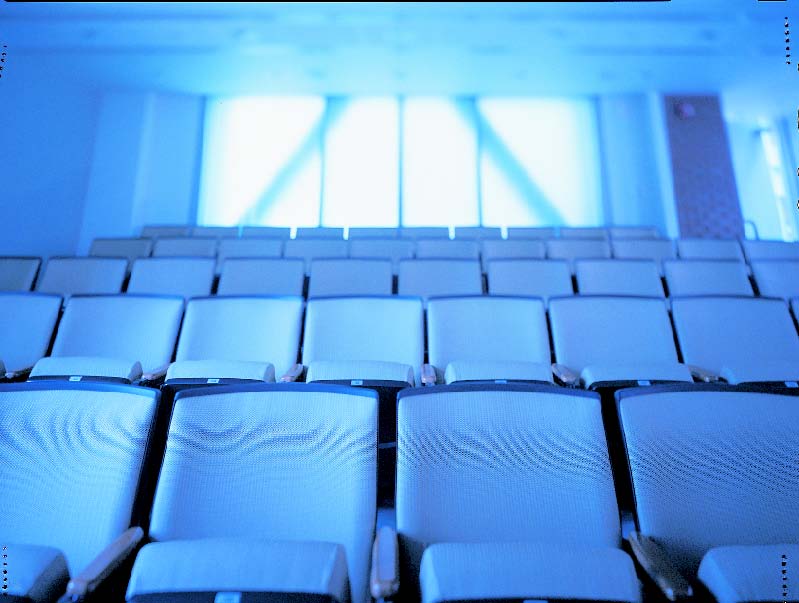 The Frank building brings together two related academic departments—neuroscience and molecular biology, cell biology, and biochemistry—under the same roof. It also brings together the campus's biomedical imaging equipment and contains a new MRI machine to be used exclusively for biological research. (Until now, researchers have had to schedule time on a hospital MRI unit.) Located on Meeting Street, the building is connected to the Bio Medical Center to facilitate work with researchers based there.
Named after the late Sidney Frank '42, who donated $20 million of its $95 million cost, the building helps fulfill at least three of the goals laid out in President Ruth Simmons's Plan for Academic Enrichment: to strengthen the reputation and visibility of the medical school, to enhance the University's capabilities in basic biological science, and to foster multidisciplinary interaction.