Sports & Recreation
Cardio Blast
What started as campus fun is now a thriving business
May 8th, 2019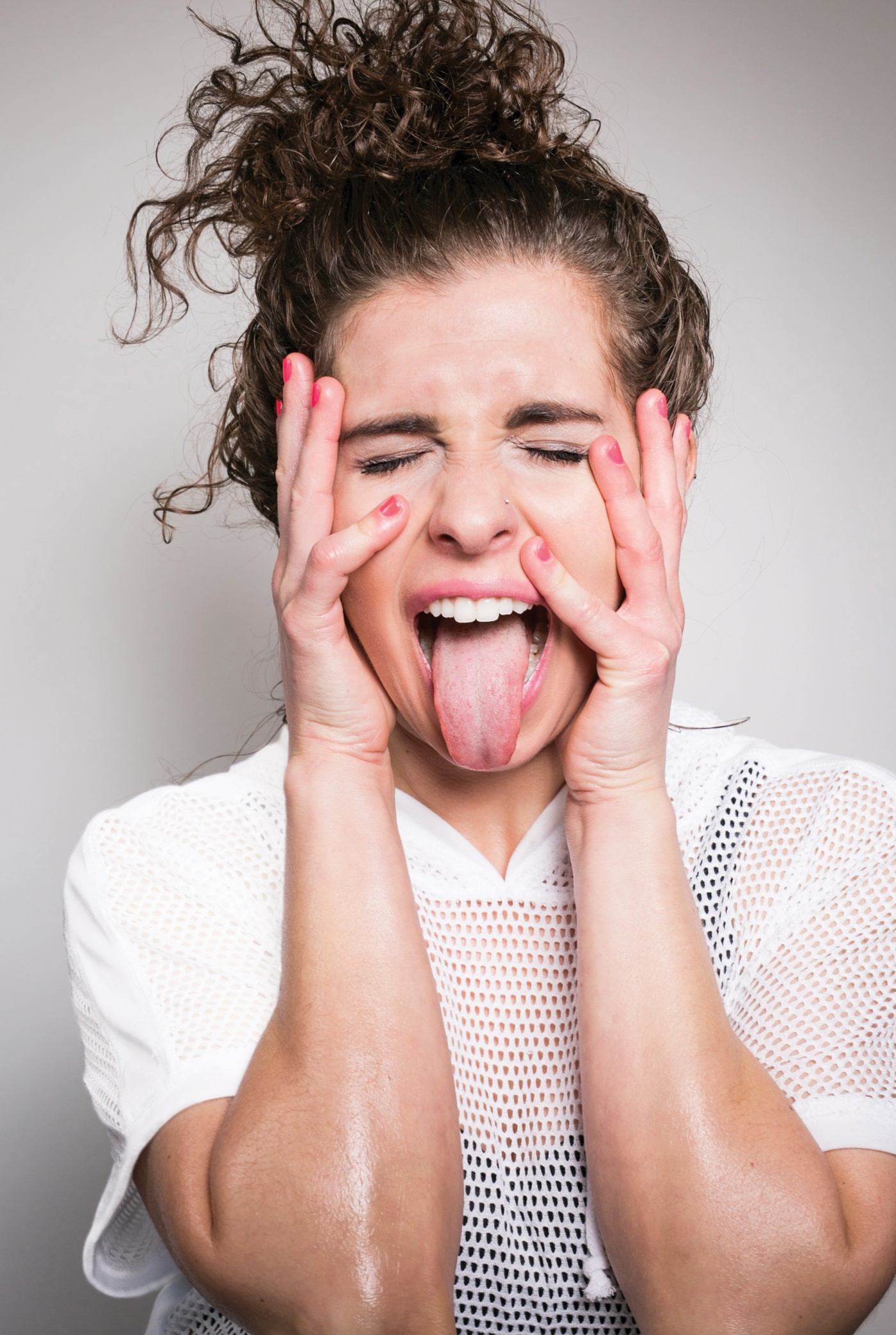 Blacklights flash against full-length mirrors. A DJ nods his head while blasting remixed Rihanna. People in multicolored spandex leap and shake to the beat. The scene may resemble midnight at a dance club, but it's actually a daytime class at 305 Fitness. Think of it as Zumba for Millennials.
The woman behind the business is Sadie Kurzban '12, who started 305 Fitness fresh out of Brown. Now she runs five studios—three in New York and one each in Boston and Washington, D.C.—plus an additional pop-up location in Los Angeles, and counts celebrities such as Ashley Olsen and Amanda Seyfried among her clients. She's also making moves to expand further. "San Francisco and Chicago are on the radar next," she says.
Named after the area code of Miami, where she grew up, Kurzban's cardio-focused workout is inspired by that city's high-energy dance culture, blended with a healthy dose of body positivity.During the fast-paced classes, instructors encourage attendees to high-five each other and listen to their bodies via the mantra "you do you." Studio walls are adorned with splashes of color and motivating quotes such as "sweat is sexy."
"305 is so much about being big and bold," Kurzban says. "We dim the lights and people feel this ability to be really carefree. In the space of working out that can be rare because there's often a lot of judgment."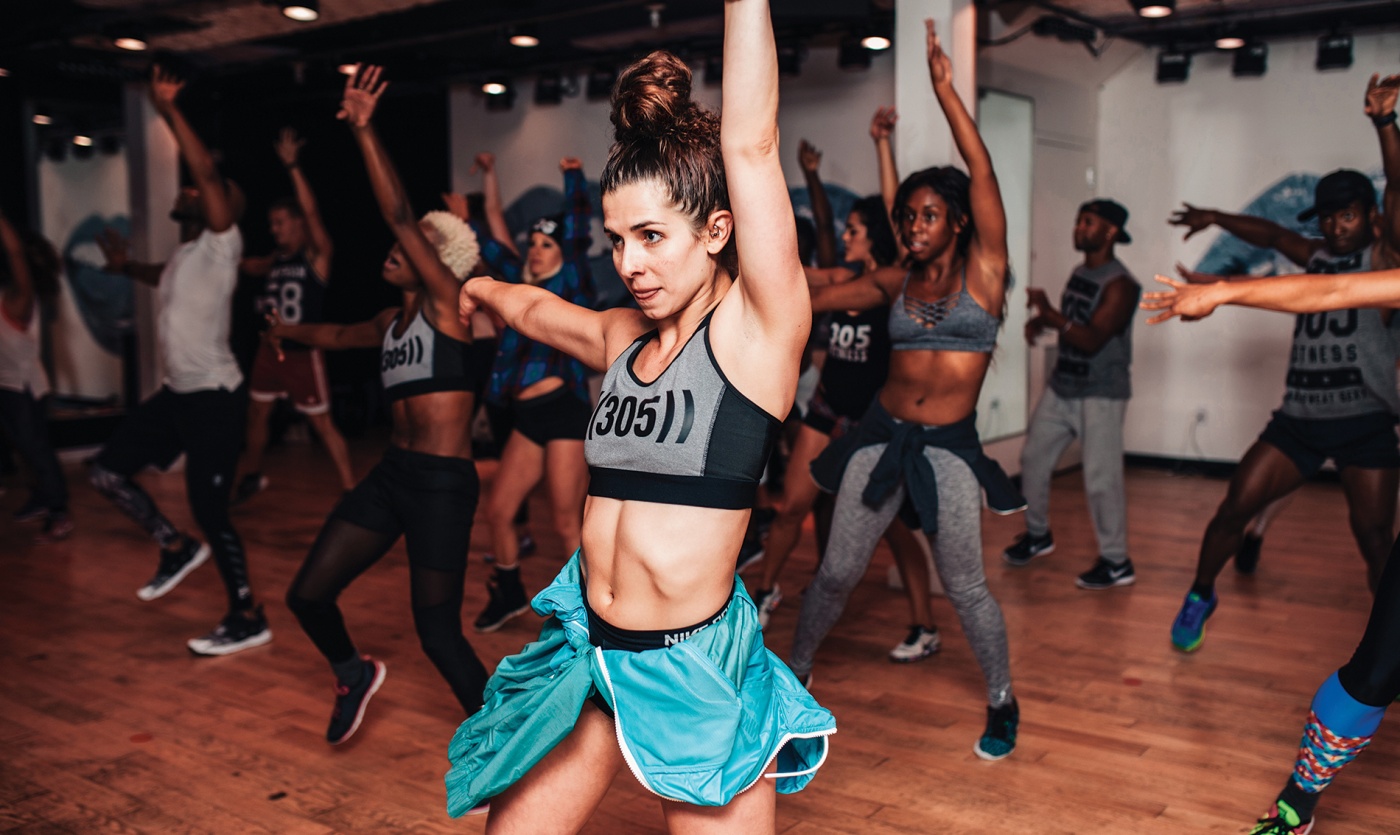 It may be fun, but it's still a good workout, with participants burning up to 900 calories per 55-minute session. Classes have evolved over the years and now typically include a toning segment in addition to high-intensity cardio.
The seeds of what is now 305 Fitness were planted during Kurzban's freshman year at Brown, when she started teaching the Latin dance-inspired fitness class Zumba on campus. "All the kids in my dorm came as a sort of going out pre-game, and then we grew it," she says. "It was a really natural evolution." By her senior year, Kurzban, an economics concentrator, had so much success on campus that she decided to turn her hobby into a business plan that won the Brown Entrepreneurship Program's Annual Startup Competition.
After graduating, she used the competition's $20,000 cash award to start the business as a pop-up in New York, renting space in clubs and tango studios before opening her first studio there in 2014. She has since raised an additional $6 million from angel investors to open additional locations, most recently in Boston. "It started as this really fun, weird thing to do on campus," she says. "And it's really only because of all of the people who said, 'yeah, why not, let's try it,' that I had the confidence to start any of this."