Despite creating both a book and a film about democracy, Astra Taylor '01 was not initially a huge fan of the concept. The word democracy seemed hollow—she'd grown up during the invasions of Iraq and Afghanistan, for which she felt "democracy" served as imperialistic cover. But by the time she was done with both projects, she'd come around to the idea.
"What are we going to do, just keep generating new words and try and protect them?" Taylor asks. "That's not the way words work, that's not the way concepts work—you battle over them. And democracy has such a strong affect, right, we're so attached to it, and we're attached to it for good reason: The alternatives are so unappealing."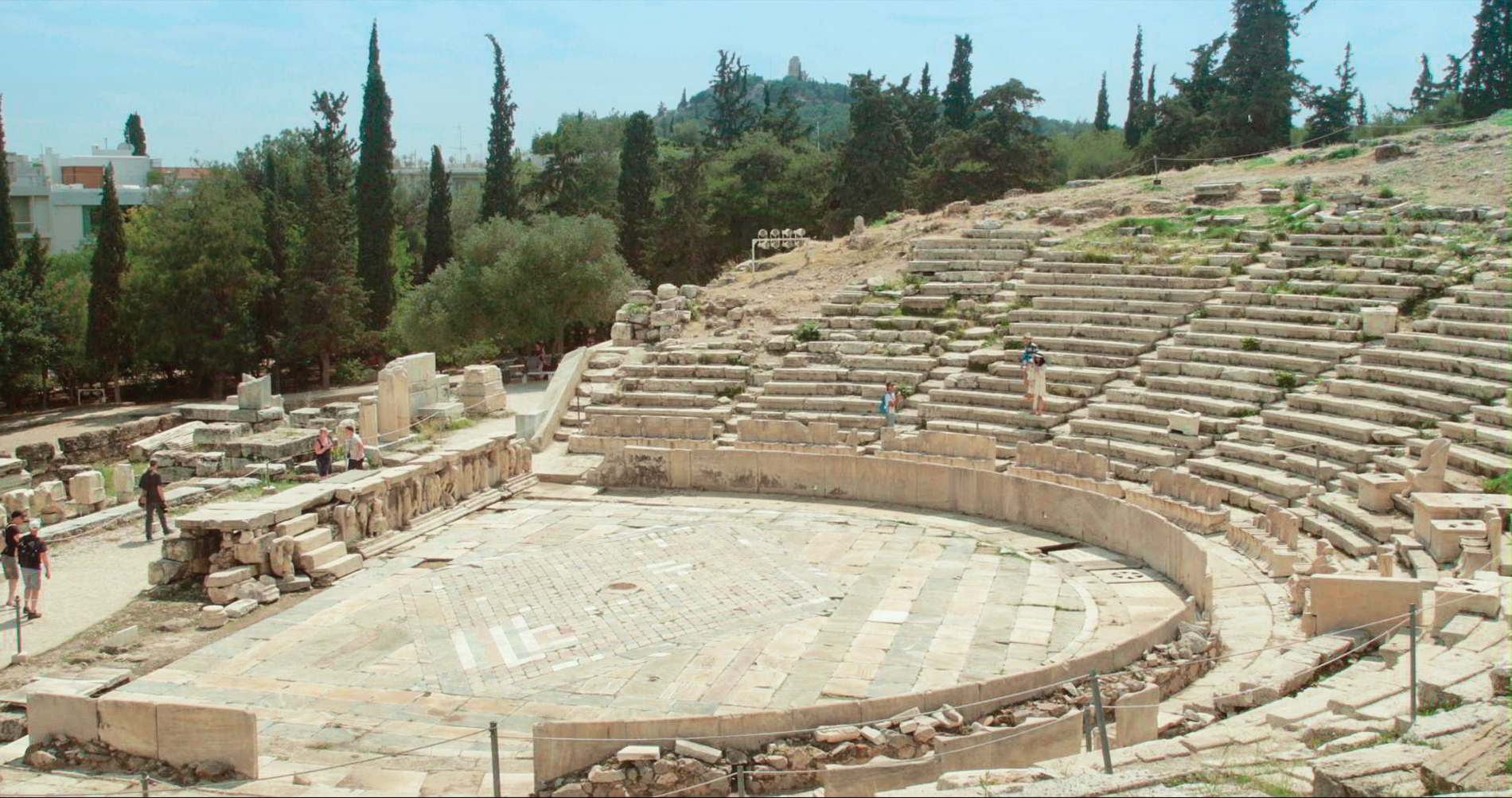 Taylor's What Is Democracy?, a documentary released last year, and its companion book Democracy May Not Exist But We'll Miss It When It's Gone, published in May, explore the tensions and ambiguities 
in a concept at the core of Western philosophy and American politics. The film provides a platform for people of all ages and backgrounds to reflect on what democracy means to them, offering a kind of cinematic forum. Everyone featured in the film is given equal weight, from schoolchildren to a formerly incarcerated barber to academics like Cornel West. In her book, which was lauded in the New York Times as "an impressive contribution," Taylor probes and examines our basic assumptions about democracy, such as who and what is included or excluded (should we offer representation for future generations? For animals? For trees?).
Homeschooled for most of her life, Taylor believes in "unschooling" to allow natural curiosity to lead the way. Although she enrolled at Brown in 1997, she left after her freshman year to pursue an education on her own terms. But that year exposed her to critical theory, which she has continued to pursue through filmmaking, writing, and activism (she was prominent in the Occupy Wall Street movement). She's careful to draw a distinction between her art and her organizing; the latter, she says, leads to actual change. She would know: as a leader in the fight against student debt and a founder of the Debt Collective, she's helped cancel over one billion dollars in predatory loans.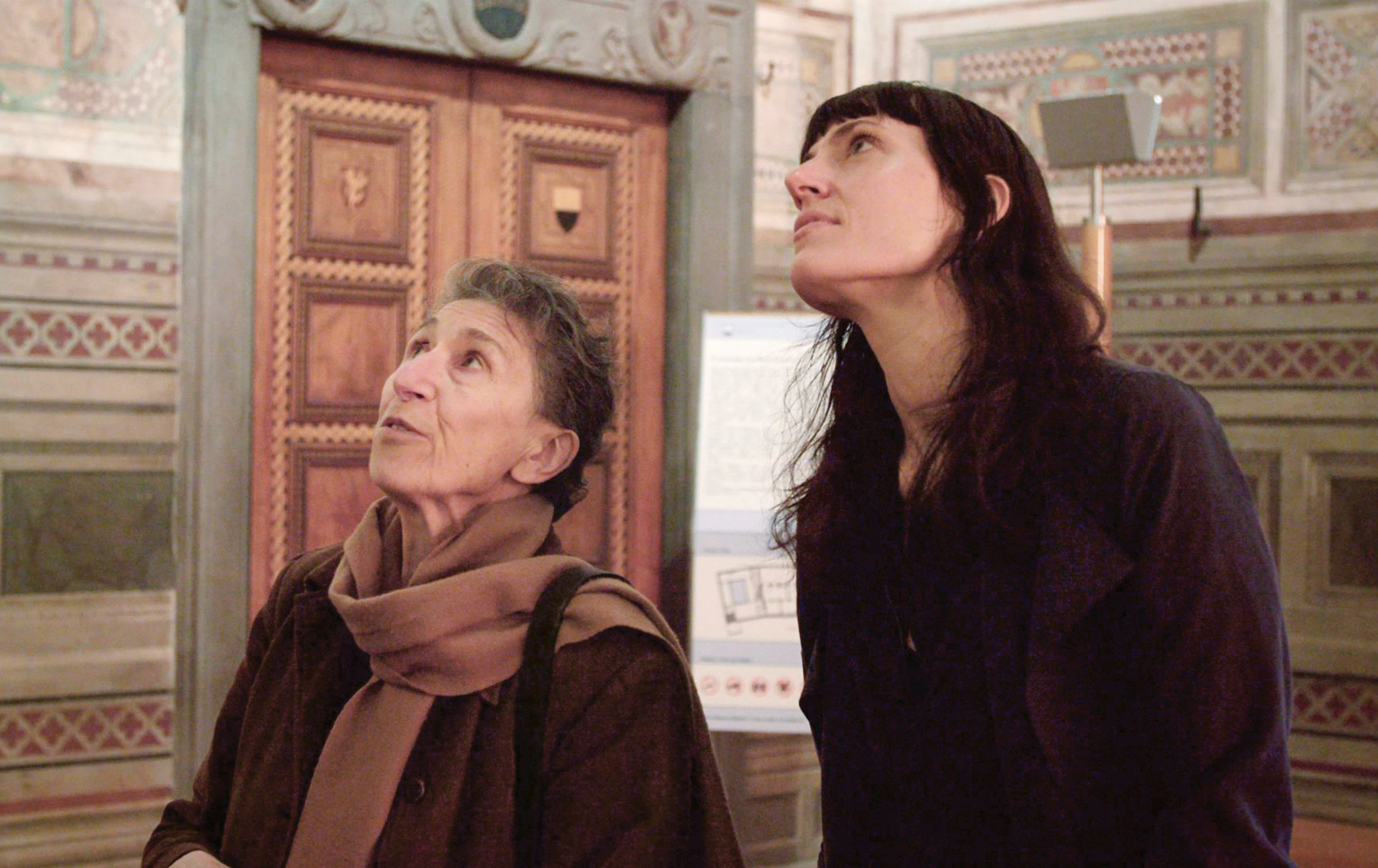 Aspects of Taylor's work dispute the notion that the United States has ever been a democratic nation, noting deep and persistent racial and economic inequities. On film, poet Aja Monet discusses how black people have long been excluded, both explicitly and implicitly: "So what, is democracy good for us?" Monet asks viewers. "It's never been good for us." Yet Taylor's work shows how democracy, carried out to its conclusion—rule by the people—affirms its importance, as when groups demand a voice and solidarity emerges among the disenfranchised. 
"The idea of freedom, it didn't come from people at the center of the democratic hierarchy—it came from people who were excluded and enslaved," Taylor argues. "So many of the ideas that we now claim to value actually came from outsiders."