Education
A Major of One's Own
Independent concentrations
are a flagship of the Open Curriculum.
Here are 5 being pursued today.
January 3rd, 2020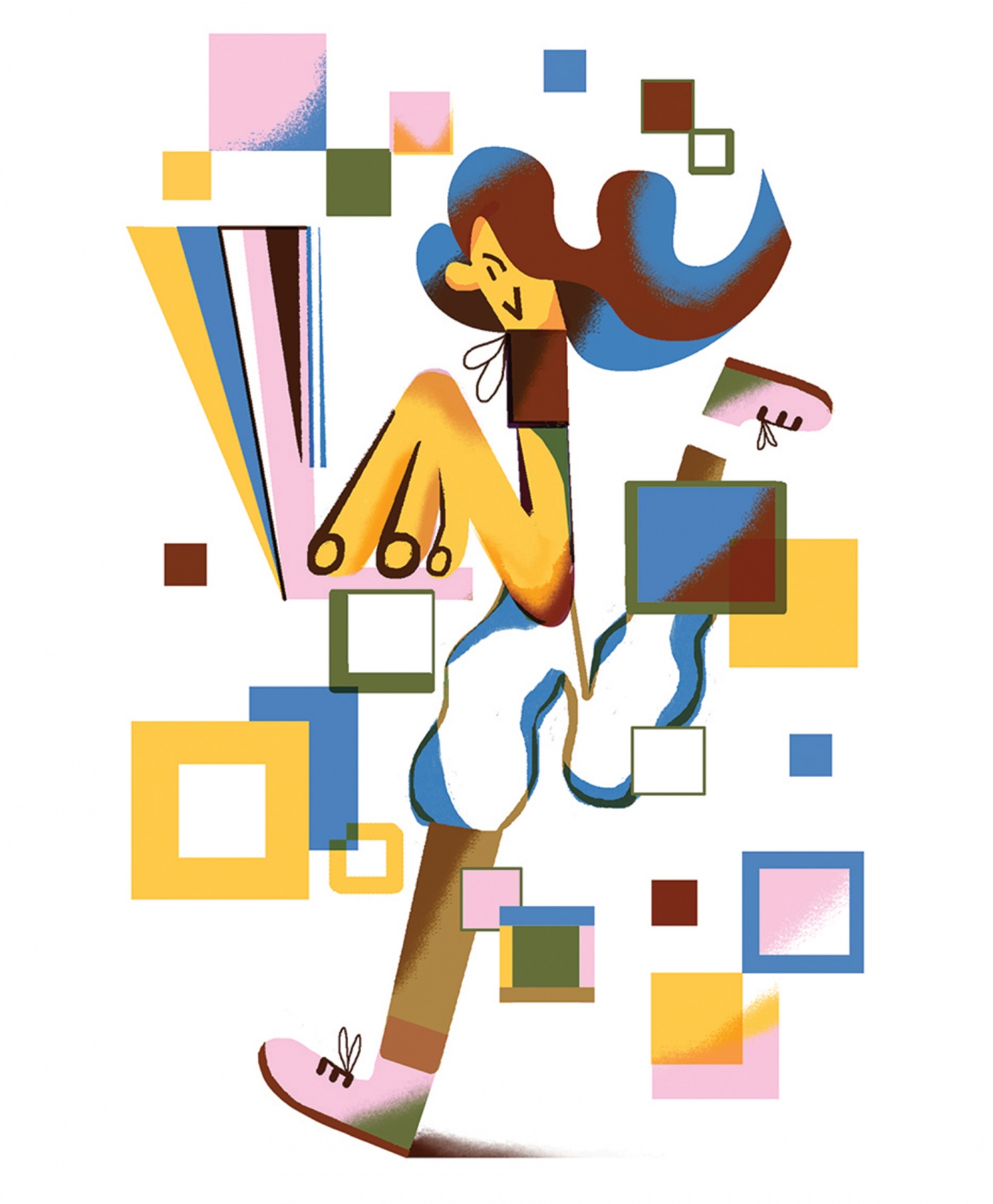 Heidi Erwin '21
Game Design & Development
In the fall of her sophomore year, Heidi Erwin '21 was wondering why her computer science courses had her coding, and not designing video games, for 20 hours a week. "Why not just jump straight to the creative stuff and go all in?" she wondered. So Erwin created an independent concentration, "Game Design and Development," to study how to create video games and how people experience them.
"When you're playing a game, your choices have an impact on what happens," Erwin explains, pointing out the course on "Moral Philosophy" in her course plan. Also, she says, "You get to step into someone else's shoes in a way that you otherwise wouldn't."
In one Modern Culture and Media Class, "Digital Worlding," Erwin built a gameworld of her childhood backyard, featuring her grandmother.
Erwin now designs games with the Brown RISD Game Developers club. This semester's project: "Romance Lance," a jousting-dating simulation game. "I think someone who's doing Medieval Studies was there for the initial pitching," she says. After graduation, Erwin hopes to work at small game studios.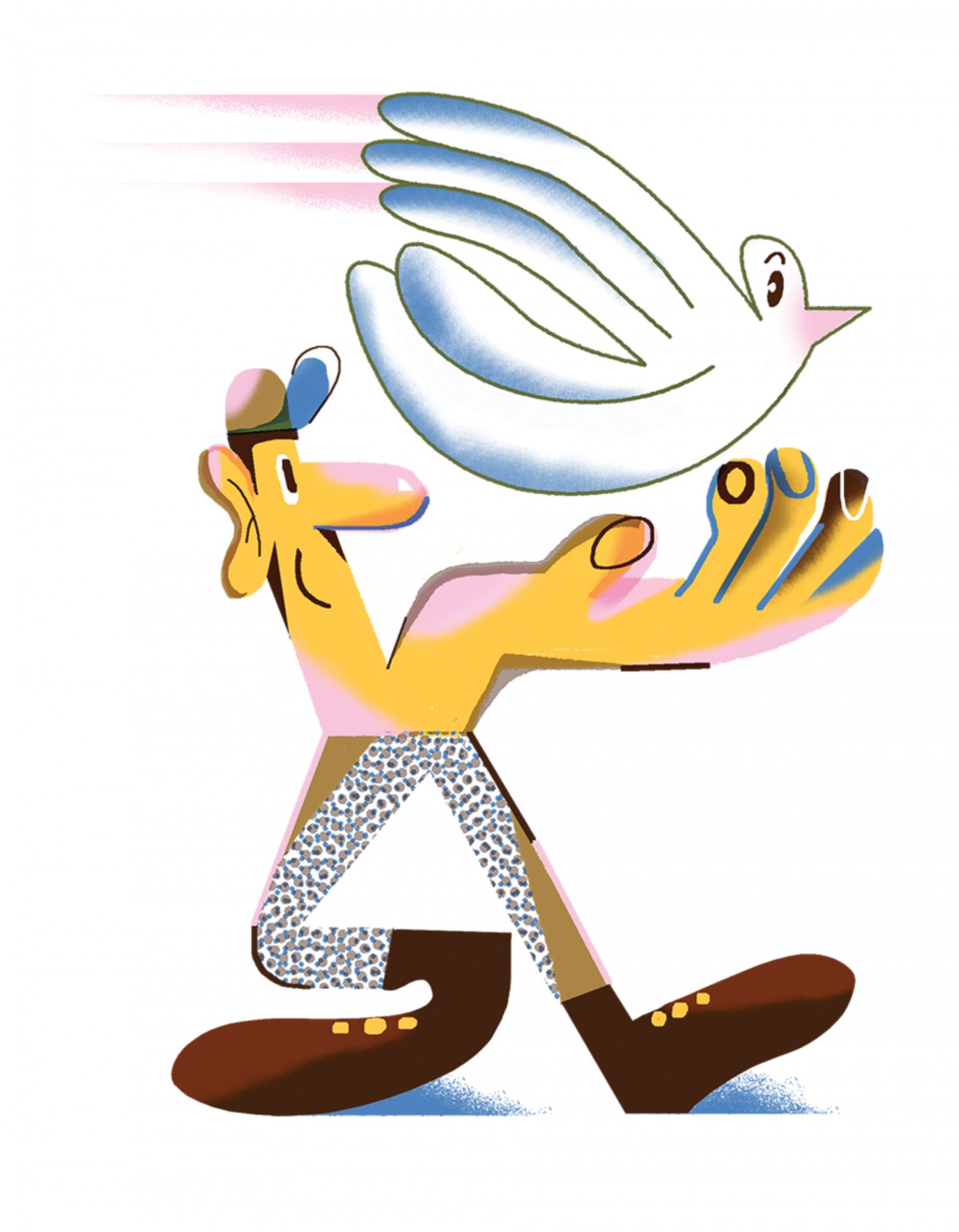 Will Friend '20
Strategy, Economics & Peace
Donald Trump had just announced his candidacy, and then-17-year-old Will Friend '20 was full of questions, riding the Southern Crescent Amtrak from New Orleans to New York. It was the summer before his senior year of high school, and Friend had embarked on what he called "The American Teenage Experience Project," interviewing peers about issues like handgun violence and the newly erupting Confederate flag controversy. "I found that there's very little communication across regional lines, across racial lines, across political lines, depending on where you live, depending on how segregated your areas are," he says.
In his first year at Washington University in St. Louis, he was sitting in a course on the game theory of civil wars when it dawned on him that mixing political science, economics, and psychology might help explain why people don't always get along. So Friend transferred to Brown to pursue an independent concentration. His ultimate aim: "to work on improving inter-group conflict resolution processes." Come May, Friend hopes to take his questions west. "There's a lot of room for businesses to improve their practices" so they don't make conflict worse. He's looking at you, Facebook!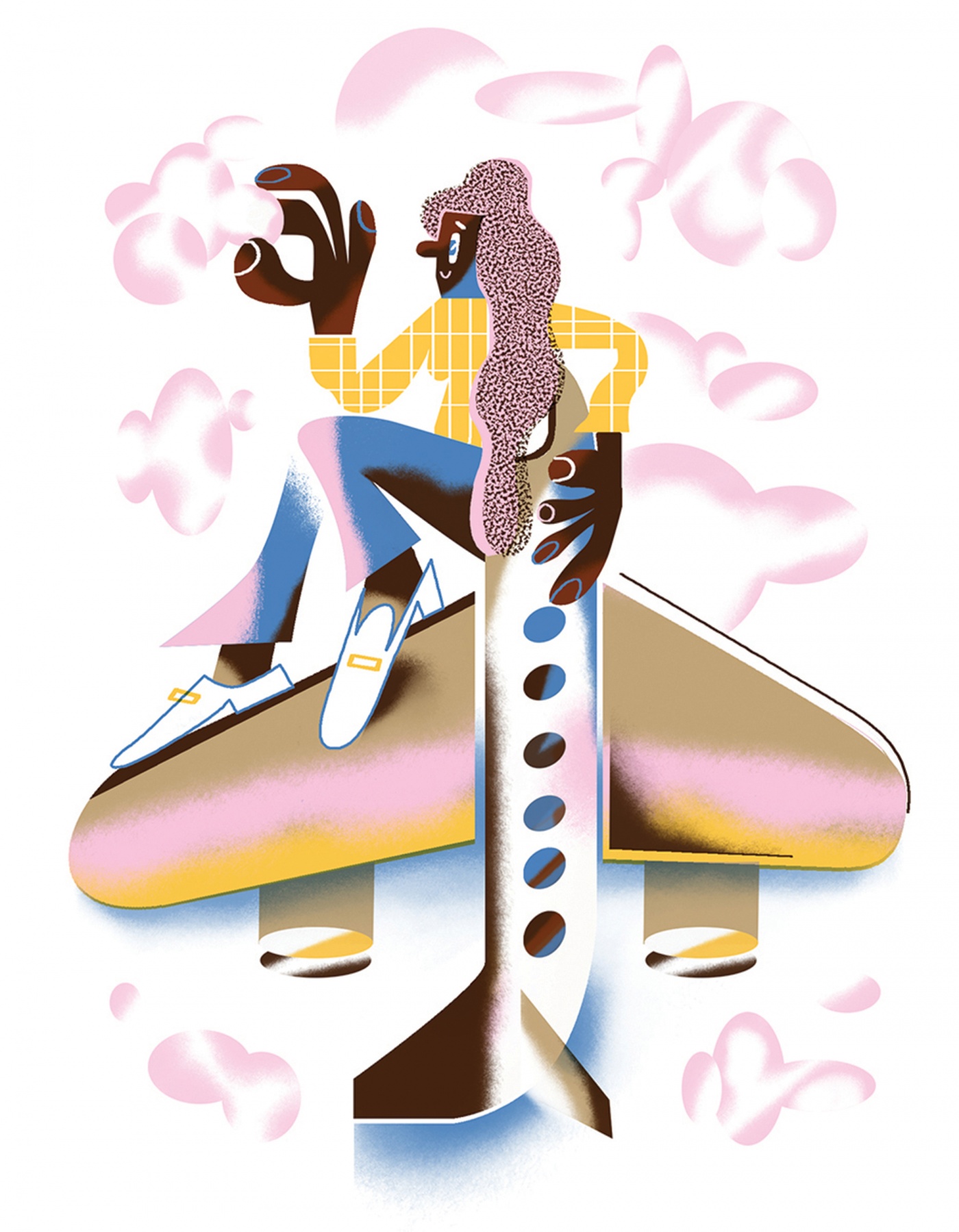 Ivy Scott '21
International Journalism
When riots broke out over government-raised fuel prices in Haiti in July, 2018, Ivy Scott '21 was stranded in a Port-au-Prince hotel. As the food and water, then the electricity, ran out, she reported the story and sent a dispatch back to the Providence Journal. It was work towards her independent concentration: International Journalism. This semester, Scott's just returning from a year in France where she studied and practiced her foreign correspondent skills. "I looked at so many concentrations but none of them were it," Scott says. "Public policy isn't it. Political theory is not it. English is so heavily literature-based, and it's just not for me." Instead, the independent concentration has allowed Scott "to devote a lot of time and attention to the things that are most interesting to me."
For example, "The Anthropology of International Development," which taught her that, "If you're confused," when writing about other people, "there's something wrong with your perspective, not their lifestyle."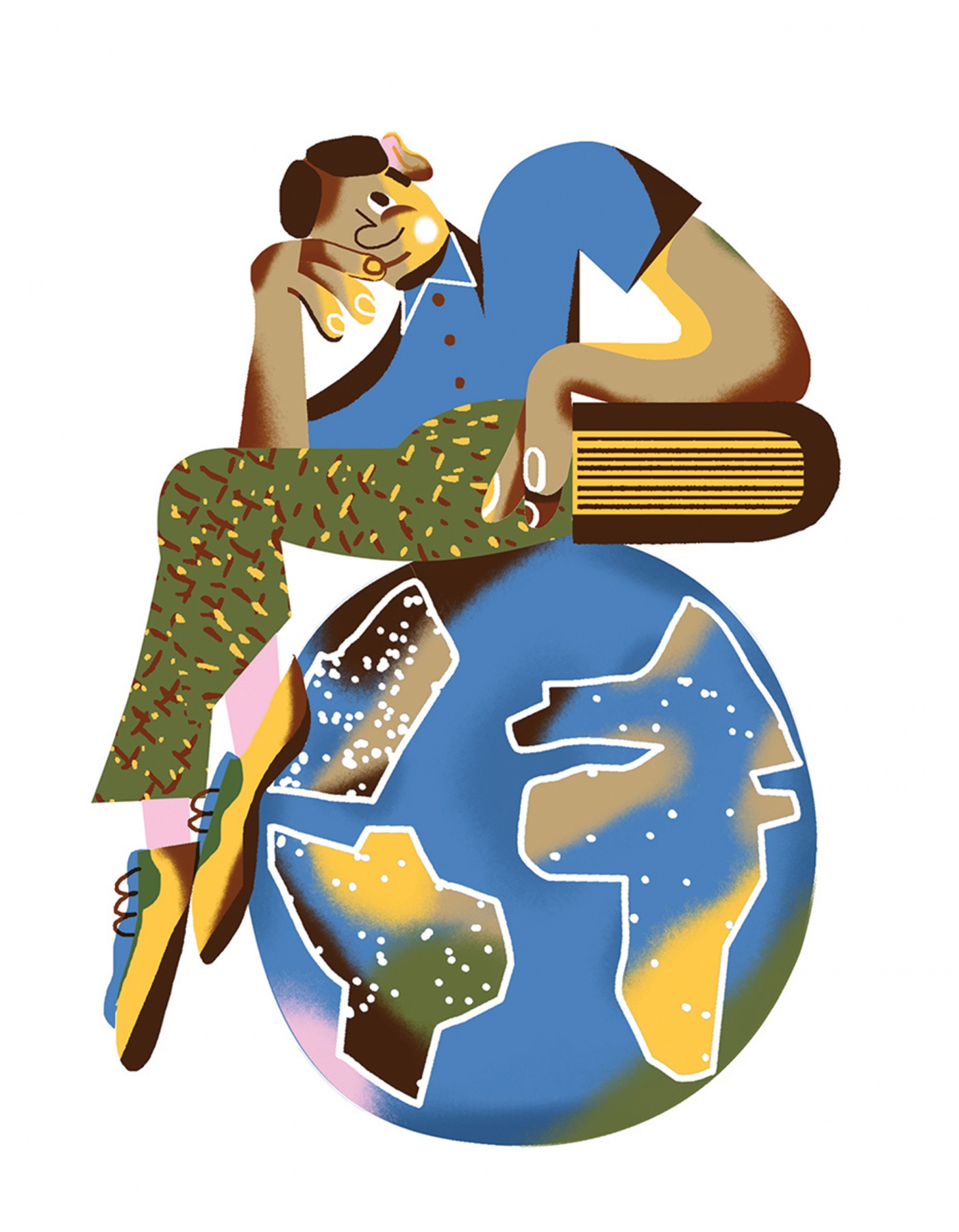 Aliosha Bielenberg '20
Critical Thought & Global Social Inquiry
Critical thought is simple: "You have to start from something, and you think deeply," says Aliosha Bielenberg '20, for whom that "something" just happens to be "the world." It's an almost obvious subject for Bielenberg, who grew up in California, the United Arab Emirates, and Cyprus. "What does a world mean? How do we make a world?"—such are Bielenberg's questions as he writes his independent concentration thesis on Hannah Arendt's concept of "world-making."
Bielenberg wanted to focus on postcolonialism, nationalism, and global justice, and he wanted to read more from Arendt, Bonnie Honig (Nancy Duke Lewis Professor of Modern Culture and Media and Political Science), and Edward Said. There was no one department for his inquiry, so he proposed an independent concentration.
"If you're talking about climate change," Bielenberg says, "you have to talk about the world," defining which parts of the world and which affected people you're talking about. With every paper written and each discussion held, "Ideally you're letting people think a little differently."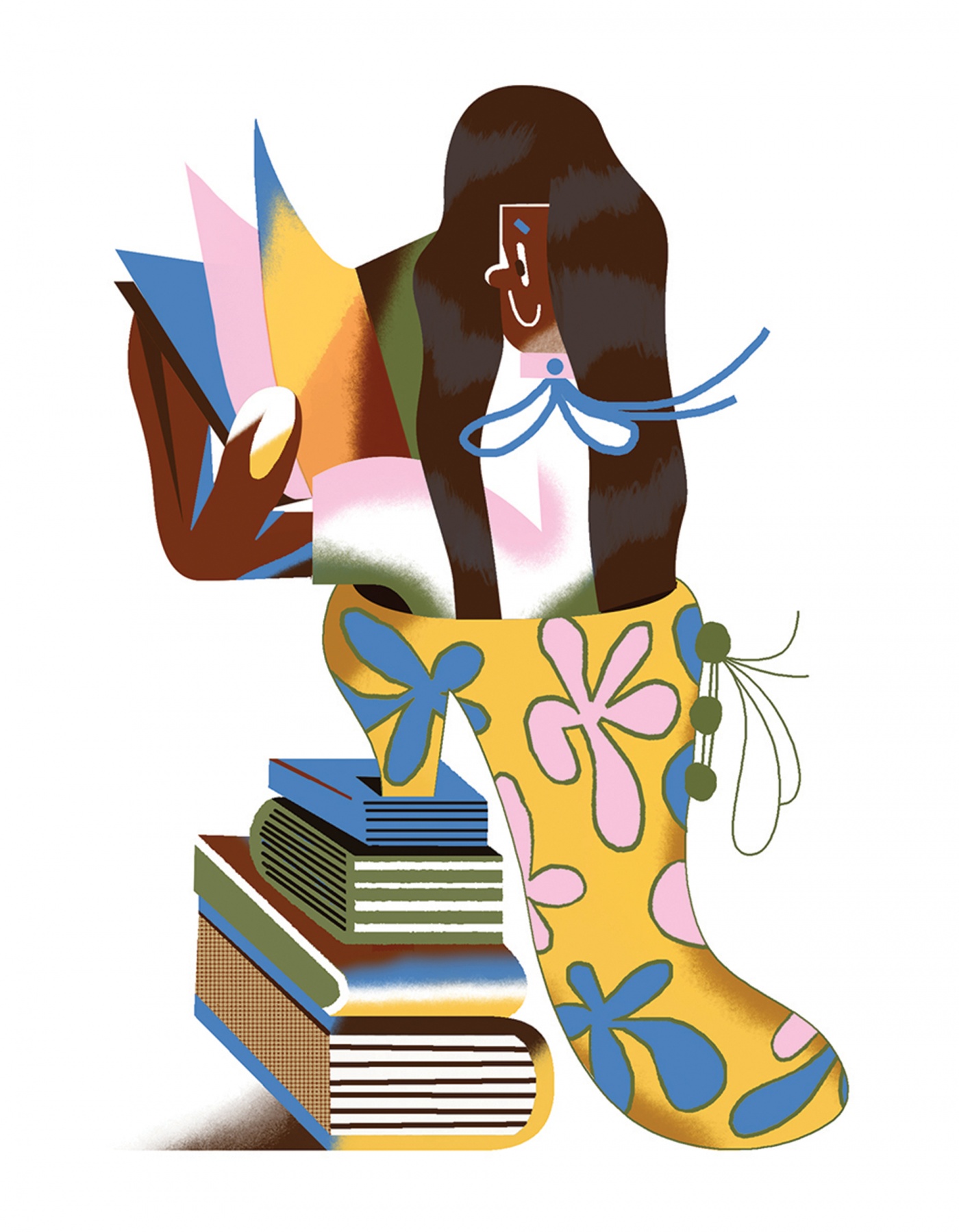 Jasmine Bacchus '21
Politics, Philosophy & Economics
Coming to Brown, Jasmine Bacchus '21 knew that she wanted to become a lawyer and that she loved fashion. In courses across the political science, philosophy, and economics departments, Bacchus finds ways to focus her work on fashion.
Even the question of what art is gains practical significance at the intersection of fashion and philosophy. "We're studying, 'What does it mean to be an art form?' and 'What's the purpose of something being art versus something being just utilitarian?'" Bacchus says.
In the class "Extralegal Governance," she researched an area of the fashion industry. "Women on Etsy get really upset when other people try to steal their designs," Bacchus says. "Etsy's official policies make it very hard for you to actually get justice."
"I thought I could be a lawyer, or I thought I could go into fashion," Bacchus says. "I didn't realize there was a way to combine both."