Business & Entrepreneurship
Share the Wealth
A new business accelerator aims to help co-ops succeed
June 4th, 2020
Jessica Malkin Mason '05 arrived at Brown from Australia just before 9/11, a life-altering moment that prompted her to ask, "What would it take to reimagine society and craft a better world?" That, says the French civilization and Latin American studies concentrator, marked the beginning of a quest that took her to graduate school in education at Harvard and led to a career as a consultant bringing the idea of human-centered design to the social sector.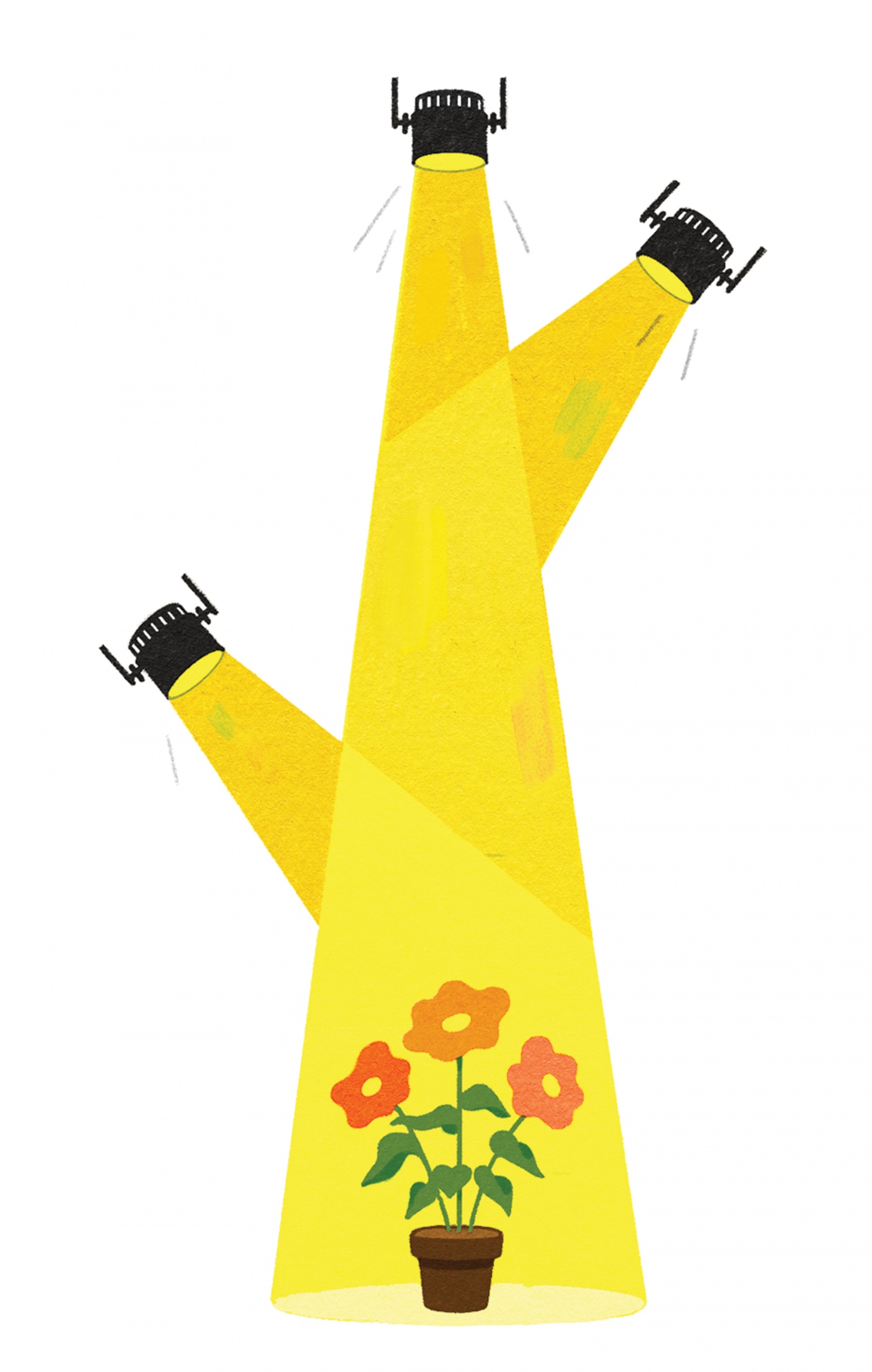 Meanwhile, Nathan Schneider '06, a religious studies concentrator from Virginia, went into journalism and ultimately academia. His journey too was fueled by big ideas—in his case concepts that grew out of his coverage of the Occupy Wall Street movement and discontent with "sharing economy" companies that "may be extracting more than they're really sharing."
Though they didn't know one another at Brown, their different paths led them to the same place and the same mission, helping start-up enterprises thrive as member-owned and governed cooperatives—not just to succeed financially, but also to share that success equitably. Both work with Start.coop, a business accelerator that mentors, trains, and financially supports entrepreneurs pursuing the co-op model. Schneider—who teaches at the University of Colorado and lives in Boulder—is a founding board member, while Mason, a resident of Brookline, Mass., works alongside founder Greg Brodsky as the group's co-director.
Start.coop accepted its second class of startup leaders this spring for a 12-week program that provides access to legal and accounting services, $18,000 in direct investment, and networking with other funders, in addition to mentorship and training. The accelerator chose six co-ops from 74 applicants. One helps military families build home equity, another provides a platform for fans to financially support musicians, and a third focuses on broadly-accessible financial planning. The class also includes a co-op that provides high-quality hemp seeds to African American farmers, a plastic-free tempeh company, and a staffing co-op centered on diversity and inclusion. After the pandemic prompted a near-shutdown of the economy, Start.coop's leaders moved part of the program online and revised the curriculum to address immediate needs.
One goal, Mason says, is to open doors for historically underrepresented groups and help build an ecosystem in which they can prosper. That means hooking them up with people who've done it, helping them find financing, and breaking down structural barriers. Overall, the aim is to raise awareness that the co-op model exists at all. While there are well-established large co-ops—Ace Hardware and REI are some better-known examples—and niche co-ops in food and agriculture, Start.coop wants to help any type of enterprise that can be scaled up.
Mason believes the time is ripe, given the national political conversation on income inequality and the limits of capitalism. "We see incredible relevance to this moment," she said. "Ownership is the difference between living day-to-day versus being able to plan for the future and build wealth over time."
Illustration by Pete Ryan