Filmmaking
Reenvisioning Vietnam
A Netflix film on the booming and enchanting country of today
August 24th, 2023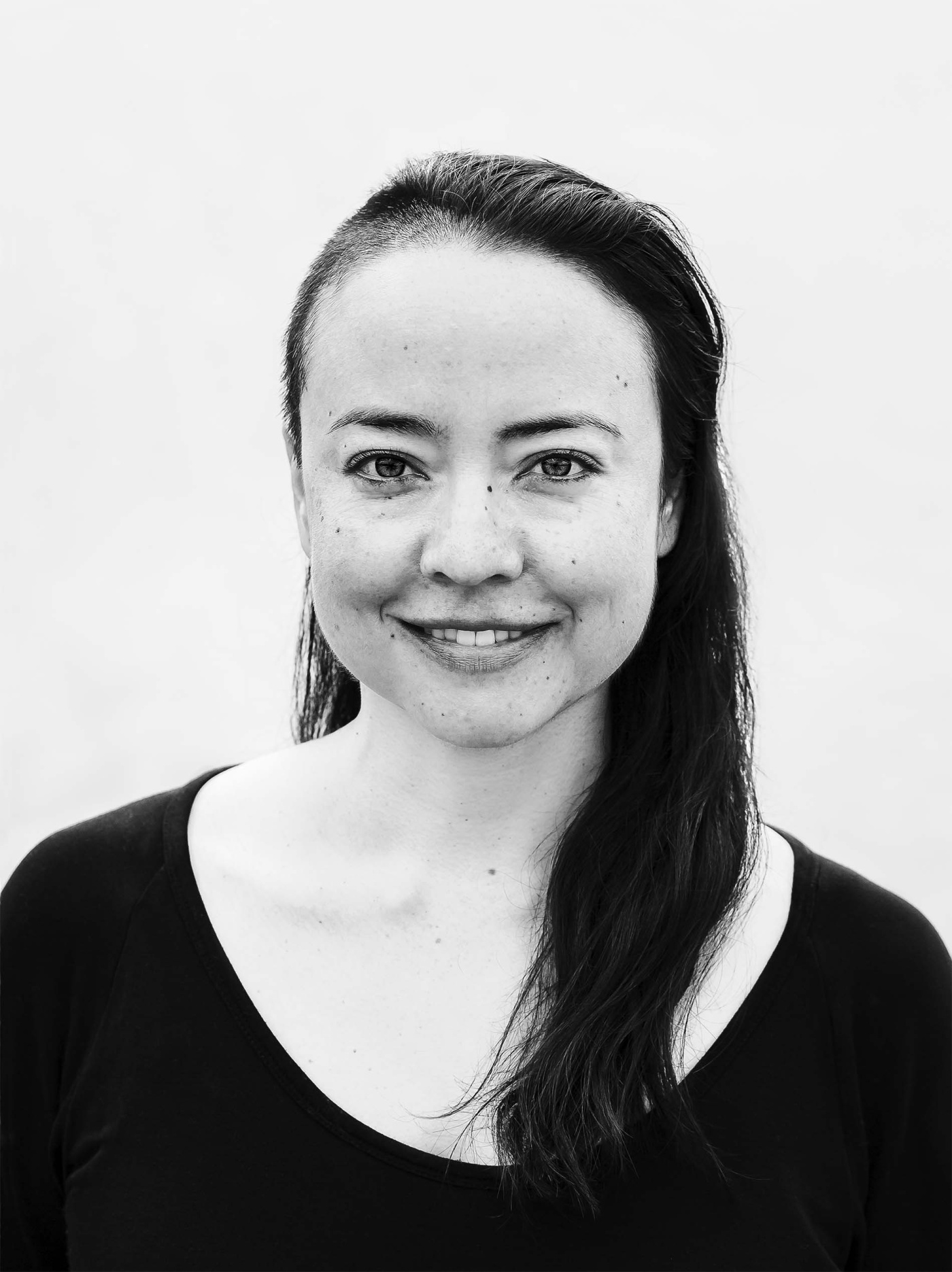 Say "Vietnam" to many Americans—especially of a certain age—and they'll almost immediately follow it up with "War," even though nearly 50 years have passed since the Vietnam War ended and the country has thrived culturally and economically in the ensuing decades. But you'll find nary a mention of the war in A Tourist's Guide to Love, a newish Netflix movie—recently ranked #3 among the platform's films—about a young American career woman who, Eat, Pray, Love-style, goes to Vietnam for a life reset and ends up falling in love with not only a beautiful Vietnamese man but the country itself—its impossibly beautiful landscapes, its mouth-watering cuisine, and its warmly exuberant citizens.
That the war is never mentioned in this sumptuously filmed rom-com—reportedly the first American-produced movie fully filmed in Vietnam in decades—is no accident. "Americans only ever think about Vietnam in terms of the war, but it's so much more than that," says the film's screenwriter, Eirene Tran Donohue '00, who lives in L.A. but was raised in Barrington, R.I., by a Vietnamese mother (with her own memoir) who experienced extreme trauma in Vietnam before meeting Donohue's father, a Boston Irish service member, during the war.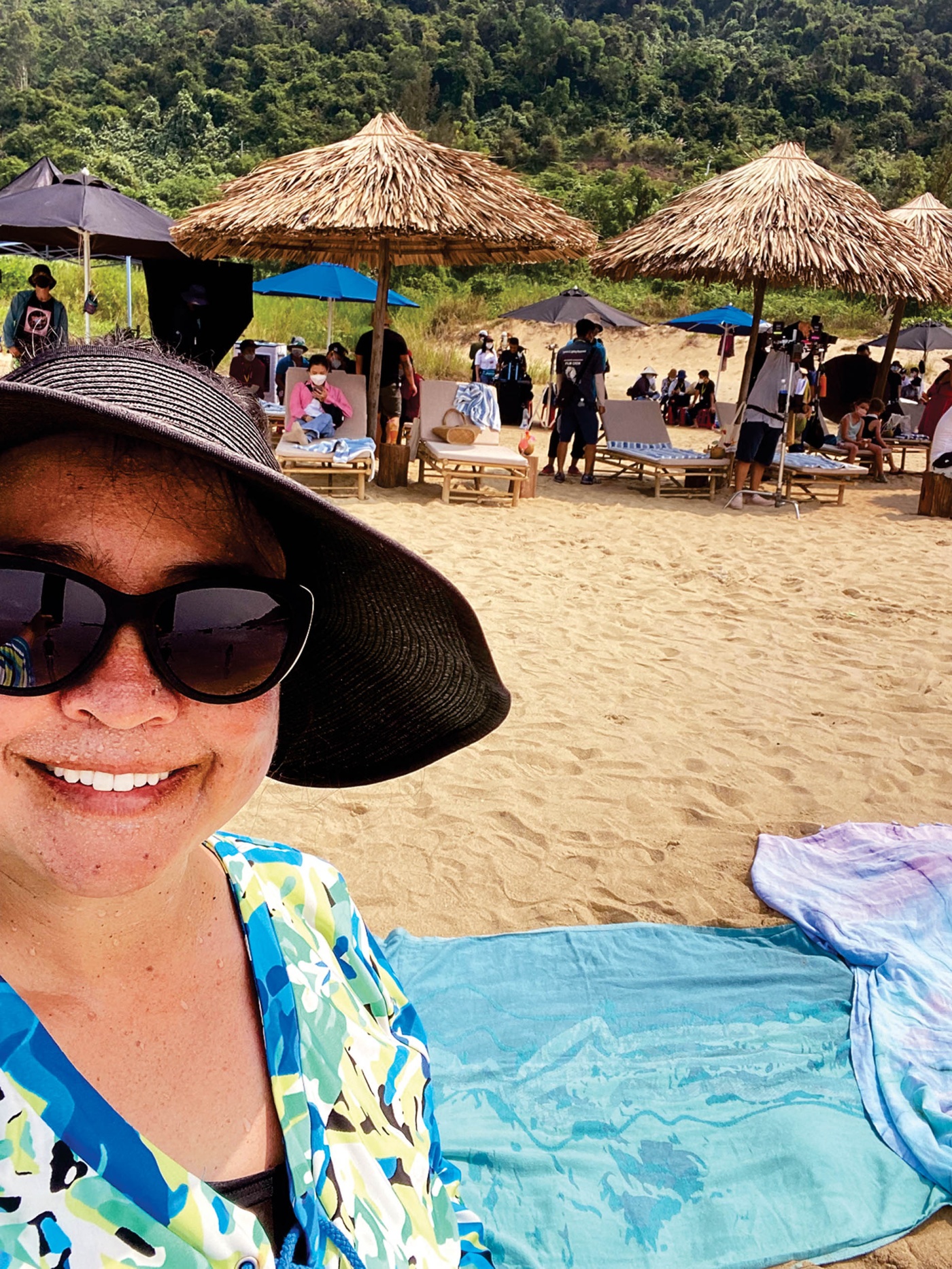 The Vietnam that Donohue has gotten to know on her frequent visits there in the past 20 years—during one of which she met her husband, an Australian—was the one she wanted her film to reflect. "Over seventy percent of the country was born after the war," she says. "It's a vibrant thriving modern country and our media never shows that and I wanted to showcase it."
The film's light, glossy Emily in Parislike delights are, says Donohue, a kind of Trojan horse to allow non-Vietnamese viewers to discover the myriad wonders of her ancestral homeland—and perhaps, as Vietnam's cultural ministers have said, to export Vietnamese culture globally the way Korea's music and film have been exported in recent years. She says she hopes the film inspires tourism to Vietnam.
"There are so many different landscapes and ways to explore it," she says. "You have the two major cities, Ho Chi Minh City [formerly Saigon] and Hanoi, one with the old French vibe and the other with tons of modern luxury skyscrapers, but you also have beautiful white sandy beaches, mountains, and countryside with rice paddies. And then there's the food. Most Americans know only pho and bánh mì, but you have things like bánh xèo, a savory crepe pancake filled with shrimp, pork, and onions, or cha gio, a fried spring roll. My mom's are the best. All my high school and Brown friends loved them."
It's no wonder that among her current projects, she's trying to bring her mother's memoir to the screen.