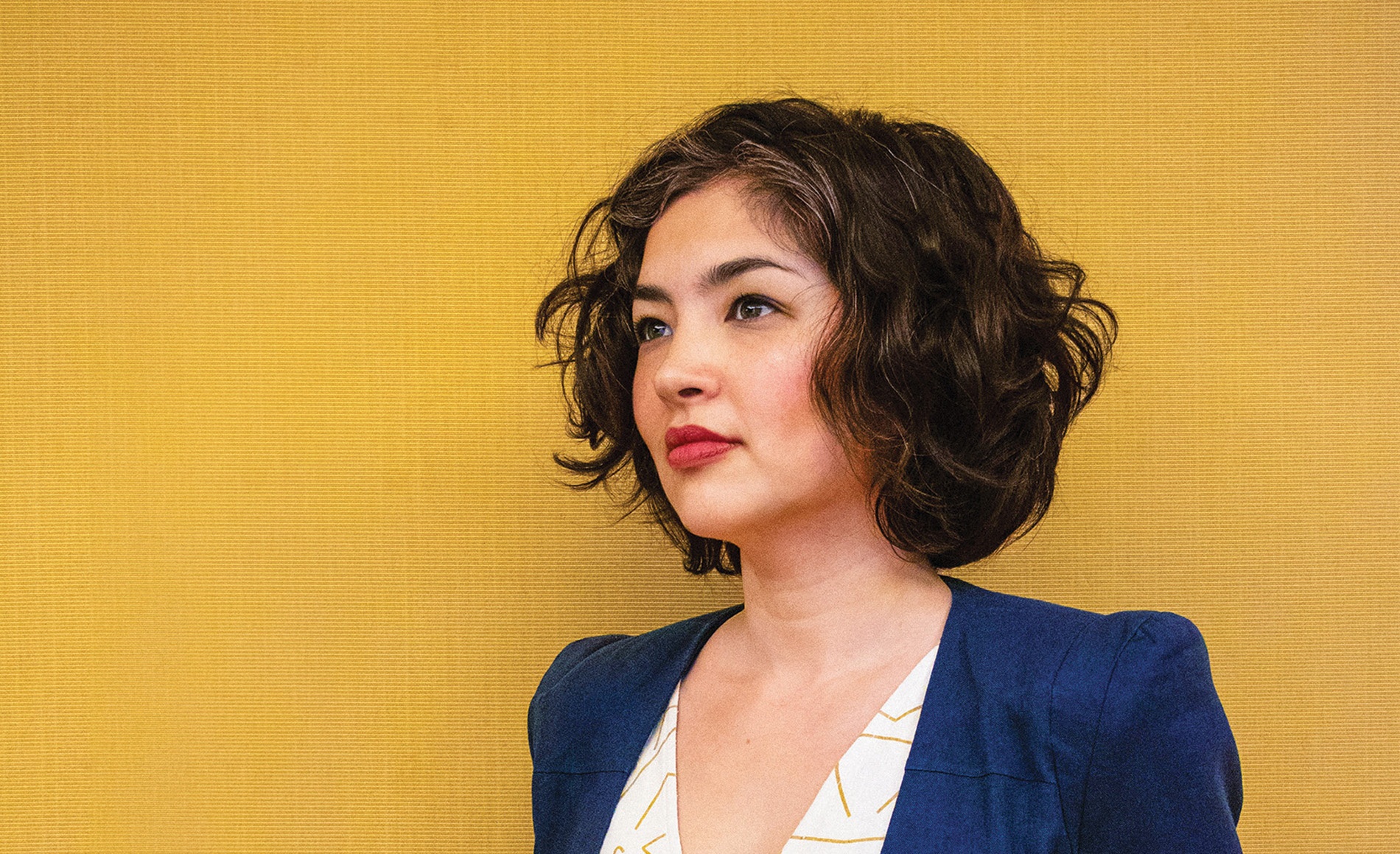 The Arts
Finding Home
A debut novel brings to life Thailand's student protest movement of the 1970s.
January 12th, 2021
By the time Det visits Chang's house, the two have been friends for years. Yet Det is shocked by Chang's home: the single-room tin shack, the dirty canal where Chang's mother washes their dishes. He knew Chang's family was poor but he'd never quite understood what that meant. He'd driven his new BMW to the visit. Det is great-grandson to the king of Thailand and lives a pampered, sheltered life of books, servants, and a gated compound.
Everything changes when he enrolls at university and meets Lek, a young woman whose family immigrated to Thailand from China. Lek is passionate, fiery, a lover of literature and a devotee of the poet Chit Phumisak, killed for his revolutionary ideas. Lek and Det fall hard for each other, and together with Chang the three friends devote their lives to upending Thailand's social order.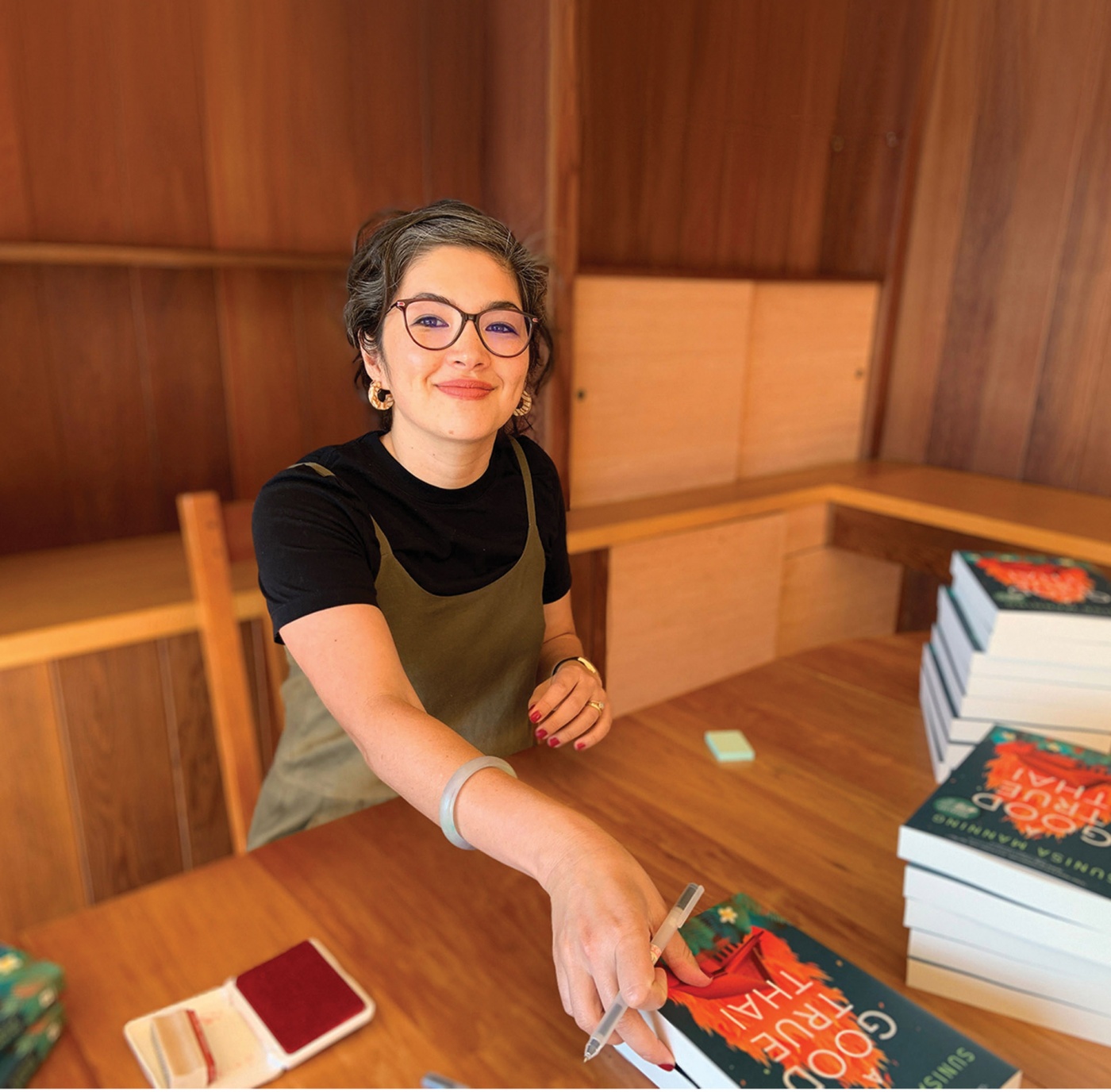 A Good True Thai (Epigram Books), the debut novel by Sunisa Manning '07, is a sweeping history of Thailand's student protest movement, told through the eyes of the three friends. Though the novel spans only about a decade, it has the feel of an epic. We are privy to the most intimate details of the friends' lives—their family relationships, their self-doubt, their love, lust, and longing—against the backdrop of a country grappling with all the same dynamics writ large.
Manning, raised in Bangkok, tells the story with an eye for detail that can come only from intimate knowledge of a place: its social customs, its superstitions and idiosyncrasies. And she brings to life this bloody, difficult chapter of Thai history with the devotion of someone in love with the country: a complicated, honest, grownup sort of love, that carries with it both accountability and acceptance.
The story begins in the early 1970s, when mass protests in the streets led to a fragile, and ultimately short-lived, democracy. Lek and Chang, unswerving in their Communist ideals, join the protests and rise quickly to become leaders in the movement to organize factory workers and spread the message of radical equality.
Det, too, is swept up in the movement, inspired to make a better life for the many who, like his friends, live in poverty. But Det also was raised on stories about his great-grandfather's benevolent brilliance and remains devoted to the monarchy. While his friends want to burn it all to the ground and start something radically new, Det feels they can make Thailand more just while protecting its essential character and honoring the king.
The three friends' devotion to each other is stretched to breaking as they travel from the university to Communist guerilla training camps in the jungles of northern Thailand. A Good True Thai depicts how relationships, like ideologies, can indeed stretch to breaking and still hold.
A Good True Thai is available to buy at East Bay Booksellers and Point Reyes Books