The Arts
Furnace and Fugue
A digital project brings a book on alchemy to life
March 26th, 2021
In 1618, a German alchemist and physician named Michael Maier penned a lavishly illustrated book, Atalanta Fugiens ("Atalanta Fleeing," based on a Greek mythological tale). Maier claimed that his publication, filled with enigmatic images and musical scores, held the secrets to immortality. Last August, a team of scholars, designers, and singers, through Brown's Digital Publications Initiative and University of Virginia Press, infused new life into Maier's volume, creating an interactive website full of historical insights and lilting songs.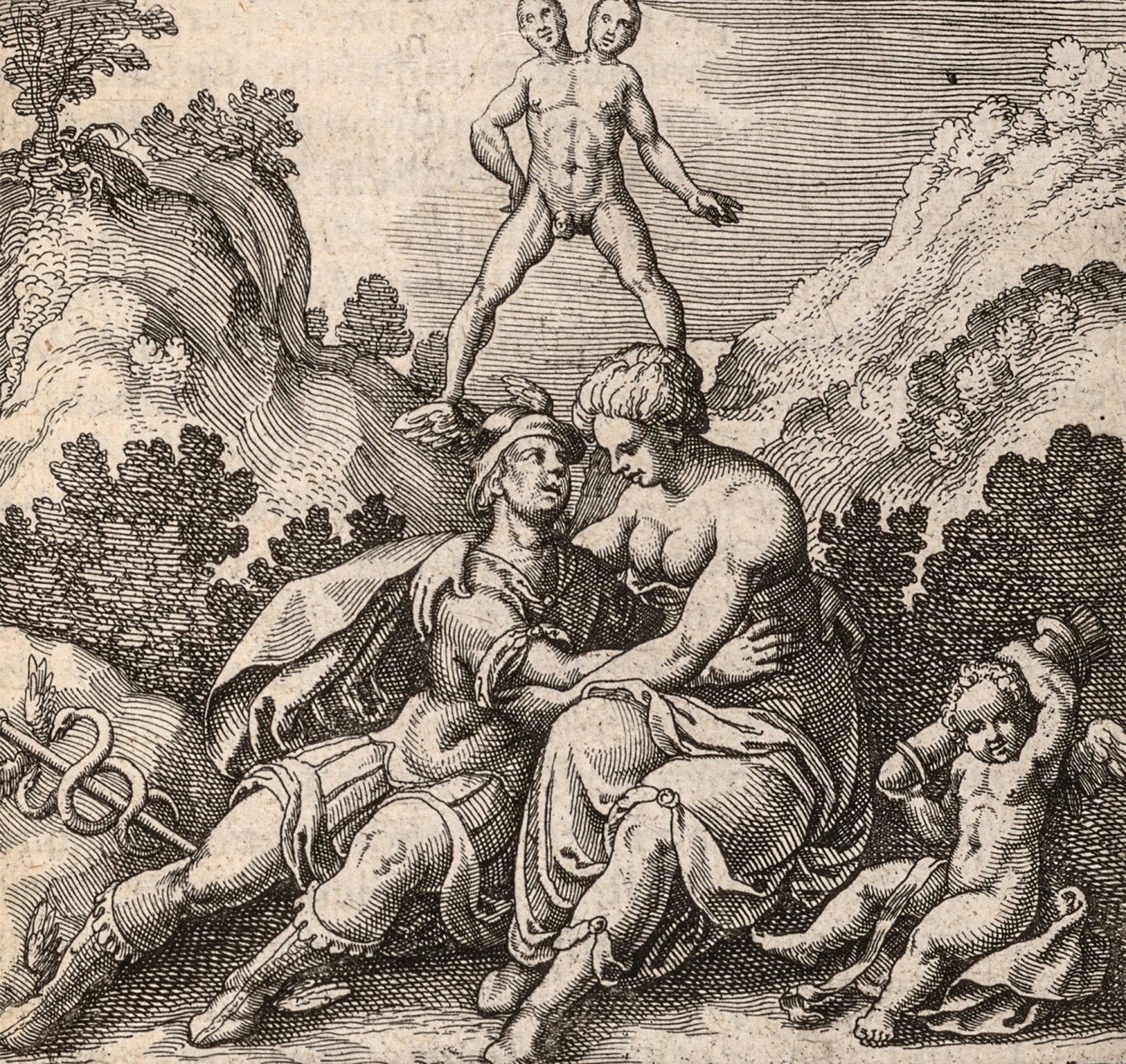 The online edition, Furnace and Fugue, creates new opportunities for analyzing Maier's work. Visitors to the site can hear sung performances of his scores, read essays on topics such as "alchemical epistemology," zoom in on tiny details in the etchings (above and previous page) and create their own collections of favorite images. "We get intimidated by early modern books, and we should be careful with them," says Tara Nummedal, a professor of history and Italian studies and co-editor of the project with independent scholar Donna Bilak. "But with a digital version, you can tear the book apart and reconstruct it in a way that resonates with you."
The initiative's pipeline includes Italian Studies Professor Massimo Riva's upcoming book on historical virtual reality mechanisms and Middle East Studies Professor Shahzad Bashir's essays on "Islamic time." Allison Levy, digital scholarship editor and adjunct assistant professor of Italian studies, says the initiative has also experimented with less intensive endeavors, like a "teaching edition" of Brown's 2006 Slavery and Justice Report, the First Readings assignment for the class of 2024.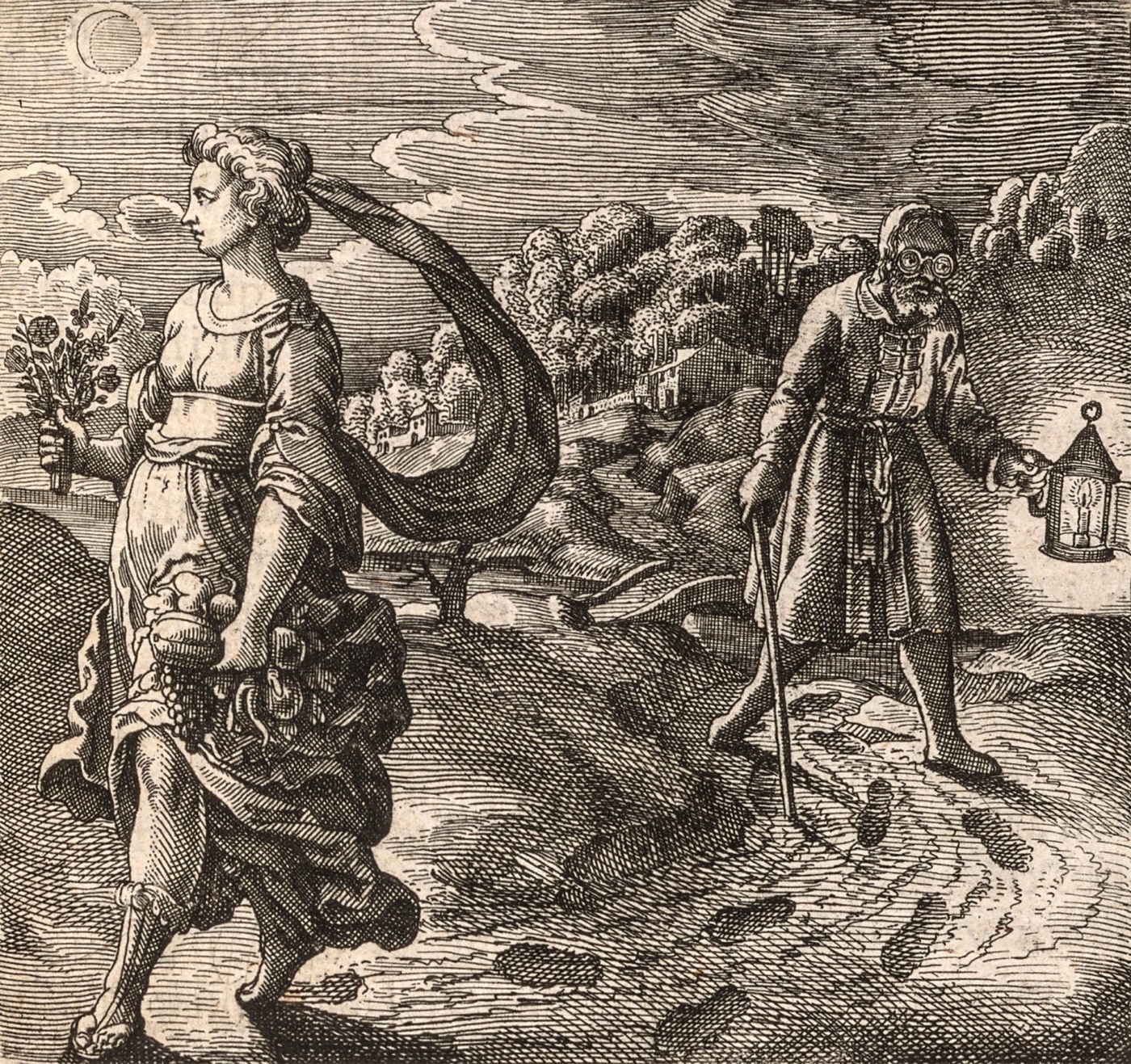 According to Levy, online teaching during the COVID-19 pandemic brought "no shortage of increased interest" to Brown's digital publishing efforts. Professors who may not have engaged with online platforms before were "suddenly looking for high quality digital content." They found, in Furnace and Fugue, truly cutting-edge work, Levy says, and it has served as teaching material in classes nationwide, including at the University of Oregon. "There's nothing else like Furnace and Fugue out there. It was so revolutionary," says  Levy. "Brown is leading the way. There's just no question."