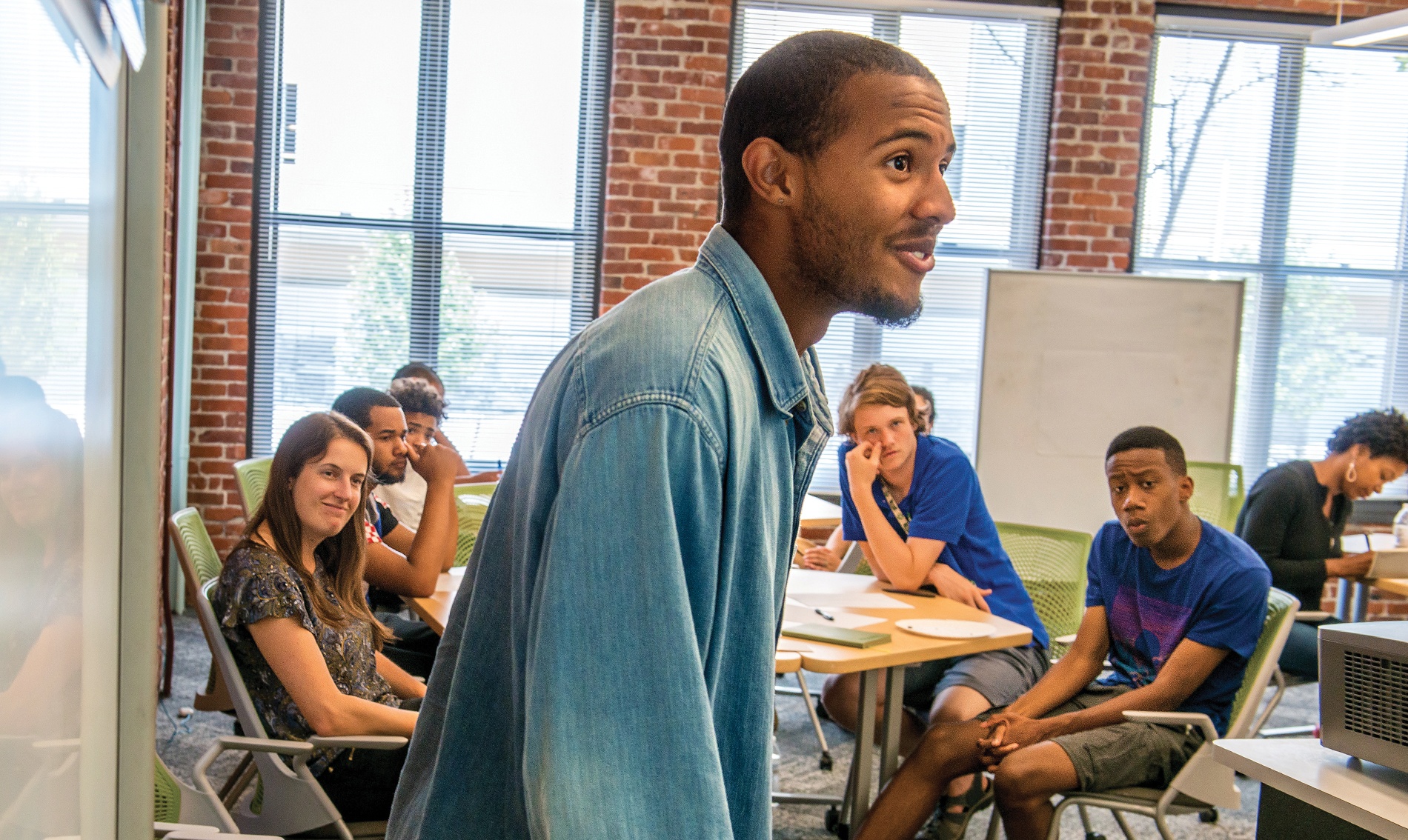 Politics & Law
Tomorrow's Citizens
Scott Warren '09 started a nationwide program that teaches students civics via local involvement.
September 7th, 2018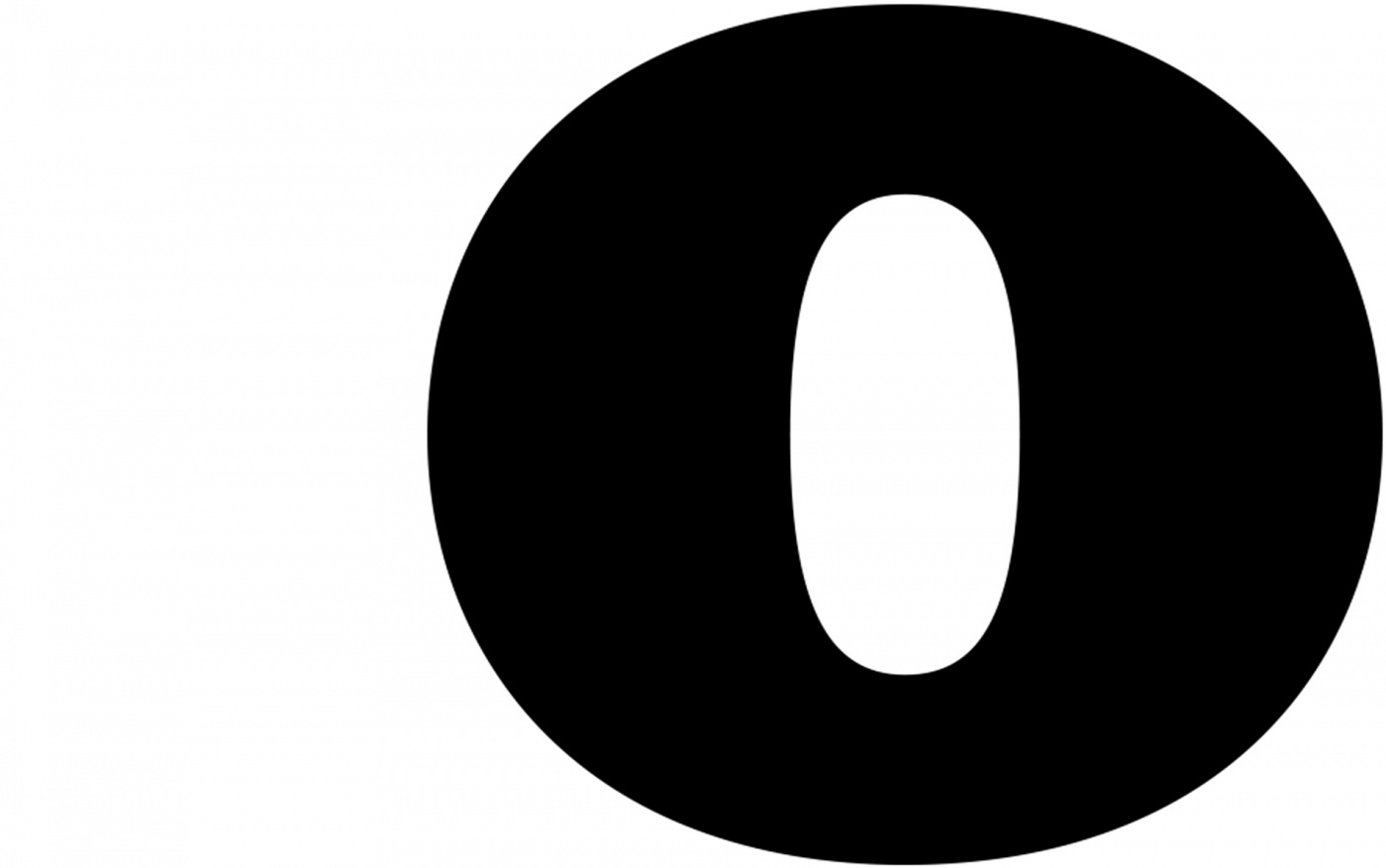 n a recent summer afternoon in Providence, Aaron Cooper '21 stood before a workshop of high school students from all over the city who were interning for various nonprofits and government offices. They were talking about why political movements benefited from diversity. "Creating a communal environment," he later explained to the BAM, "requires acknowledging that people are coming from many places." The conversation was a part of Generation Citizen, a nonprofit started by Scott Warren '09. While at Brown, Warren taught hands-on civics in Providence classrooms, in which students lobbied to ride free on public transit. That morphed, in 2010, into Generation Citizen, which has since worked with more than 45,000 students in eight states and has offices in six. Students in GC have lobbied for restorative justice and peer remediation to fix discipline issues in Rhode Island, for single-stream recycling in Boston, and against an ICE deportation center opening near a school in Oklahoma City.
"We plan to become the most prominent civics-ed organization in the country," says Warren, adding that only 23 percent of students nationwide show civics proficiency on tests. "Now more than ever, educating young people to be engaged citizens is crucial to strengthening our democracy, which is at risk at historic levels." Warren says that many Brown alums are on both his staff and his board of directors. Learn more at generationcitizen.org.