The Arts
Casting a Spell
Short stories inspired by fairy tales
April 11th, 2023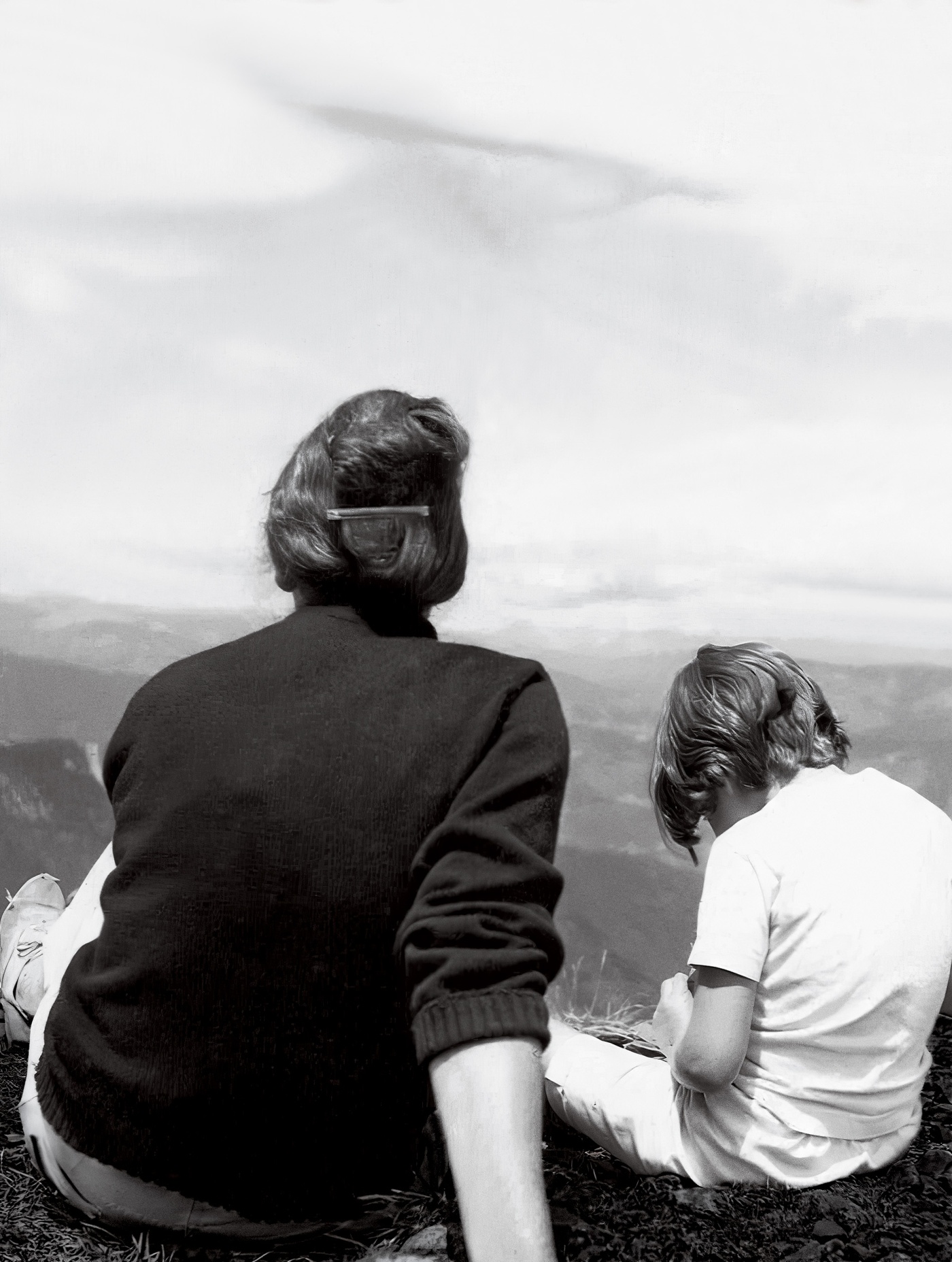 Every child knows one fairy tale truth: there's magic in threes. And there are enchantments galore in Bad Mothers, Bad Daughters, the third collection of stories by Maya Sonenberg '84 AM, winner of the Richard Sullivan Prize in Short Fiction.
The very title of these 23 stories plays off the trope of wicked stepmothers and overly proud older daughters whose hopes are dashed by kinder youngest daughters. Sonenberg has long had an interest in fairy tale tropes and forms. "Writers like Angela Carter, who played with the fairy tale form and who read at Brown while we were students, have been an inspiration," Sonenberg explains. "Kate Bernheimer's work, especially her essay titled 'Fairy Tale Is Form, Form Is Fairy Tale,' has been an important influence on many of these stories."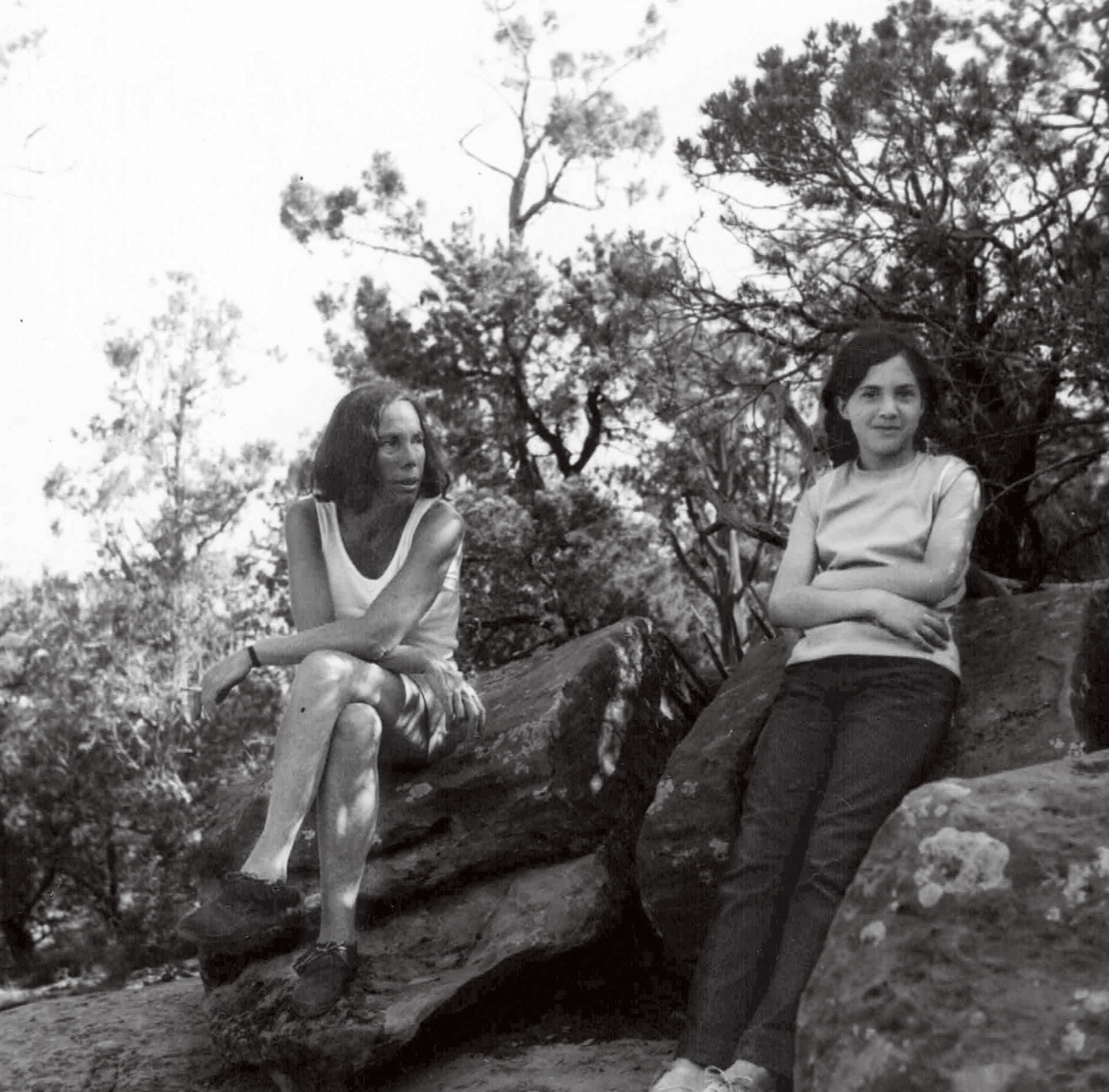 There's also the grounded reality inherent in these works: no one has written the singular manual on parenting and family. Stories such as "Hunters and Gatherers" subvert the conventional gendered views we too often take for granted about children, incorporating footnoted secondary sources from anthropology as material for the parents to gravitate toward and for the children's richly depicted interactions to undermine. "Parents," Sonenberg acknowledges, "and especially mothers, absorb so many messages about what nurturing should entail. And then we also castigate children for not rushing to aid their aging parents. This collection attempts to address human behavioral messiness and redefine what is acceptable in terms of our complex human emotions."

Sonenberg's interest in form extends back to her college days. "I was attracted to Brown's writing program by the fiction of John Hawkes and Bob Coover," Sonenberg says. "When I was an undergraduate, I read two stories that proved pivotal for my thinking about writing: 'The Library of Babel' by Borges and 'The Babysitter' by Coover. Bob taught me so much when I was his student, especially about how to ride that line between creating an immersive world for the reader while simultaneously being honest that it's merely a reading experience, not reality."
Sonenberg also credits Professor Meredith Steinbach for teaching her the craft of revision: "She taught me to revise, tapping out the rhythm of every sentence with her pencil." Sonenberg's first collection, the Drue Heinz Literature Prize winner Cartographies (1989), included several stories that were honed under Steinbach's tutelage. A stunning second collection, Voices from the Blue Hotel (2006), received praise from the likes of Joanna Scott '85 AM, who said that Voices offered "essential reading for anyone interested in the art of fiction."
Sonenberg, who studied at Merce Cunningham's studio in her youth, is currently working on a series of essays about choreography. She remembers essential advice that Coover offered her one day as they crossed paths on the quad: "'Sometimes,' he told me, 'a story is just a story.'" May we all tell them so well.