FAC
Jun, 2022
Excavating Joy
Martha Sharp Joukowsky's renowned field methods included a liberal dose of fun
Read More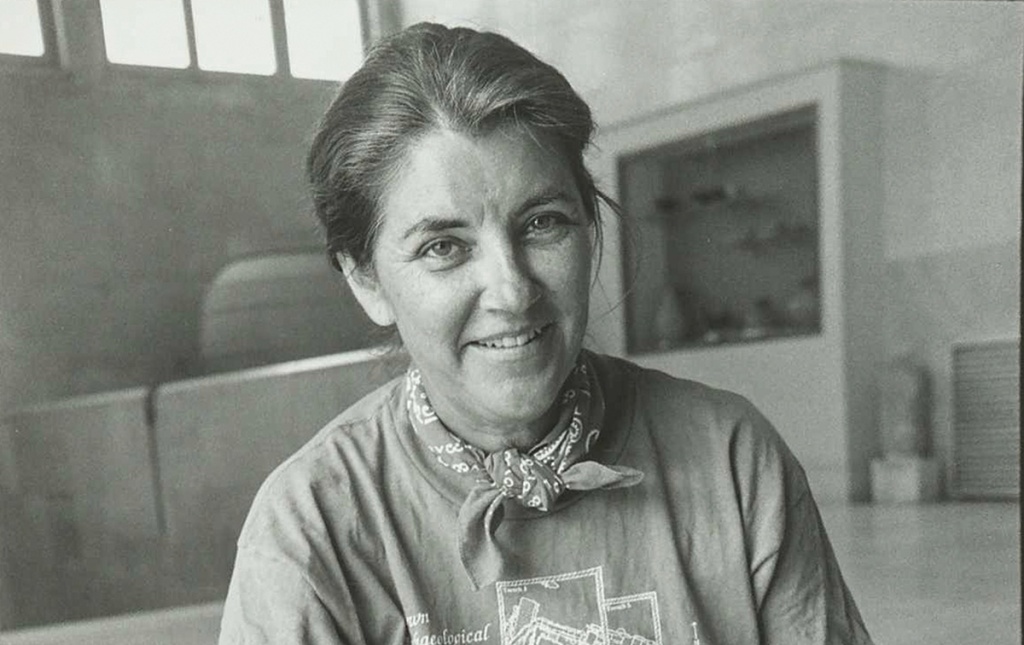 Apr, 2022
"That Changed Everything"
Professor Jim Barnhill founded the Theatre Arts department and helped launch Trinity Rep, Rites and Reason, and several acting careers
Read More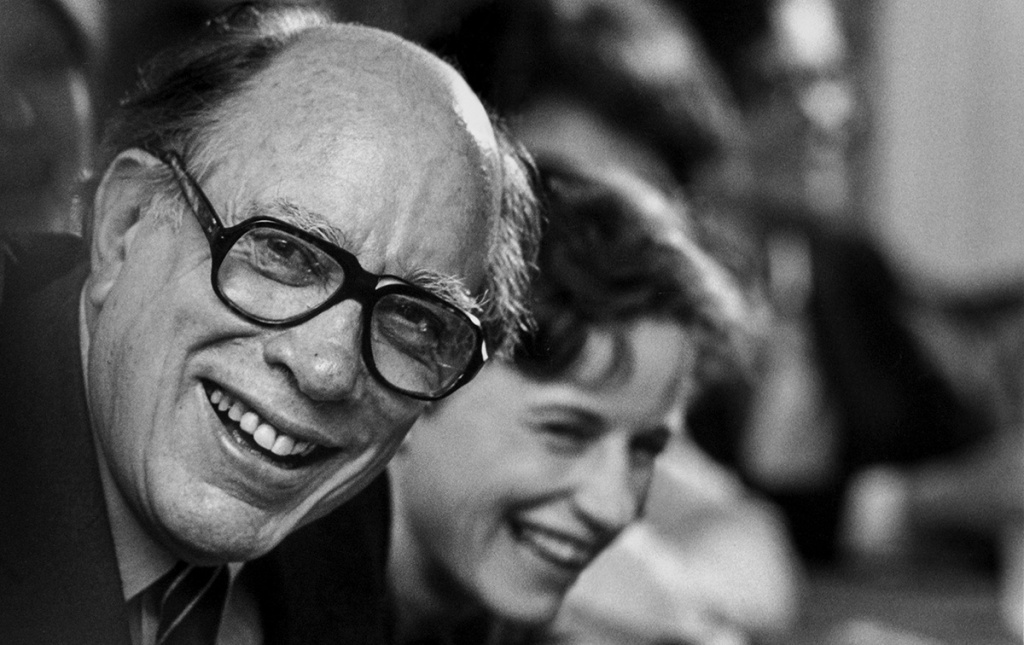 Oct, 2021
Education and Service
Celebrating the Swearer Center for Public Service
Read More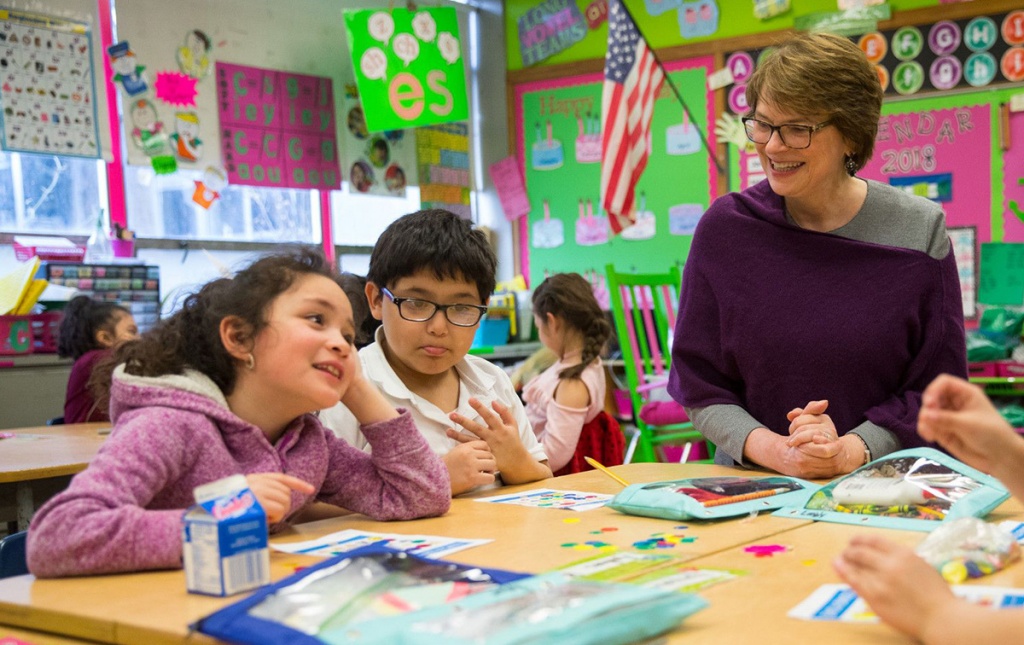 Oct, 2021
Can We End Alzheimer's?
Treatment, much less cure, has been elusive. Brown scientists are on the case.
Read More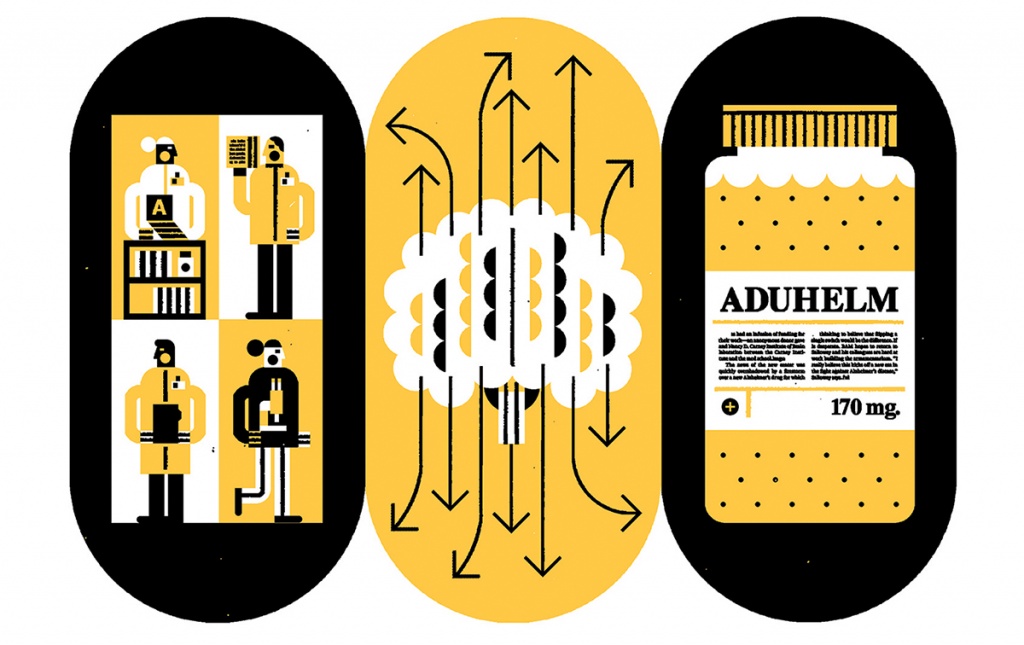 Jun, 2021
Archiving the African Diaspora
Anani Dzidzienyo's presence was healing; his scholarship, groundbreaking. You could say the same about the class created in his memory.
Read More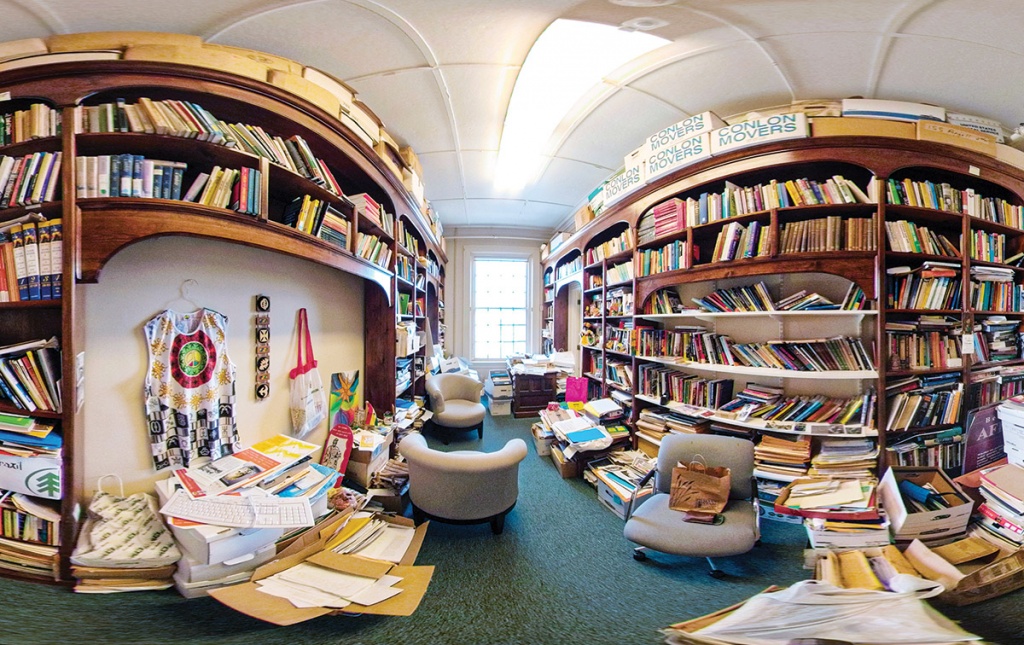 Jan, 2021
Capitalism on the Couch
A history course analyzes the social, political, and cultural underpinnings of our economic system.
Read More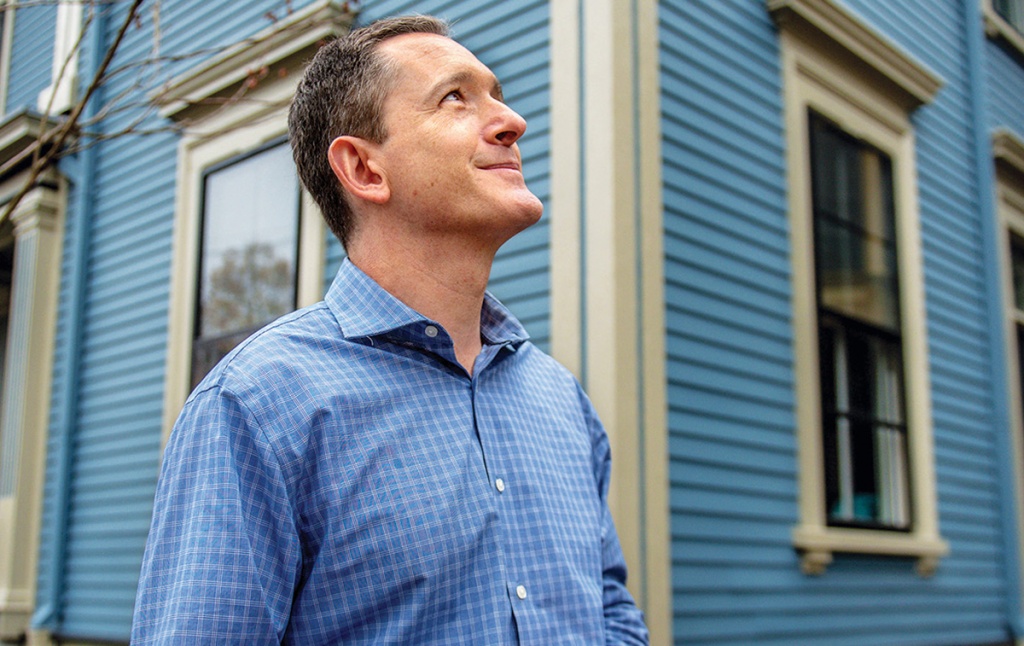 Jan, 2021
Everything Old Is New Again
Technology and new questions bring long-studied archaeological sites to life.
Read More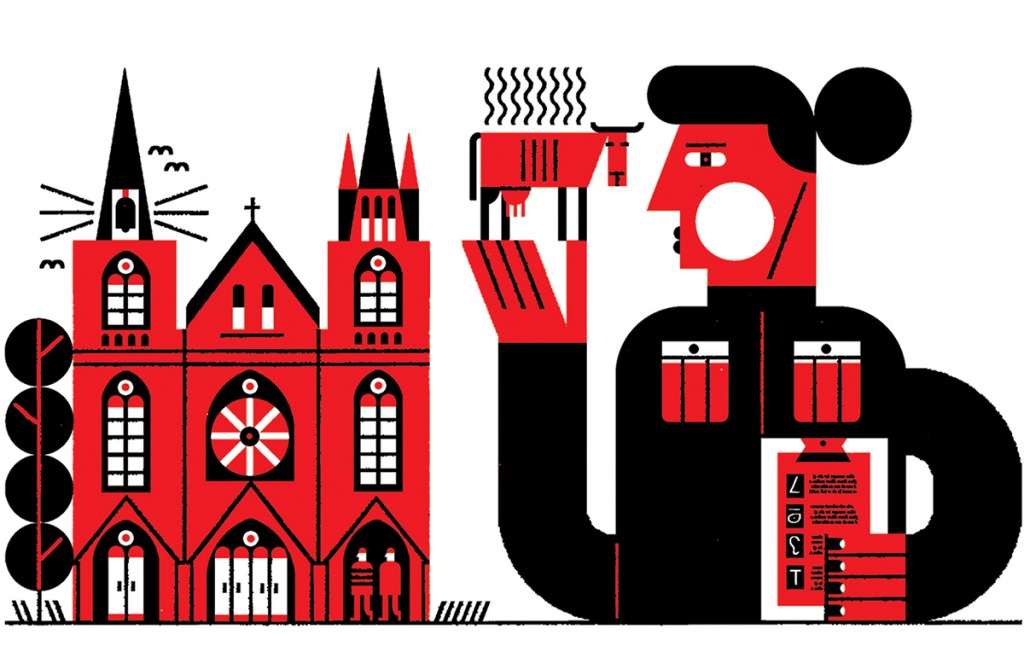 Jan, 2021
Created Equal
RBG's brilliant arguments in the fight for gender and racial equality.
Read More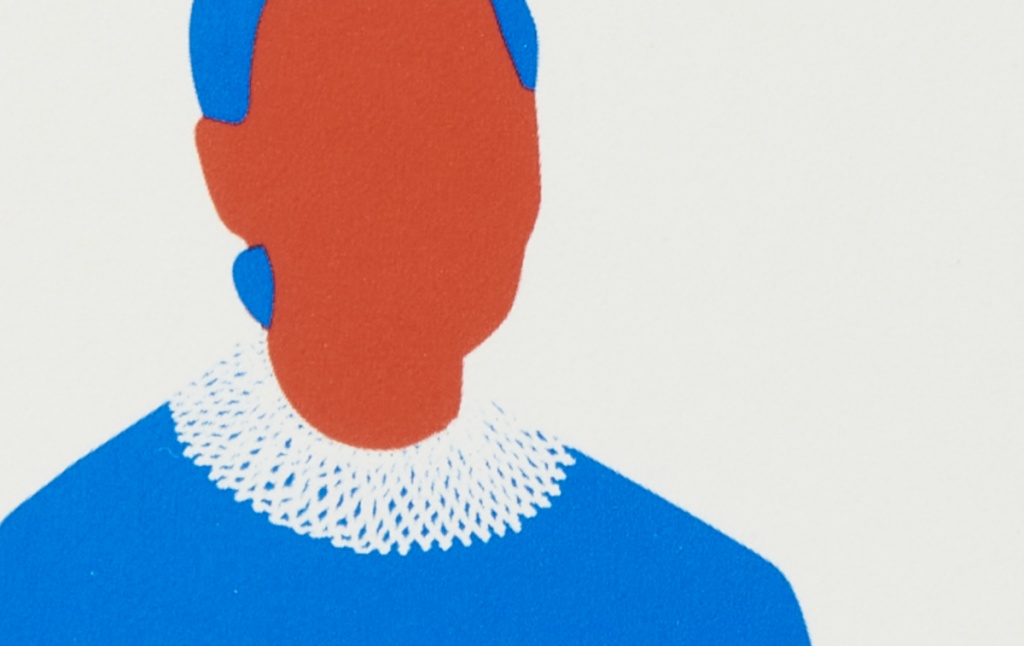 Sep, 2020
Joy and Determination
Women's gymnastics coach Jackie Court led the team through many victories.
Read More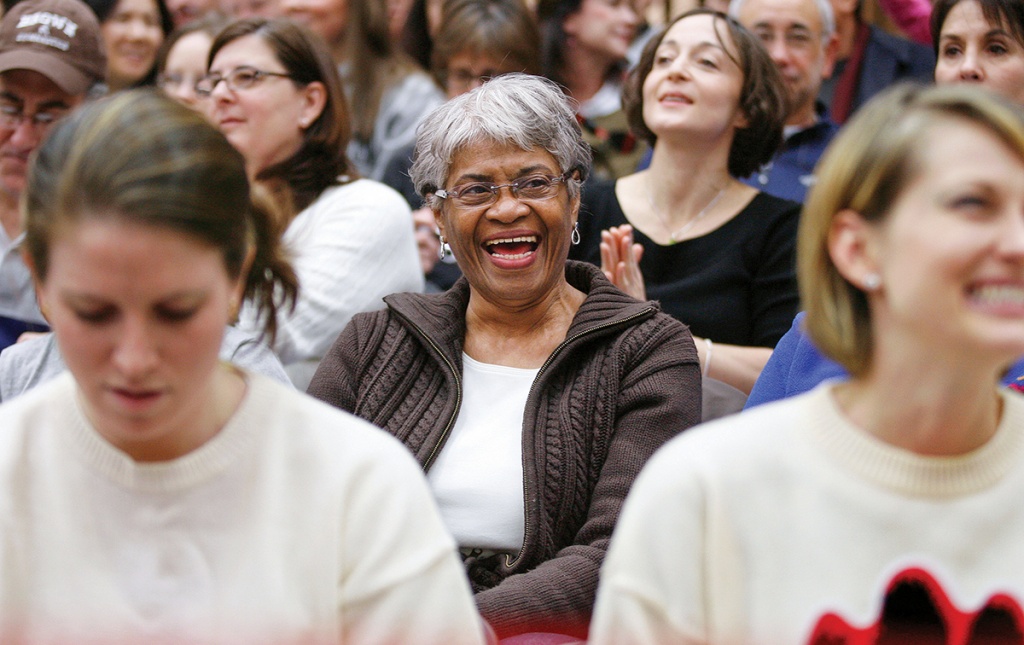 Mar, 2019
Brown physics professor and codirector of Brown's Presidential Scholars Program, Stephon Alexander '95 ScM, '97 ScM, '00 PhD, has been elected president of the National Society of Black Physicists. His research work focuses on the interface between cosmology and particle physics.