Class of 2015
Aug, 2021
Band of Brothers
For former teammates, a partial stake in Hot Rod Charlie is a good bet
Read More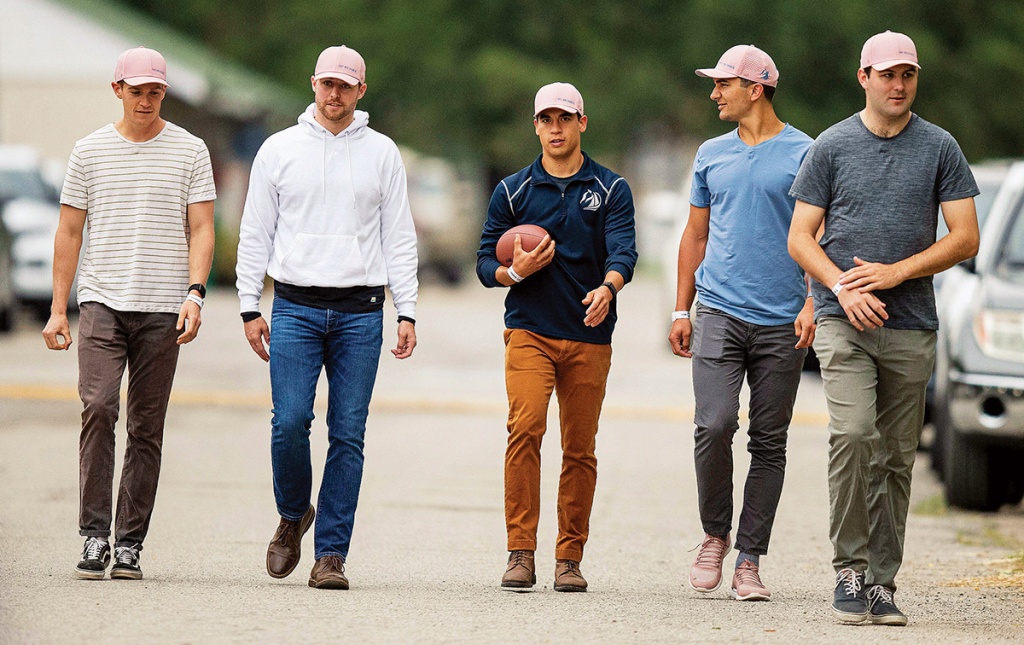 Jun, 2021
Graciela Kincaid and Jeremy Jacob married on Oct. 20. They met on their first day at Brown while moving into the Wayland dorm. Their backyard ceremony was officiated by Andrew Nizamian and included two Brown grads in the groom's family, Thomas Jacob '73 and Timothy Jacob '15. They hope to celebrate with many more Brown grads in the near future.
Jun, 2021
The Storytelling Art
Award-winning illustrator and writer Brian Lies '85 is hitting his stride
Read More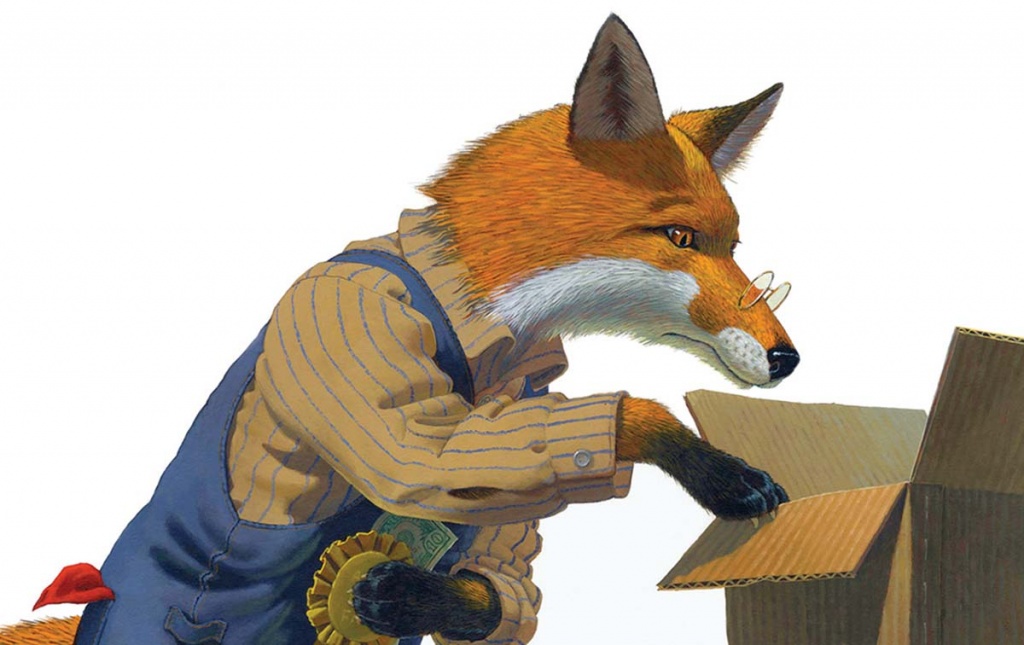 Apr, 2021
Eleanor Walsh and Blake Wilcox '16 were married on June 13 at Eleanor's parents' house in her hometown of Lancaster, Pa. The ceremony was very small, with fellow Brunonians Spencer Caplan '15, Jenna Frerichs '16, and Willa Tracy '18, '19 AM, included in the wedding party. A larger first anniversary celebration is planned for June 2022.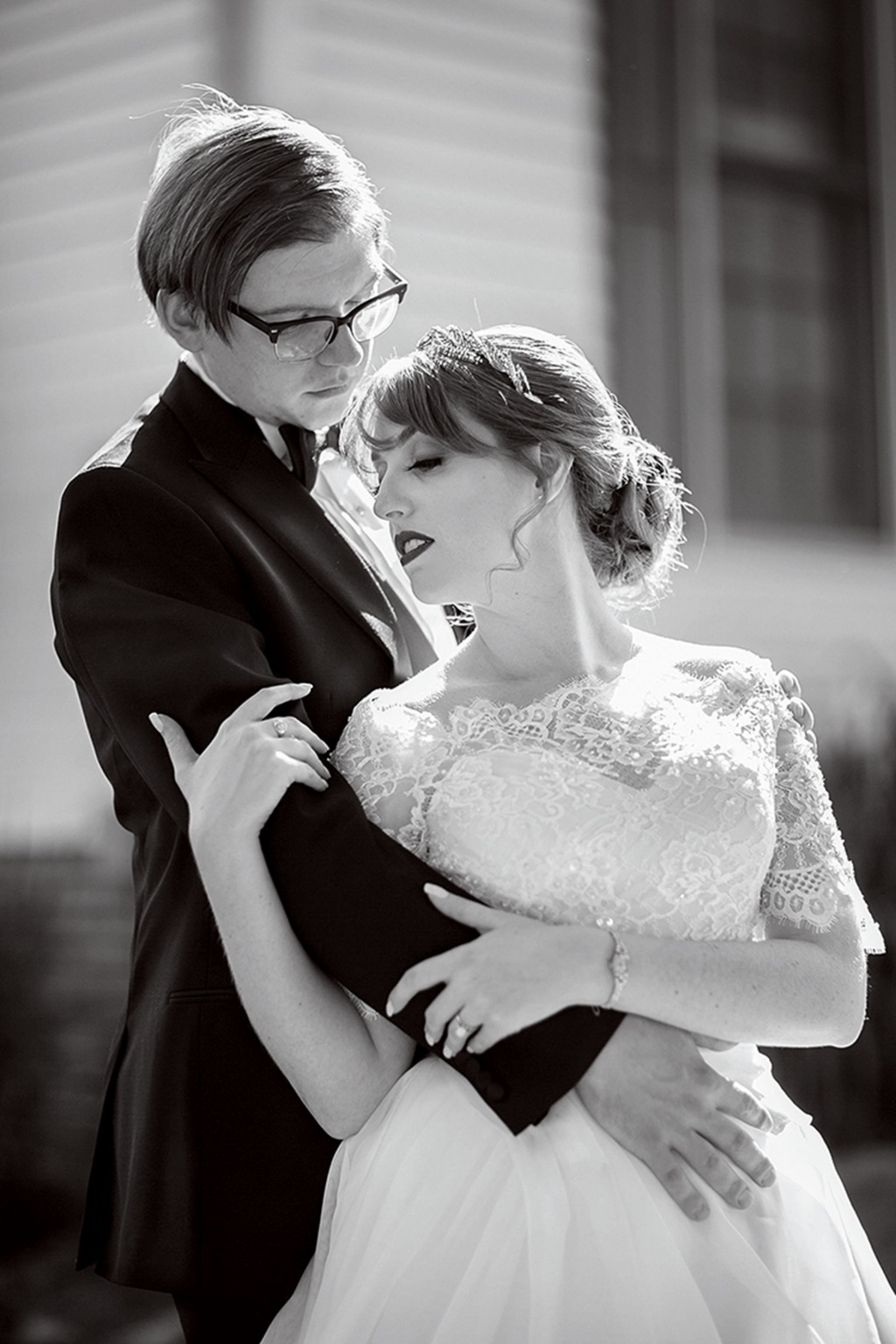 Mar, 2021
Dating Advice
In
Make Your Move
, Jon Birger '90 encourages straight women to go for what they want
Read More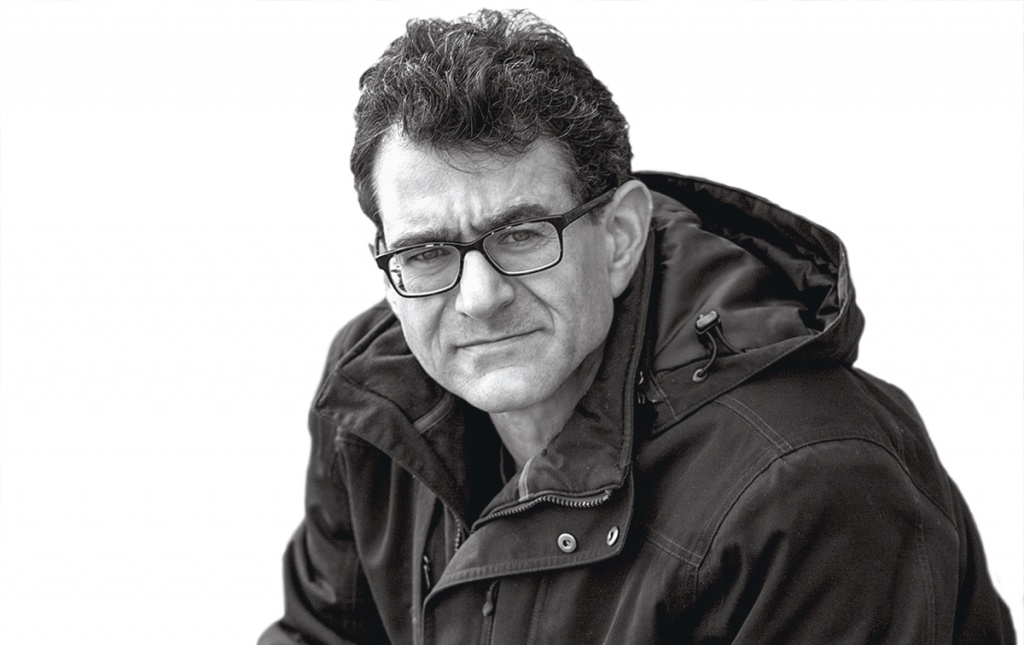 Mar, 2021
Listen Well
10 Podcasts by Brown alums
Read More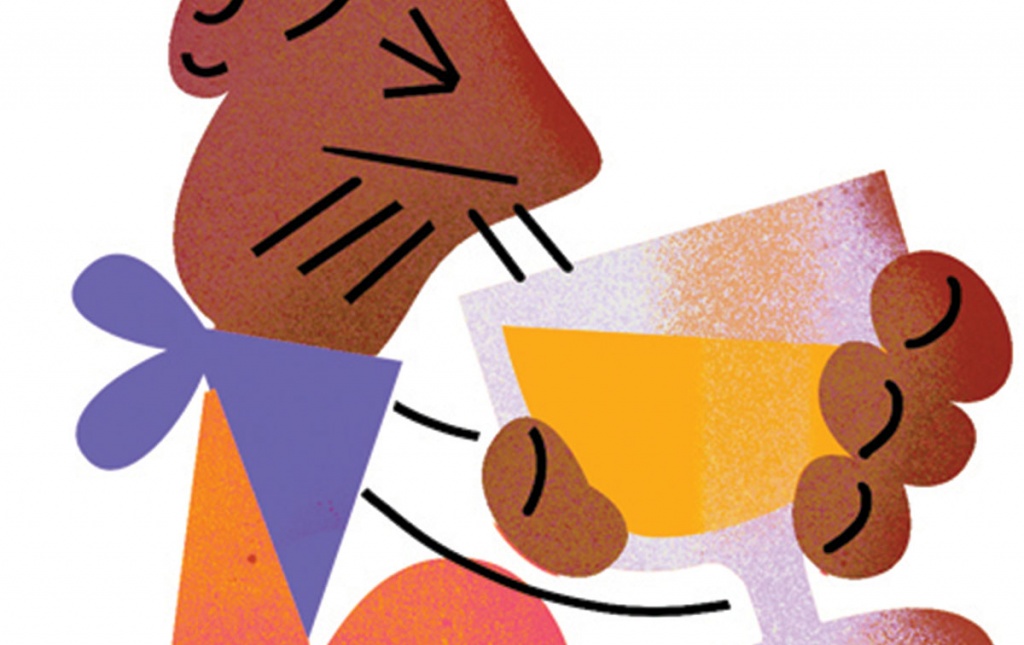 Oct, 2020
State of Play
This spring, Brown overhauled its athletics program. Varsity teams went club and vice versa, protests and lawsuits ensued, and some teams were reinstated.
Read More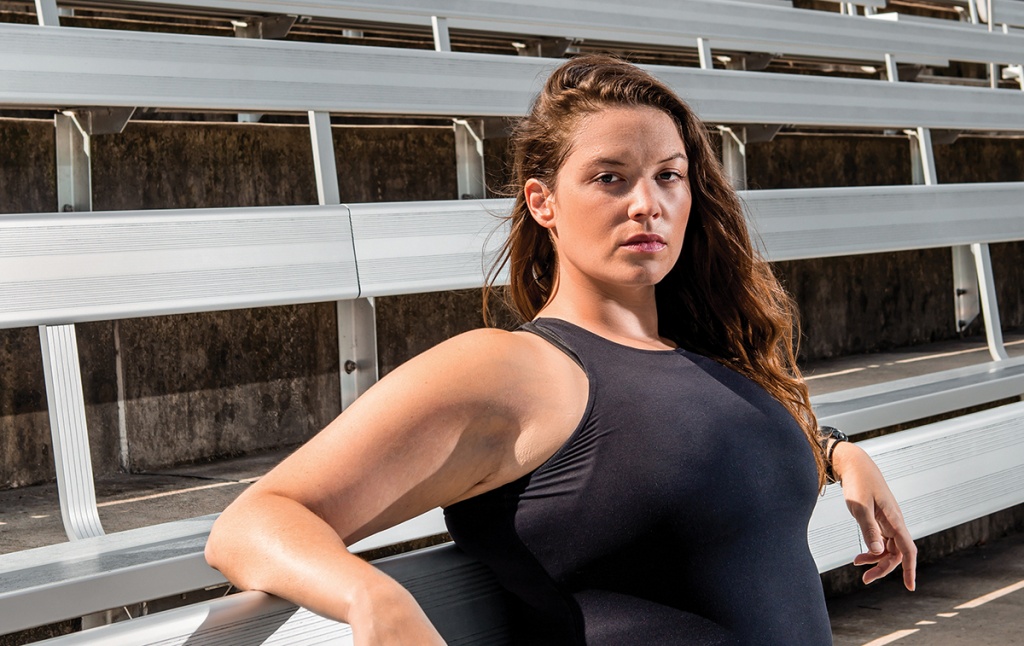 Jun, 2020
Jessica Sachs (see Brad Sachs '78).
Jun, 2020
Izzy Rattner writes: "In his very first legal case after passing the bar and becoming a licensed attorney, Steven Chizen '14 represented me in a personal injury settlement. We can't share the details but are thrilled that Steven is undefeated in his law career!"
Jun, 2020
First Responders
Many students rushed to help as COVID hit. A look at two group efforts.
Read More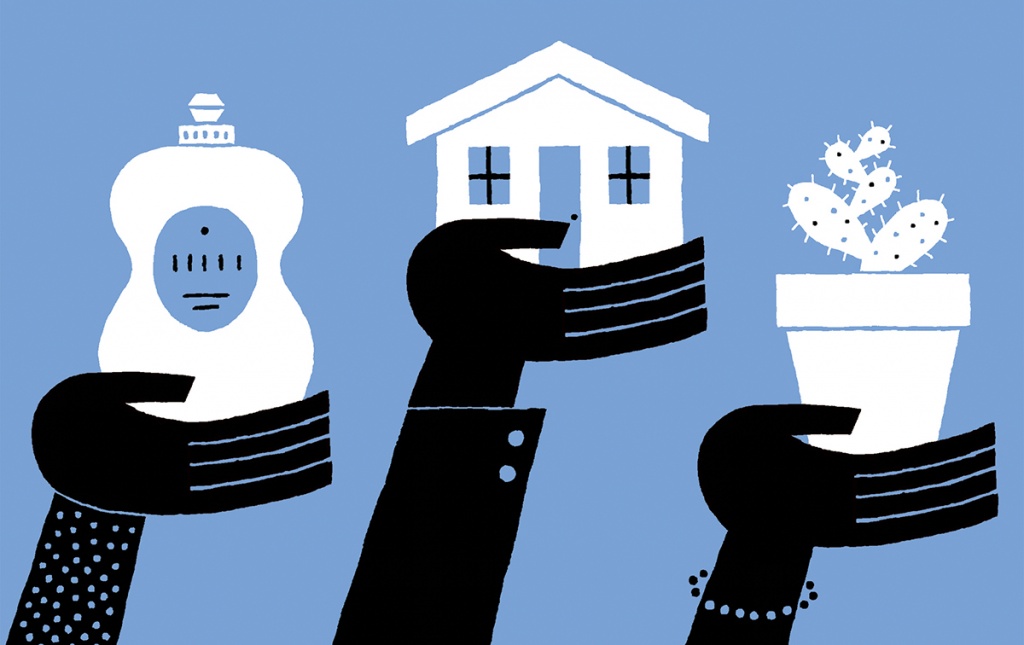 Jun, 2020
Crossword Constructor
A puzzle obsession "snowballs"
Read More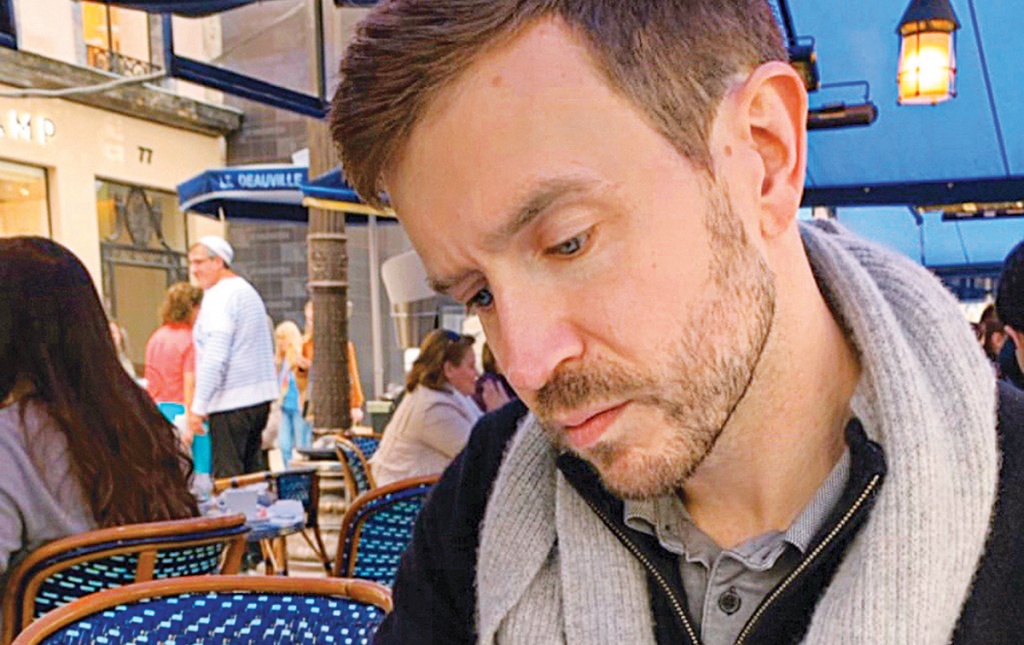 Apr, 2020
Miracle Drug?
Help may be on the way for Alzheimer's and ALS
Read More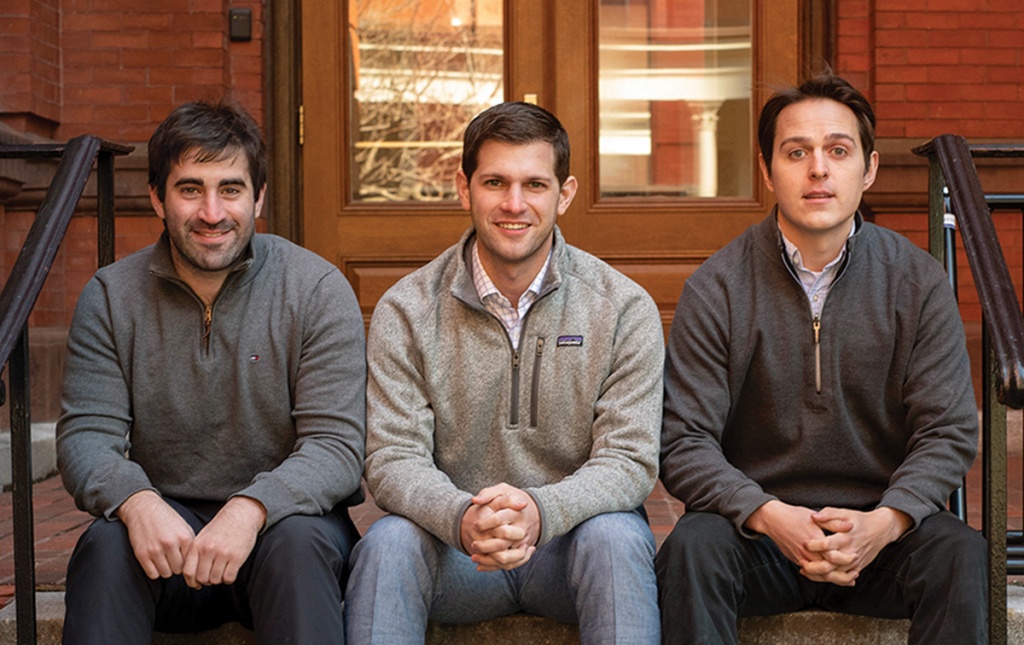 Apr, 2020
Explorer Barbie
Boots made for walking and other amazing accessories
Read More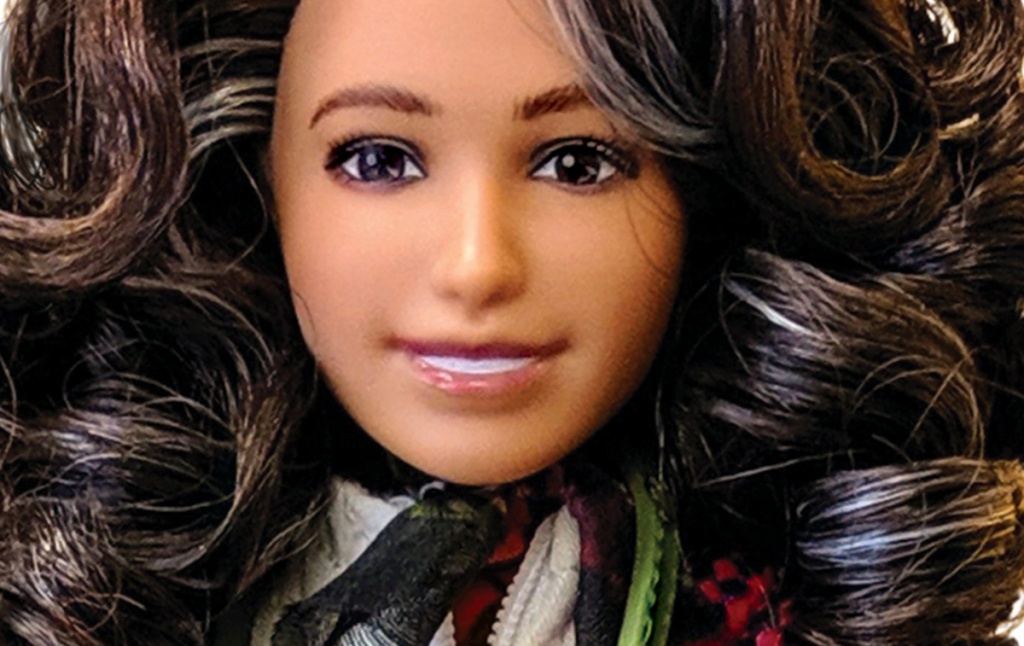 Apr, 2020
Funny Girls
The Rib launches women into comedy careers
Read More
Nov, 2019
Going Pro
A women's college basketball coach jumps into the NBA
Read More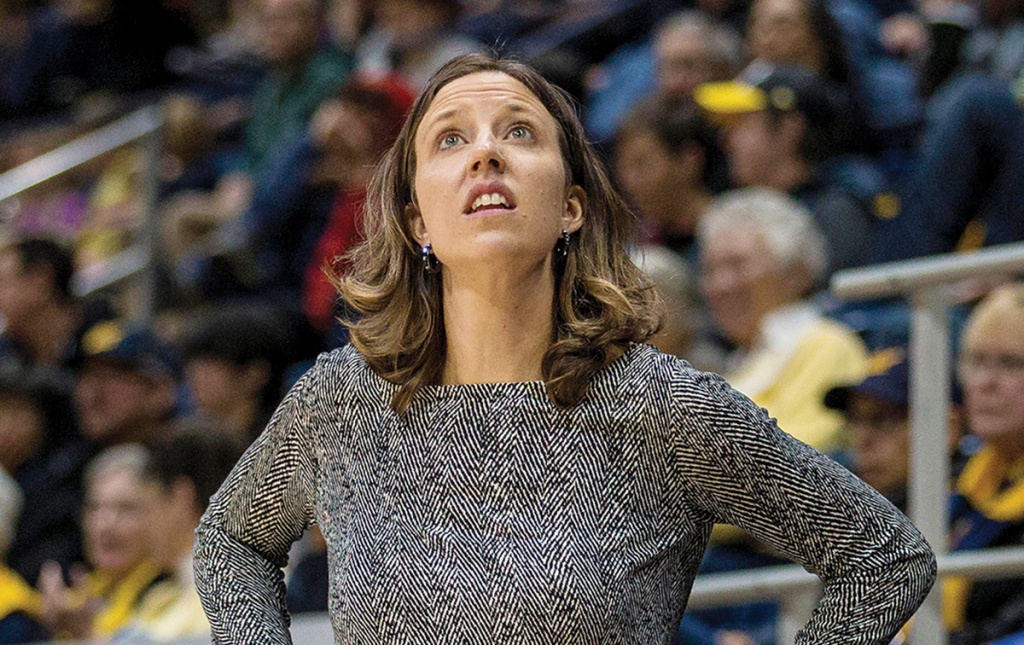 Sep, 2019
Abby Colella married Dan Davidson '11 and the following people were in attendance: father of the bride, Jay Colella '79; man of honor, James Anglin Flynn '11; aunt of the bride, Kim Colella DeMagistris '81; Matthew Aks '11; Michael Bleicher '11; Skylar Fox '15; Jenny Gorelick '14; Natan Last '12; Kelly Mallahan '11; Jessie Medofer '13; Kate Monks '13; Meredith Mosbacher '11; Luke Rohde '11; Sam Schmerler '11; Christiana Stephenson '11; Adam Wyron '13; and Leandro Zaneti '12.
Sep, 2019
Bill Armitage '74 ScM and Dave Baldauf completed a coast-to-coast drive in Dave's Tesla. Dave dropped Bill in San Francisco to visit with his daughter Amelia '15, and completed the return trip solo. Their trip was somewhat of a reprise of their dash from the Ratty to the Kennedy Space Center (accompanied by classmate Bill Davies '77 ScM) to watch the night launch of Apollo 17.
Mar, 2019
Nate Wardwell married Jared Misner in November. Adam Katz officiated, while Joshua Linden and Timothy Parsons '15 ScM were groomsmen. Also in attendance were Brook Achterhof '15; Duane Barksdale '17 Jeffrey Baum '15; Natalie Diacovo; Drew Hansen '15; Margaret Hanson; Dara Illowsky; Ryan Joudeh '16, '17 AM; Raghava Kamalesh; Russyan Mabeza '15; Noah Prestwich; Derek Shay '16; and Ben Simon '11,'12 ScM.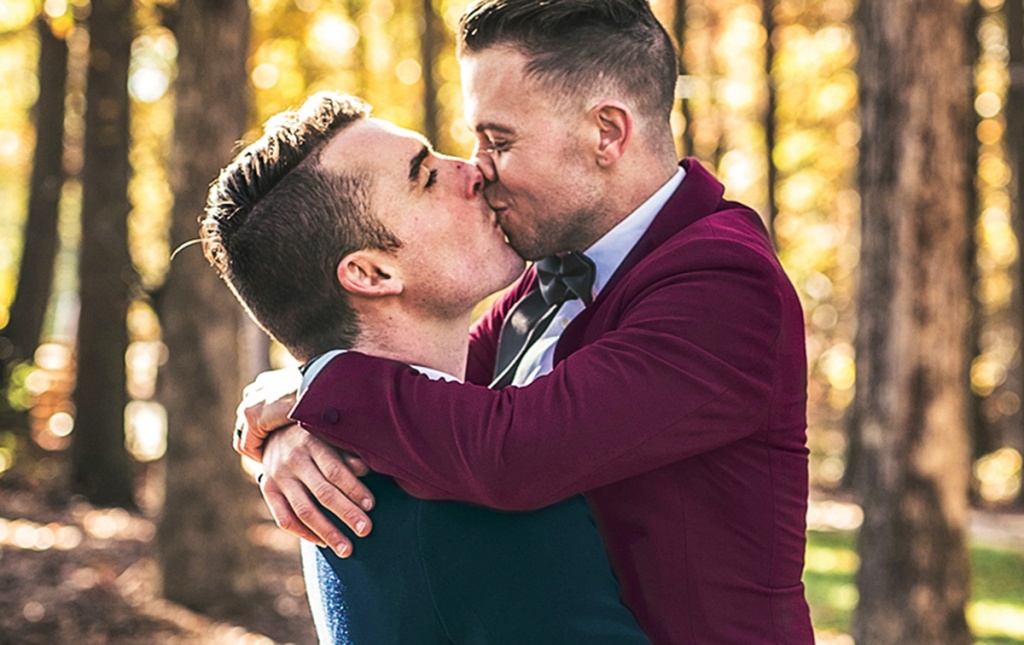 Mar, 2019
Almaz Dessie '11 MD married Michael Moffat on Oct. 7 at the Belle Isle Boat House in Detroit, Mich. Their friend Kira Neel '05,'19 MD officiated the ceremony. Almaz is an assistant professor of emergency medicine and pediatrics at Columbia University Medical Center in New York and practices as a pediatric emergency doctor at New York-Presbyterian Morgan Stanley Children's Hospital. Michael is also a physician, practicing as a pediatric hospitalist at NYU Langone Hospital in Brooklyn. The couple met in 2012 during their pediatrics residency at the University of California, San Francisco Benioff Children's Hospital in Oakland. They have a mutual love of music, global health, and travel. The wedding was a four-day celebration of love, community, and blessings. They honored their Ethiopian and Jewish traditions and surprised their guests with a reunion performance by their band from their residency days in California (Almaz sings lead and Mike plays guitar). Members of Almaz's former dance company at Brown, New Works/World Traditions, also surprised them with a West African dance performance at the reception. In attendance were Senior Lecturer in Theatre Arts and Performance Studies Michelle Bach-Coulibaly; Elizabeth Anto '06, '11 MD; Tarik Asmerom '05; Praveen Basaviah '05; Nora Blackall '08; Alykhan Boolani '06; Mark Brown II '09; Jalle Dafa; Vanessa Danziger '11; Sheila Desai '05; Sybil Dessie '04, '08 MD; Chris Erway '06 AM, '11 PhD; Sushil Jacob '05; Jazzmen Johnson'15 AM; Jori Ketten '02; Kira Neel '05, '19 MD; Meghan O'Brien '06; Ethan Philbrick '08; Micah Salkind '06, '10 AM,'16 PhD; Sophie Shackleton '09; Daniel Sobol '09; Matthew Soursourian '08; Ida Specker '09; Alexx Temeña '16; Nicole Thompson '08; Monica Tilly '11 MD; Jessica Vosburgh; Chantel Whittle '12; Kenya Wright '15; Ali John Zarrabi '06, '12 MD; and Leonora Zoninsein '08.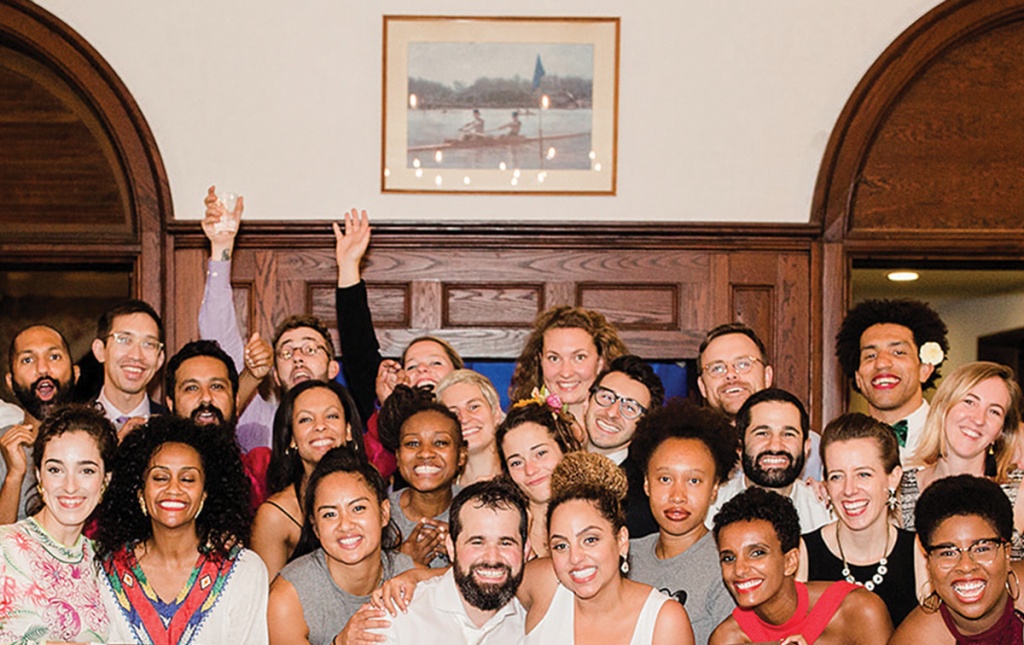 Jan, 2019
Winning Streak
Coach Estes steps down
Read More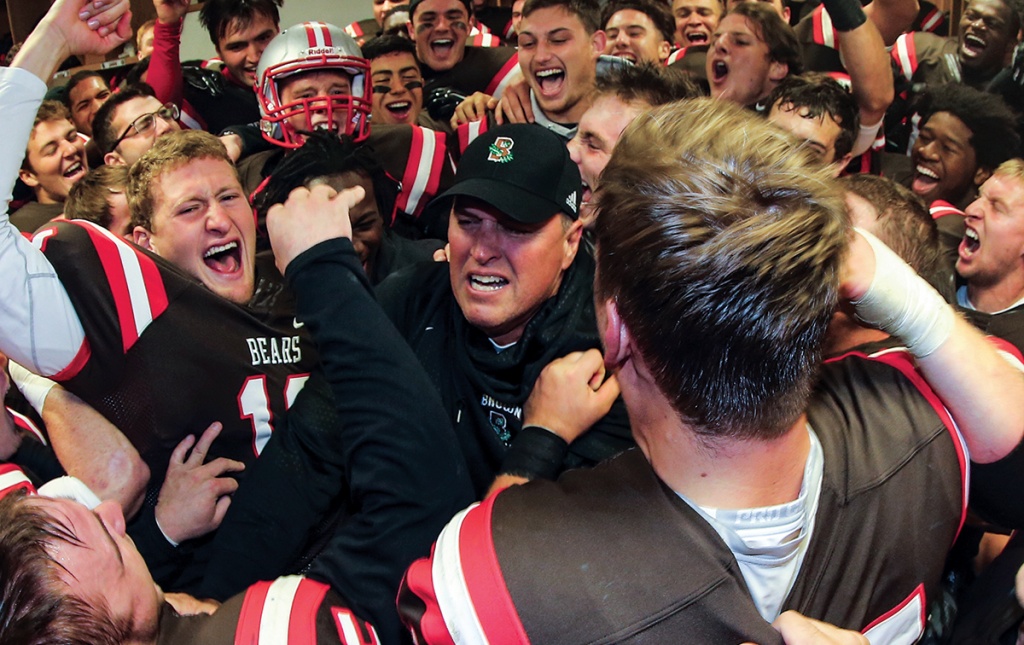 Sep, 2018
Syrian Journeys
A debut novel inspired by present-day refugees
Read More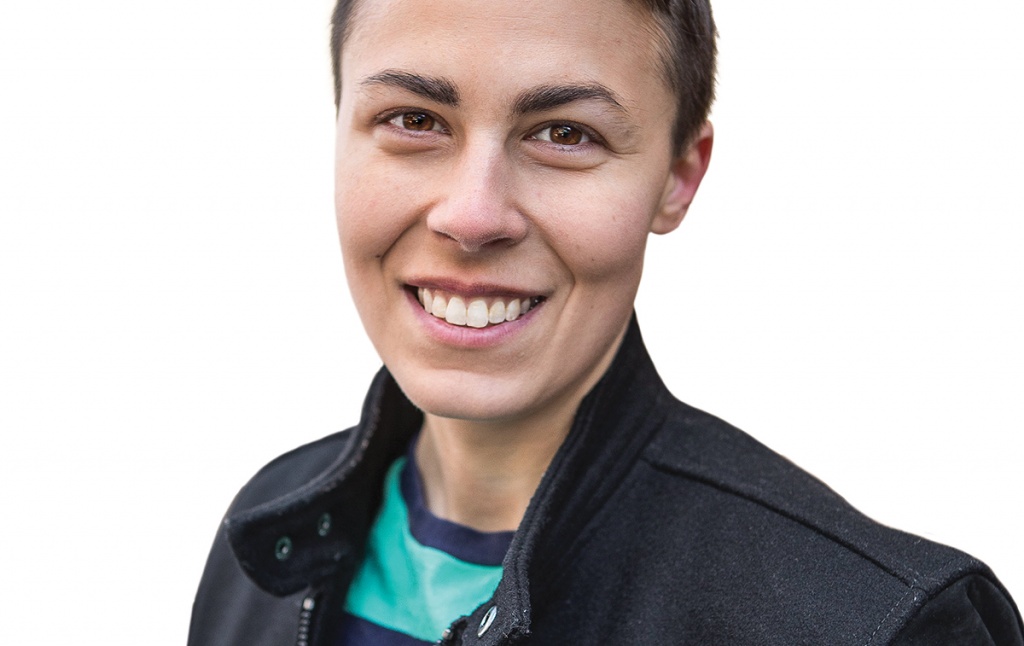 Sep, 2018
Lauren Waterbury and Landon Turley '12 were married on Apr. 28.
Jul, 2018
Sophia Schein Renda (see Ernie Renda '79).
Jul, 2018
Claire Kim '16 MAT and Bianca Camacho '16 are getting married. Claire writes: "Shout out to BUDS and the Blue Room, where we met and worked together."
Jul, 2018
Kelly Buckley (see Reid Norris Buckley '84).
Jul, 2018
Reid Norris Buckley invites any classmates who want a break by the water to be in touch. She is happy her daughter Kelly Buckley '15 is back on the East Coast. She loves connecting with the D.C. classmates periodically, especially Patricia Langan.
Jul, 2018
Inner Life of a Goddess
Madeline Miller '00, '01 AM revisits the Circe story for the #MeToo era
Read More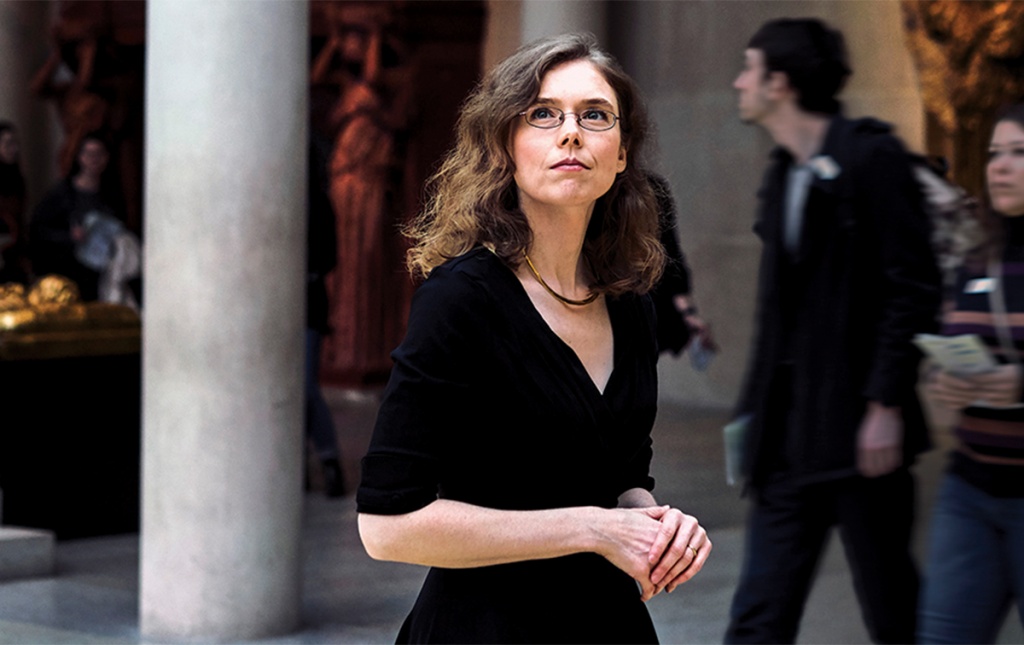 Jul, 2018
Ernie Renda and Louisa Schein live in Somerset, N.J. Louise began her 25th year as a professor at Rutgers Univ., with joint appointments in Anthropology and Women and Gender Studies, after receiving her doctorate from UC Berkeley. Ernie, a graduate of Georgetown Law, has a solo law practice in Bridgewater, N.J. Their daughter, Sophia Schein Renda '15, completed her master's in education at the Univ. of Pennsylvania and teaches in the Philadelphia public schools. Their son, Ernesto Renda, Brown-RISD '18, completed the joint program and is a past student head of the Brown Arts Initiative.
Apr, 2018
Andrea S. Wister married long-time partner Frode Kagge on July 8, in Oslo, Norway. Many people crossed the Atlantic to attend, including Patrick Cox, Steven McGarty, Nicole Peterson, Tiffany Tassin '15 ScM, Sabrina Yu '15, and Kyle Zurcher.
Apr, 2018
The Science of Silence
Meditation and mindfulness meet neuroscience in a young academic concentration.
Read More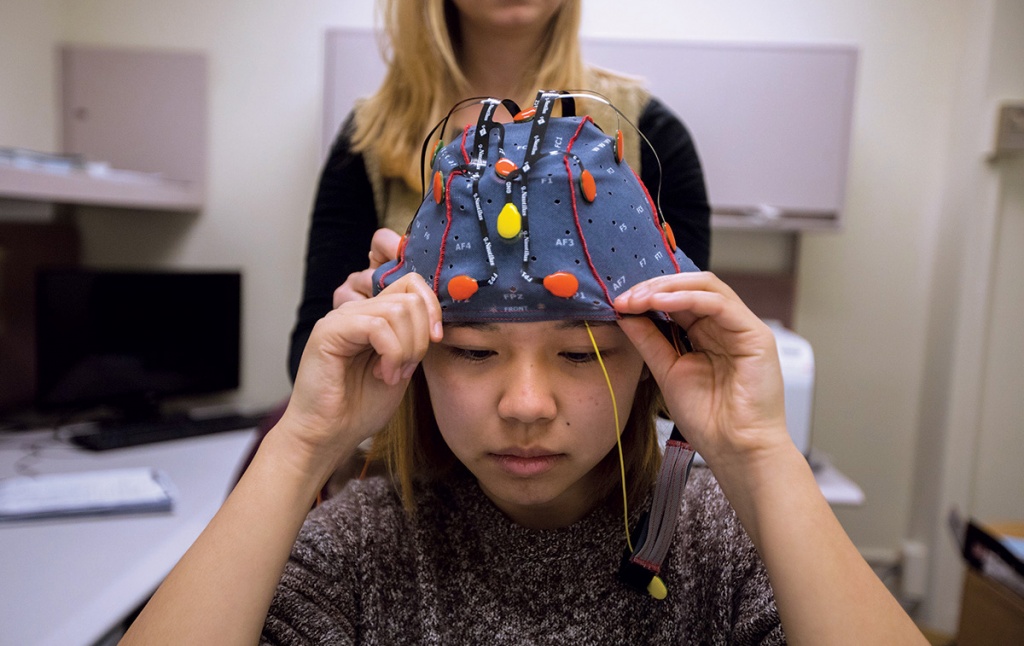 Jan, 2018
Jane de Winter announces the Aug. 7 wedding of her daughter, Marguerite McCray Joutz '15, to Manas Gautam '12 in New York City. She writes: "They are living in the city, where Manas is an investor at Morgan Stanley, and Marguerite began working as the confidential assistant to the New York Times editorial board editor. They are very happy, and Marguerite's three brothers are pleased to welcome a fourth brother."
Class Notes from the January/February 2018 Issue
Marguerite McCray Joutz (see Jane de Winter '81).
Class Notes from the November/December 2017 Issue
Send your news to the BAM at alumni_magazine@brown.edu
Class Notes from the July/August 2017 Issue
Christine Rush (see Scott Armstrong '86).
Class Notes from the May/June 2017 Issue
Drew Weitman (see Wendi E. Sloane '79).
Class Notes from the November/December 2016 Issue
Meghan O'Donnell (see Mark Callahan '10).
Class Notes from the September/October 2016 Issue
Sam Davidoff-Gore (see Amy Davidoff '79).
Robert Hogan (see Hank Shea '51).
Matthew O'Brien (see John D. O'Brien '55).
Class Notes from the July/August 2016 Issue
Evan McManamy (see Martha McManamy '79).
Class Notes from the January/February 2016 Issue
Charlie Harrison (see Lily Shield '09).
Elisa Leser (see Mia Vieyra '81).
Jessica Sachs (see Brad Sachs '78).
Leigh Thomas (see Paul Lipsitt '50).
Drew Weitman (see Wendi Sloane '79).
Class Notes from the May/June 2015 Issue
Evan McManamy
(see
Martha McManamy '79
).