Class of 2017
Jun, 2020
Ed Benson '68 AM, '71 PhD, writes: "Oscar Dupuy d'Angeac '17 and his mates made a splendid 40-minute documentary, called Providence Lost, about a family harassed and then evicted by a landlord seeking to convert their building into student housing. The film turned into an effective tool for activists organizing around the housing crisis. One elderly parent died from living in their car during the filming, while the house remained vacant a year later."
Jun, 2020
Oscar Dupuy d'Angeac (see Ed Benson '68 AM, '71 PhD)
Jan, 2020
From Scholarship to Shelter
Student research bolstered legislation to stop housing discrimination in R.I.
Read More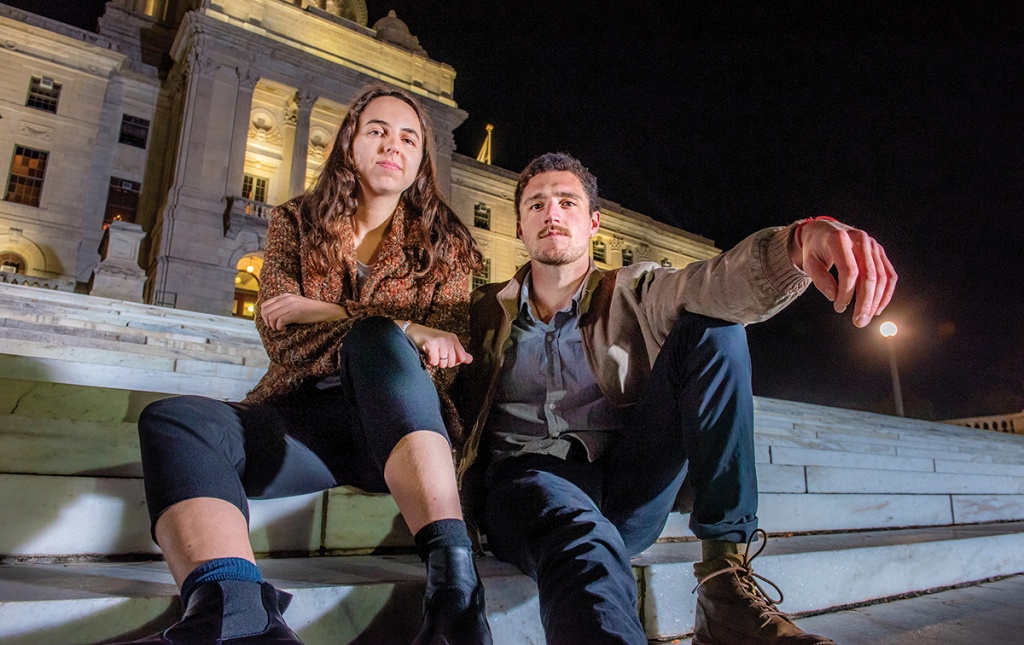 Nov, 2019
I'm In
Ellie Gravitte '17 directs commercial for "A Million Little Things"
Read More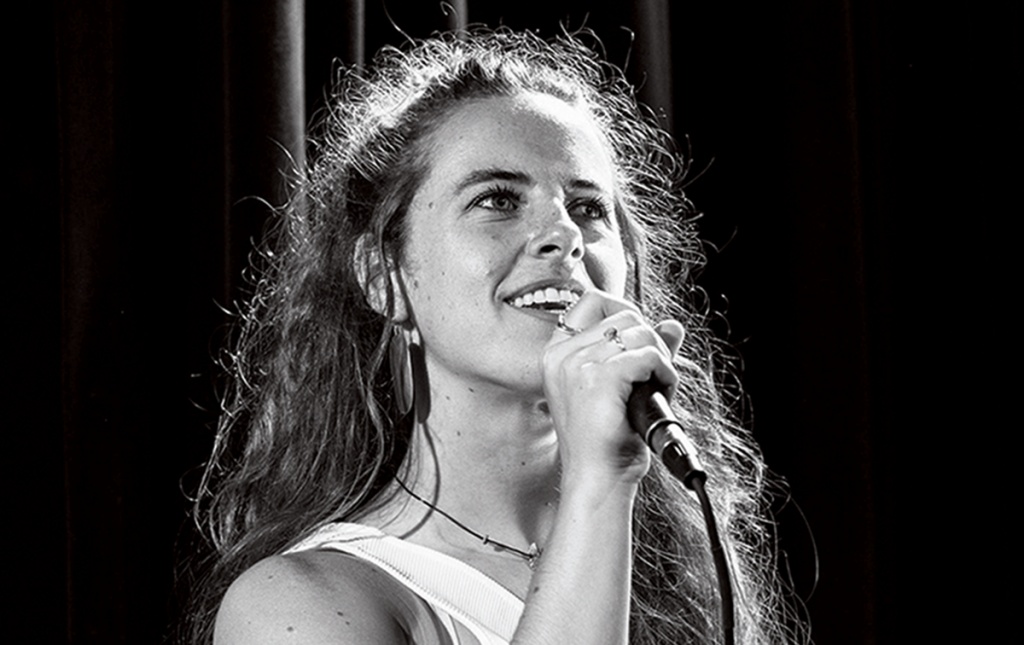 Sep, 2019
K-Pop
Sang Min Lim '17 claims his space in K-pop
Read More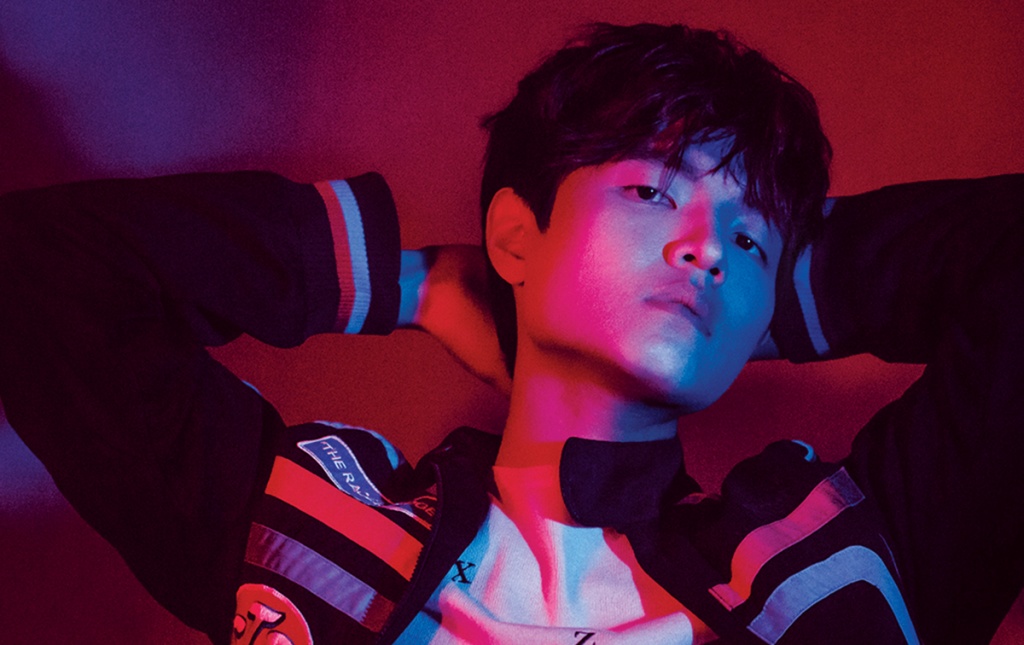 Mar, 2019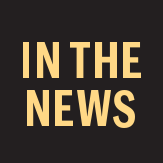 The 2019 Forbes 30 Under 30 featuring the brightest young entrepreneurs, innovators, and game changers of the year in 20 different industries included: Claire DeBoer '12, partner of New York City's King Restaurant; Trang Duong '18, cofounder of Penta; Amelia Friedman '14, cofounder of Hatch Apps; Dakota Gruener '11, executive director of ID2020; Ross Harrow '11, cofounder of Flour Shop; Jessica Liu '13, engineering manager at Figma; Melanie Masarin '12, head of retail and offline experiences at Glossier; Alex Morse '11, mayor of Holyoke, Mass.; Viet Nguyen '17, cofounder of EdMobilizer; and Alexander Salter '12, an MD-PhD candidate at the Fred Hutchinson Cancer Research Center, who is studying T-cells.
Mar, 2019
Nate Wardwell married Jared Misner in November. Adam Katz officiated, while Joshua Linden and Timothy Parsons '15 ScM were groomsmen. Also in attendance were Brook Achterhof '15; Duane Barksdale '17 Jeffrey Baum '15; Natalie Diacovo; Drew Hansen '15; Margaret Hanson; Dara Illowsky; Ryan Joudeh '16, '17 AM; Raghava Kamalesh; Russyan Mabeza '15; Noah Prestwich; Derek Shay '16; and Ben Simon '11,'12 ScM.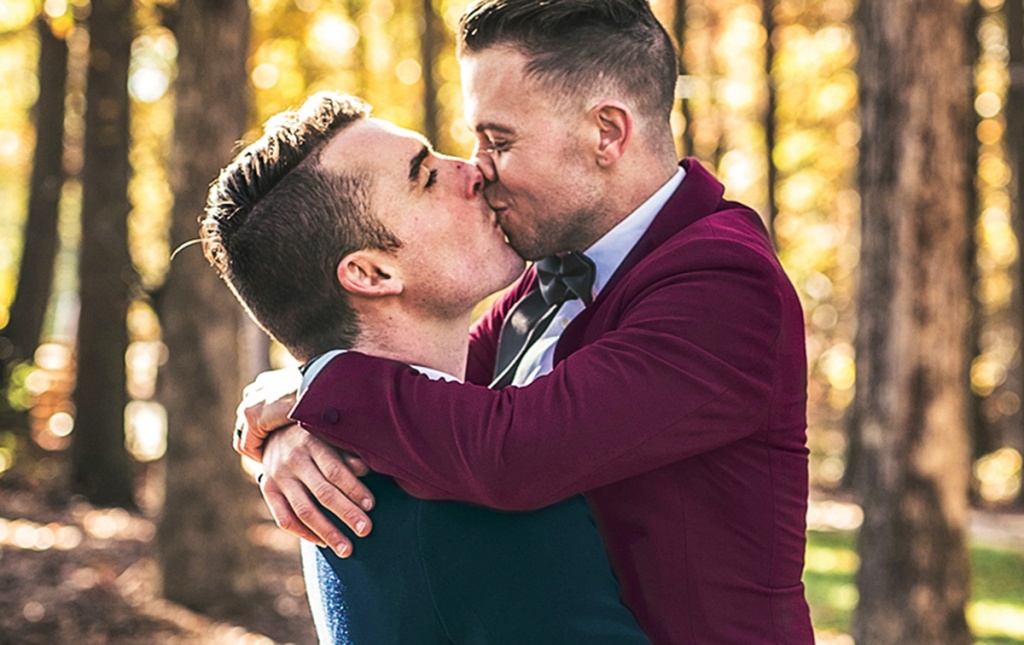 Nov, 2018
Student Journalists, Statewide Impact
An undergrad-reported series on elder abuse may influence Rhode Island policy.
Read More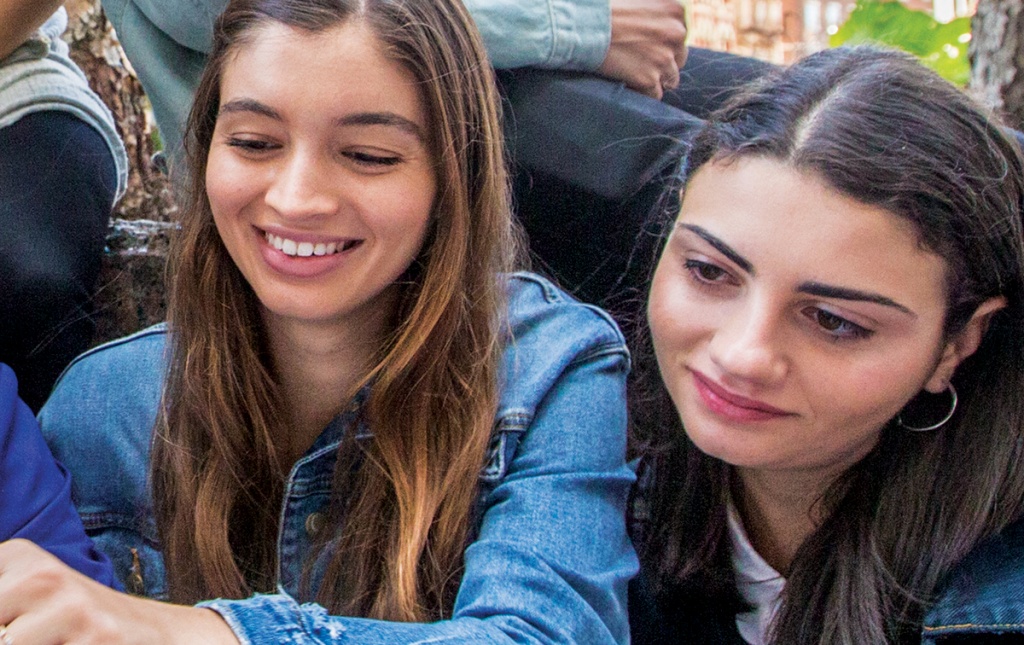 Nov, 2018
The Price of U.S. Global Policing
Brown researchers did the math.
Read More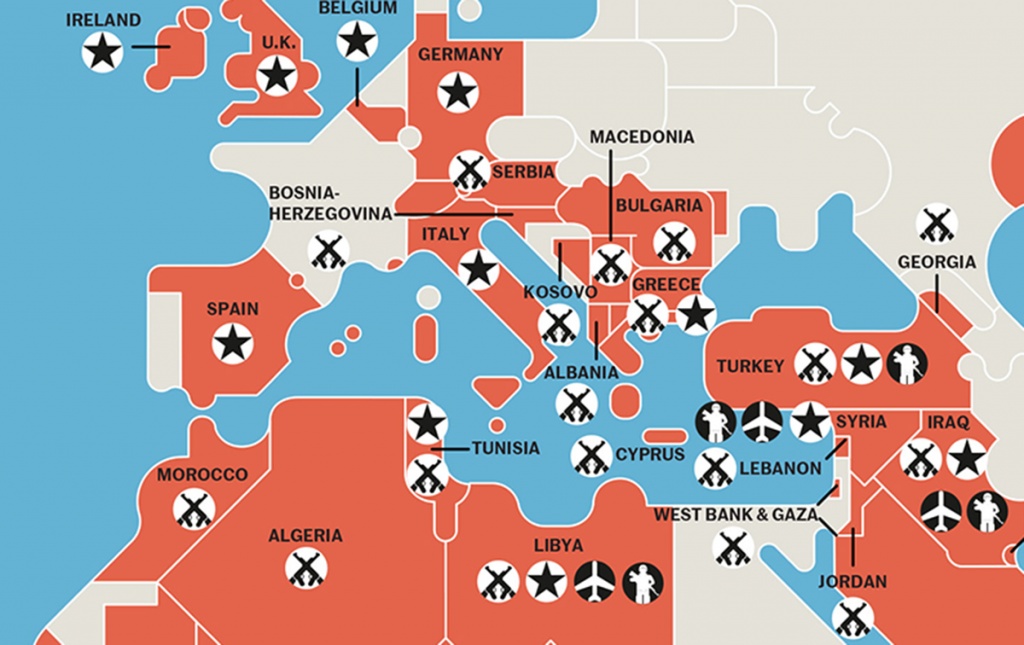 Nov, 2018
Benjamin Ostrowski '17 and his father coauthored Penultimate Human Constellation: A Father and Son Converse in Poems, published by Tolsun Books. It is available on Amazon.com.
Sep, 2018
Figure It Out!
A biomedical engineering class addresses real-world problems
Read More
Jul, 2018
Phoebe Erickson (see Marilyn Tarasiewicz Erickson '57).
Jul, 2018
Benjamin N. Owens (see Stephen and Karen Carter Owens '78).
Jul, 2018
Stephen and Karen Carter Owens write that Steve is president of the class of '78 and also serves as president of the Brown Association of Class Leaders and on the Brown Alumni Association Board of Governors. Karen is a partner with Coppersmith Brockelman PLC in Phoenix, practicing health care law. Steve is a partner with Squire Patton Boggs (US) LLP, also in Phoenix. Their younger son, Benjamin N. Owens '17, is working on Capitol Hill in Washington, D.C. Their older son, John C. Owens (Tulane '10), is a research analyst with the Greater Phoenix Economic Council and a graduate student at Arizona State Univ.
Jul, 2018
Marilyn Tarasiewicz Erickson writes: "I'm looking forward to a week at Topsail Island, North Carolina, with our five sons, their spouses, and five grandchildren, including Phoebe Erickson '17, and 10 days at the Santa Fe, New Mexico, Chamber Music Festival."
May, 2018
Control Issues
Coursework and research look at how to build better robots—and how to make sure they don't take over.
Read More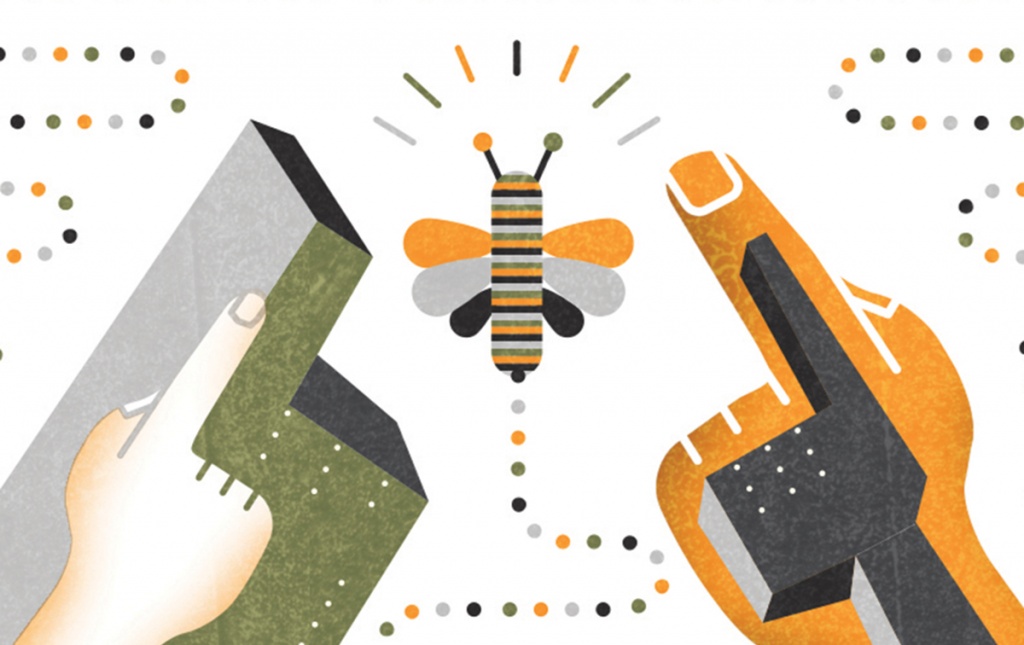 Apr, 2018
Resistance Fighters
Decades of antibiotic overuse have created superbugs that have developed resistance to our drugs with chilling speed.
Read More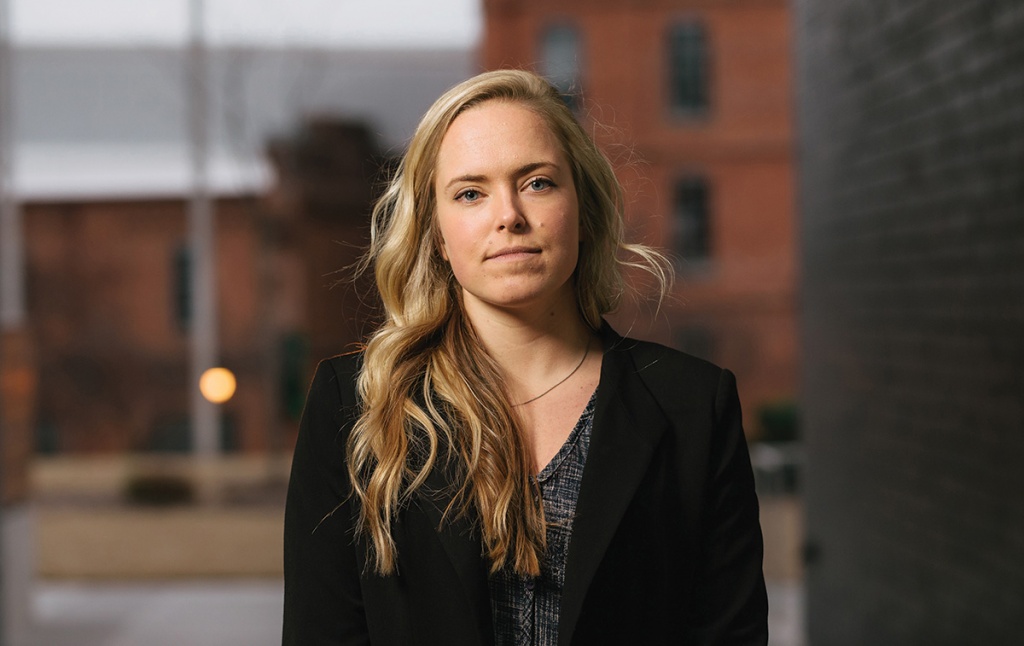 Apr, 2018
The Cost of Skepticism
Scientists advance climate prediction models as the U.S. lags behind.
Read More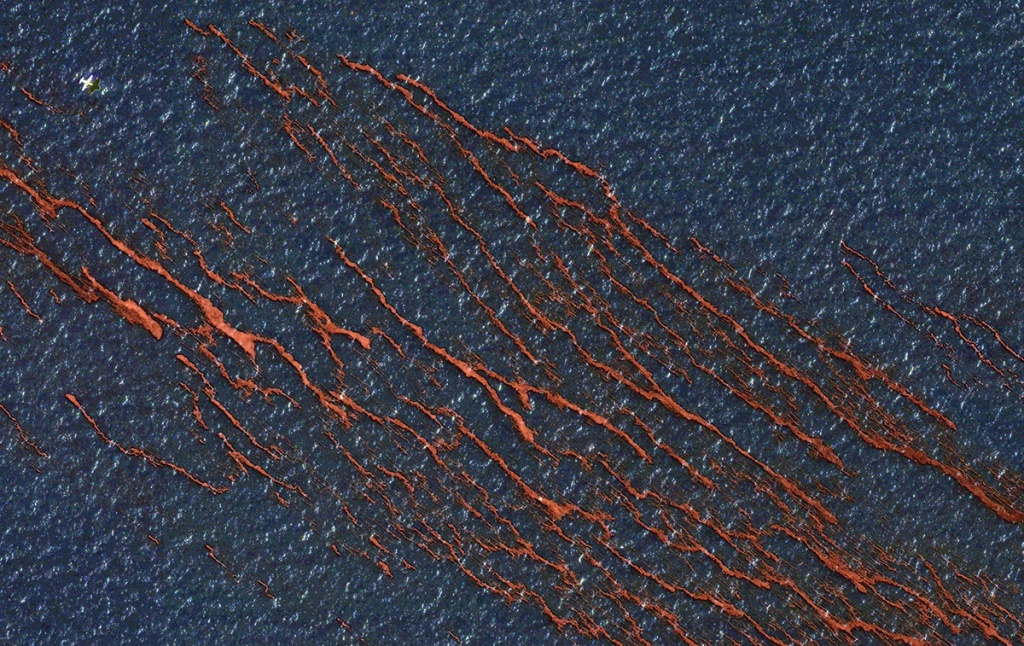 Class Notes from the November/December 2017 Issue
Carlos Rotger (see Jane Doane Anderson '60).
Jeff Salvadore (see Patty Riskind '88).