The Arts
Listen Well
10 Podcasts by Brown alums
March 29th, 2021
While Brown's most famous podcaster may be longtime This American Life host Ira Glass '81, countless other Brown alums are working in radio and podcasting. Check out these ten, on topics ranging from horticulture to America's affordable housing crisis: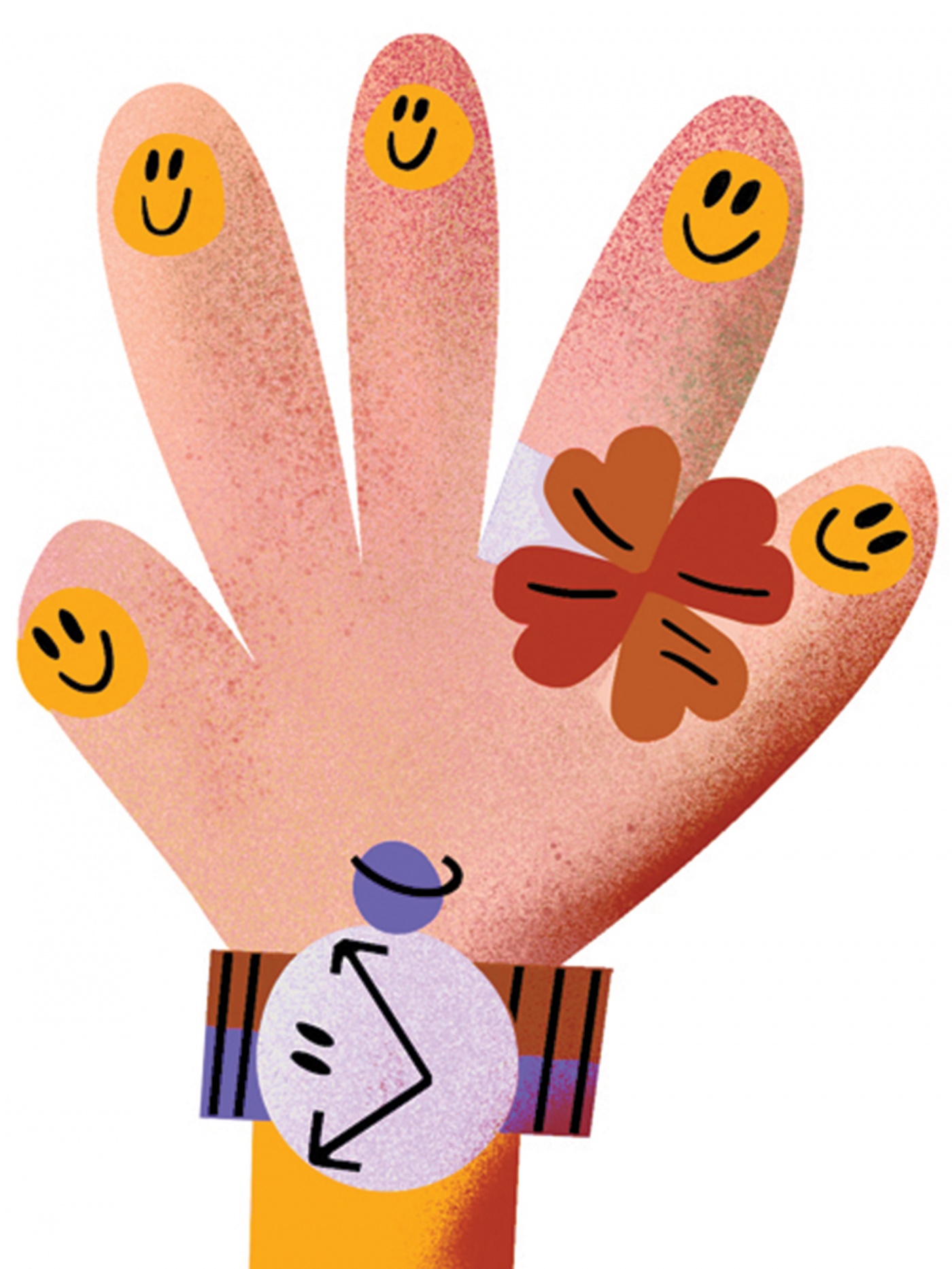 Positivity and Success
Chris Norlund '03 AM is a writer, filmmaker, Navy veteran, and Vietnamese refugee. In 1975, he survived a horrific plane crash while being transported to the U.S. with hundreds of other orphans in the first flight of Operation Babylift, part of the American evacuation of Saigon at the end of the Vietnam War. In a recent BuzzFeed video about his life, Norlund said that
his podcast's mission is to "spread positivity" through interviews with professionals across different spheres and to show people how to build resilience and optimism.
On the Land
Deenaalee Hodgdon '19, from the Deg Xit'an Athabaskan, Unangax, and Yupik tribes, is a commercial fisherwoman and the director of an Indigenous media collective in Alaska. Her podcast features engaging interviews with Indigenous people on topics like access to clean water and air, voting rights, and herbal medicine.
Inherited
Georgia Wright '17 and Julianna Bradley '17 produce this podcast "from, for, and by" youth activists at the forefront of climate-change protests. With interviews and evocative narration, episodes cover topics like handling both the societal and psychological burdens of rising sea levels and building an optimistic movement for the Green New Deal.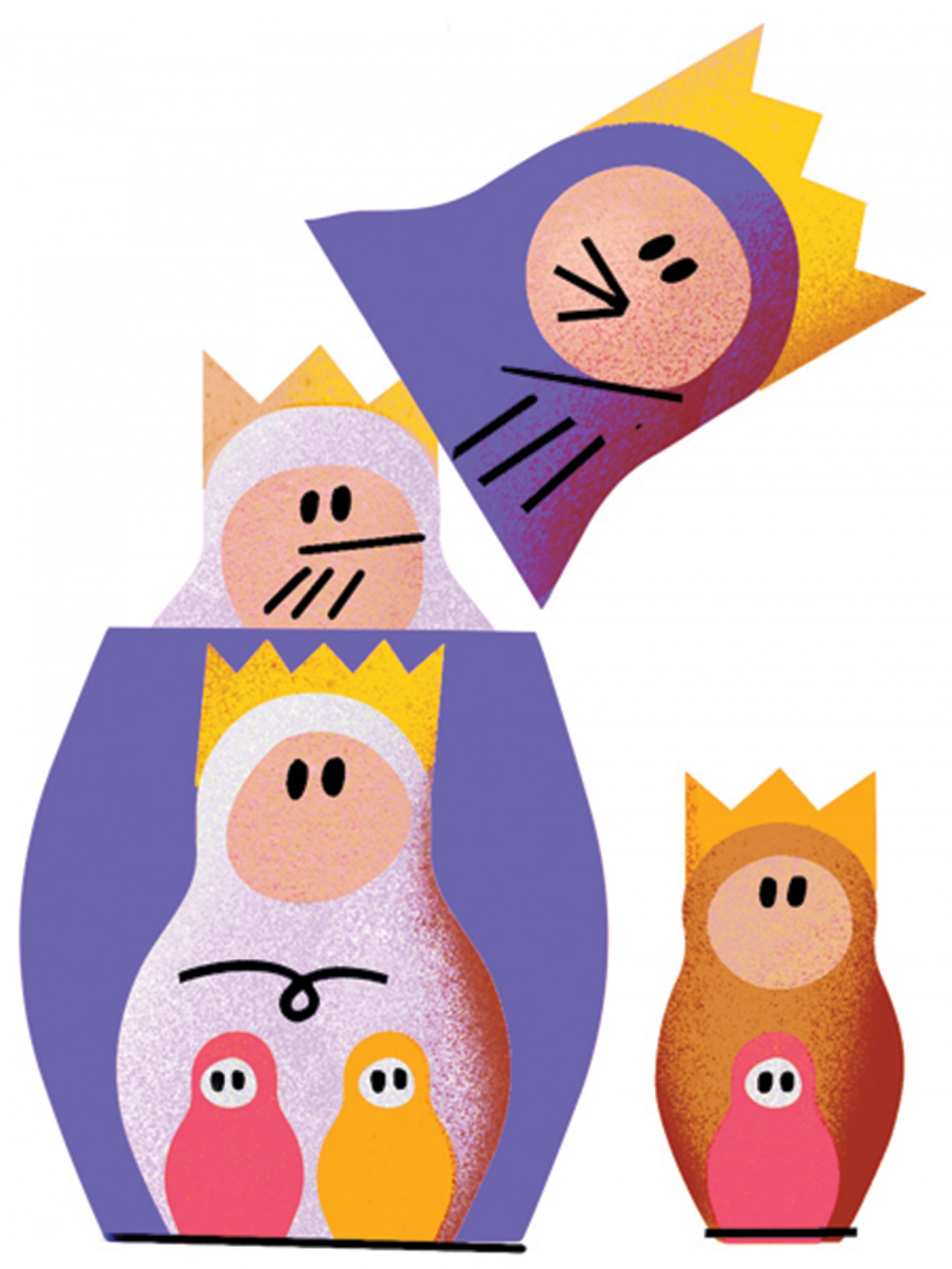 Noble Blood
If you've ever wondered about the fate of Queen Liliuokalani, the last monarch of Hawaii, or wanted to take a deep dive into each of Henry VIII's six wives, Dana Schwartz '15 produces the podcast for you. Every other Tuesday, Schwartz narrates a different tragic, opulent, or sometimes bizarre story of royals from around the world.
Visible Voices
Emergency physician Resa E. Lewiss '92 uses her show to amplify both visible and behind-the-scenes voices in healthcare, politics, and social justice. Last April, the show's first episodes focused on COVID-19's effects on healthcare and society. Since then, Lewiss has featured interviews with Gloria Steinem and Senator Maggie Hassan '80 (D-NH) on issues including feminism and representation.
Less to Lean On
Oscar d'Angeac '17 produced a limited series for Trending Globally, a podcast from Brown's own Watson Institute for International and Public Affairs, about housing insecurity with a focus on Rhode Island. The series, narrated by Sarah Baldwin '87, tackles the eviction crisis, redlining, and COVID-19's impact on affordable housing.
Hang Up and Listen
Josh Levin '02, Slate's national editor, cohosts its weekly sports podcast with writers Joel Anderson and Stefan Fatsis. Each episode features an in-depth conversation on various sports—college and professional—with thoughtful reflection on topics like how teams and leagues handled COVID-19, the relationship between athletes and the Black Lives Matter movement, and whether Michael Jordan is really a legendary jerk.
Encyclopedia Womannica
Every weekday in about five minutes, Jenny Kaplan '14 introduces listeners to the lives of important women throughout history. The show, which Kaplan created with her sister, Liz Kaplan '08, features performers like Josephine Baker, politicians and activists like Fannie Lou Hamer, and scientists such as Grace Hopper.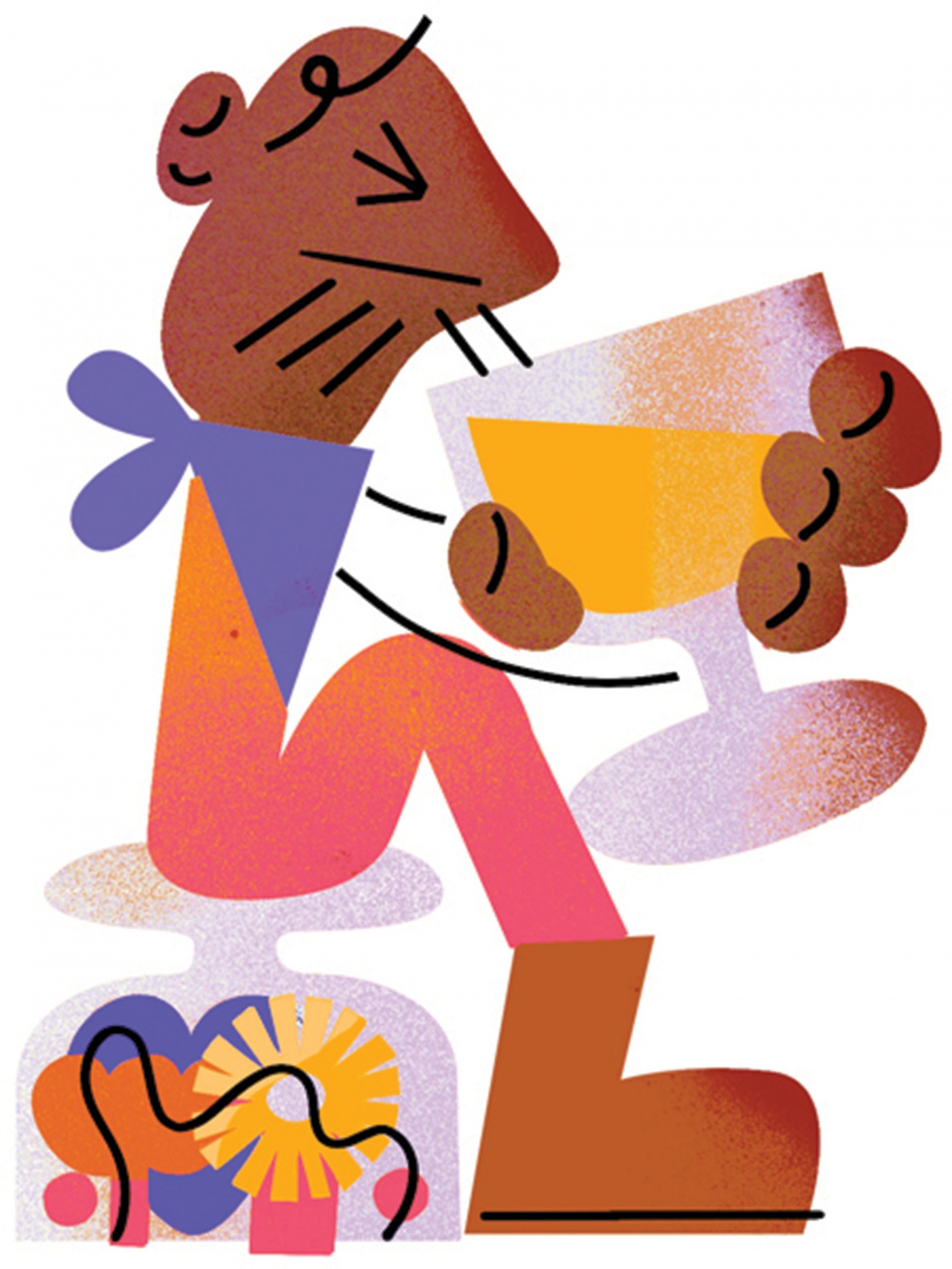 Growing Greener
On Wednesdays, gardener and horticulturist Thomas Christopher '76 hosts an interview show on topics in the natural world—from mixing cocktails with foraged food to creating climate-resilient and just cities.
The VS Podcast
Franny Choi '11 joins fellow poet Danez Smith and a guest biweekly to discuss writing, art, and "the ideas that move them." Since 2017, the podcast, presented by the Poetry Foundation, has featured conversations with writers like former National Youth Poet Laureate Patricia Frazier and Parneshia Jones, one of only two Black woman directors of a university press.