June–August 2021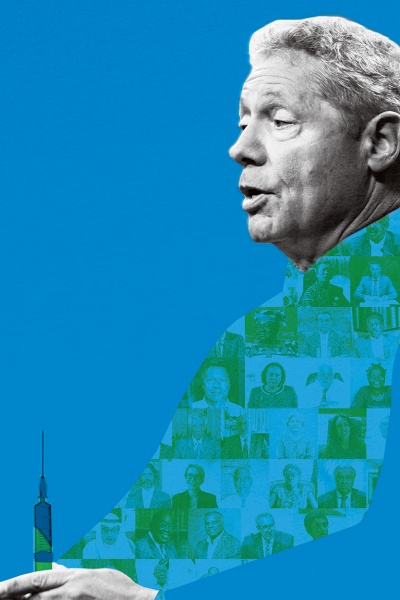 Cover Story
Stick It.
How do you get the world to work together, and fast, to get all of humanity vaccinated against COVID? Call on the charismatic "Indiana Jones of Public Health," Seth Berkley '78, '81 MD
We want to know what you think!
Tell us what you like—or don't—about our stories.