Class of 2025
Jan, 2023
Tracing Family Trees
Five minutes with Jake Garfinkle '23
Read More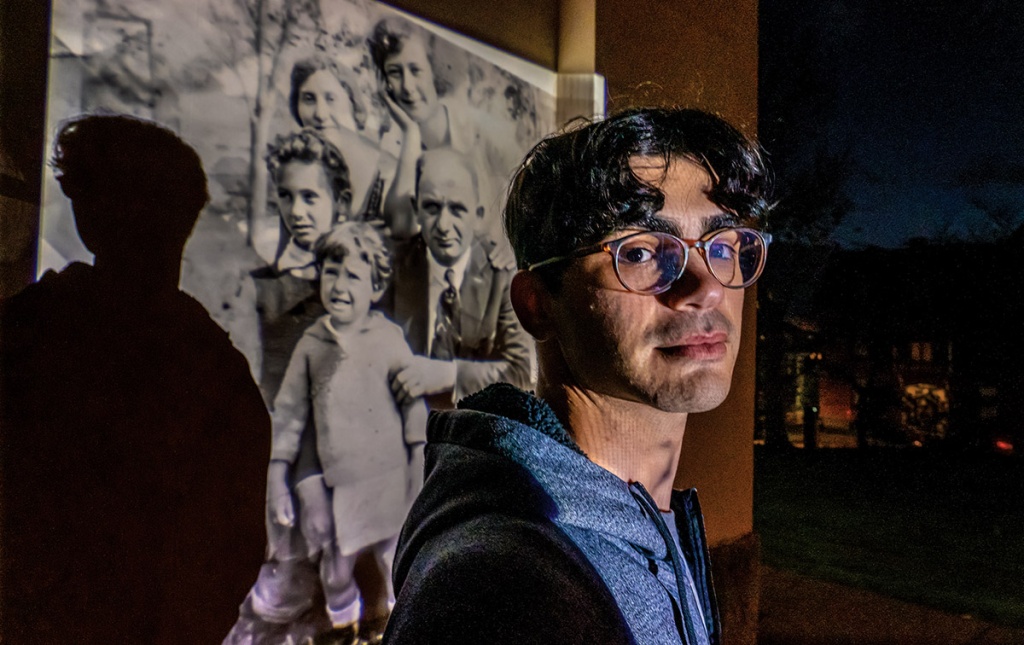 Jan, 2023
Making Robots Dance
At the intersection of choreography and engineering, a course looks at how robots move—and whether we're programming them toward good or evil.
Read More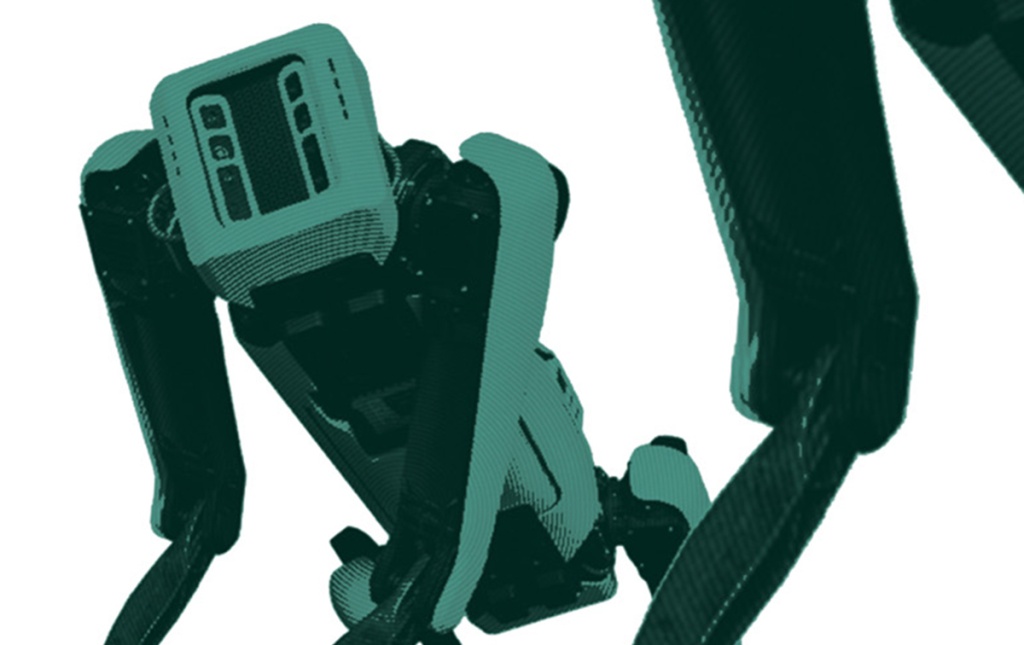 Jan, 2023
The Party Is On
Funk Night returns to Brown
Read More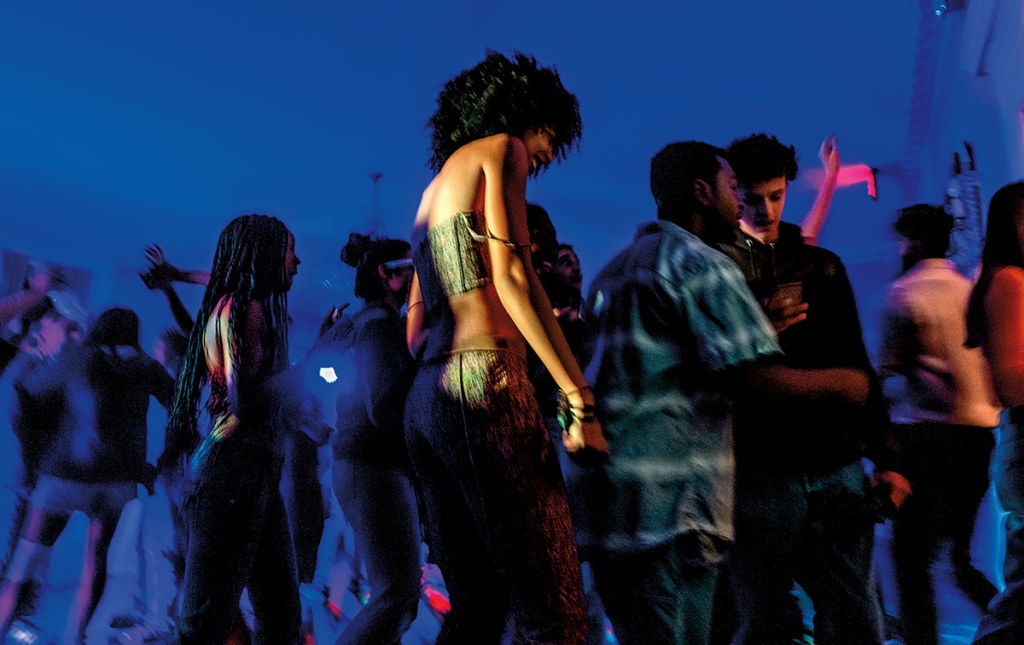 Jan, 2023
Mod Merch
A dual-degree student turns bookstore leftovers into fashion must-haves
Read More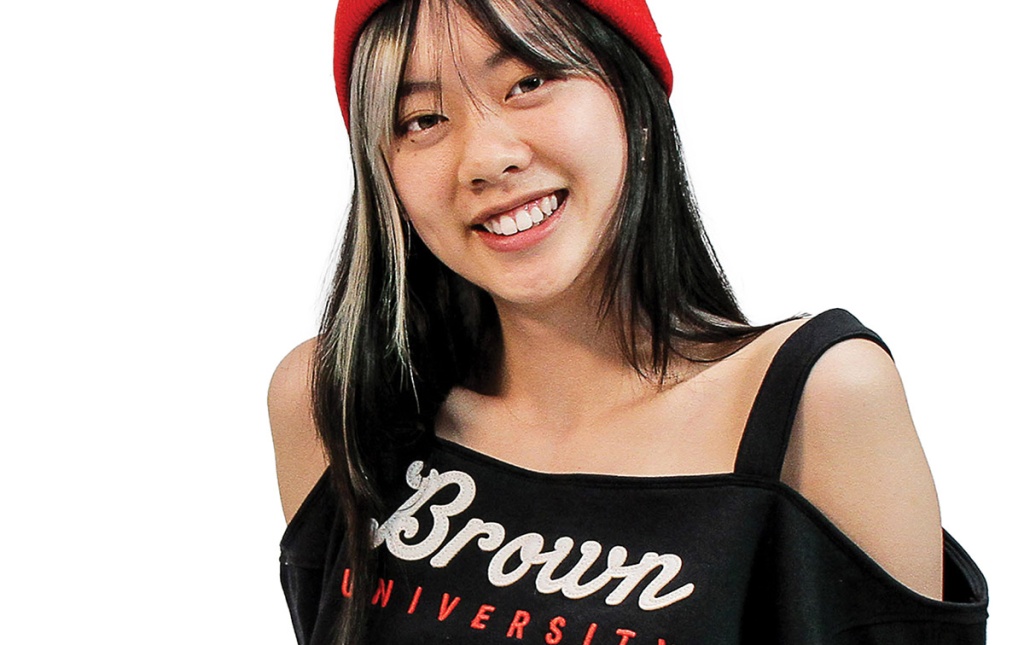 Aug, 2022
Mobsters and Lobsters
Journalism professor on a career uncovering Rhode Island's wrongs
Read More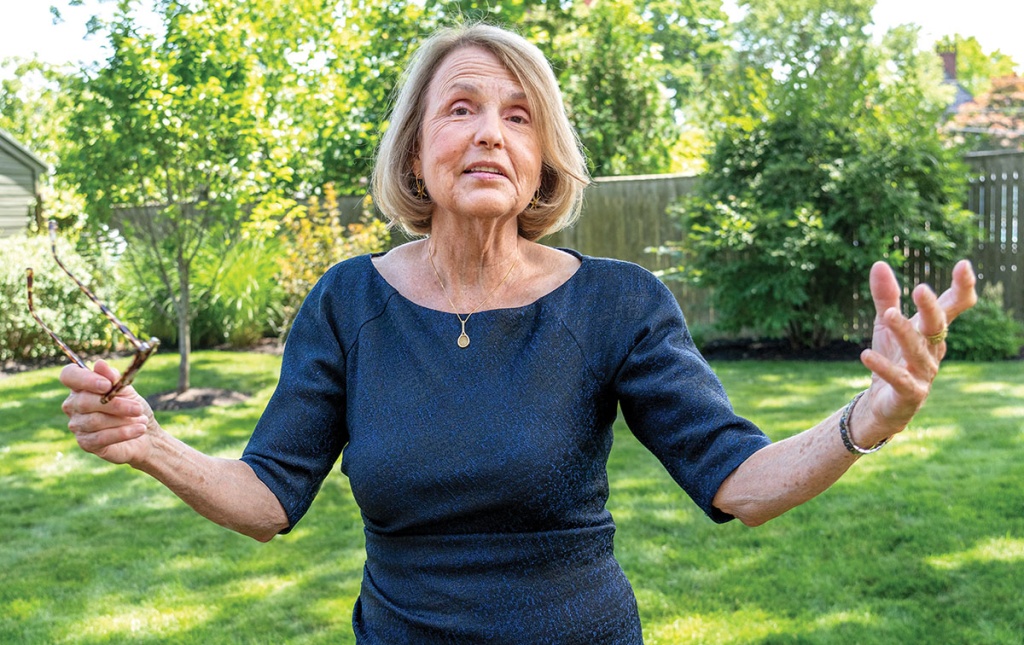 Aug, 2022
Walking Through Cemeteries
Five minutes with Adrian Oteiza '23
Read More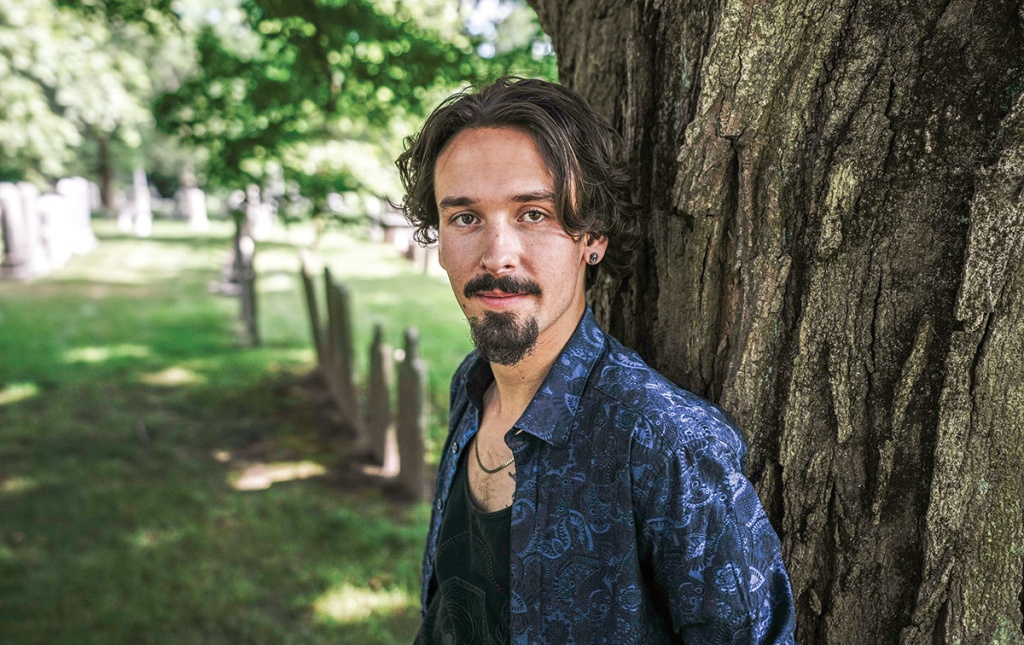 Aug, 2022
List: Love It or Hate It?
50 years of Brown brutalism
Read More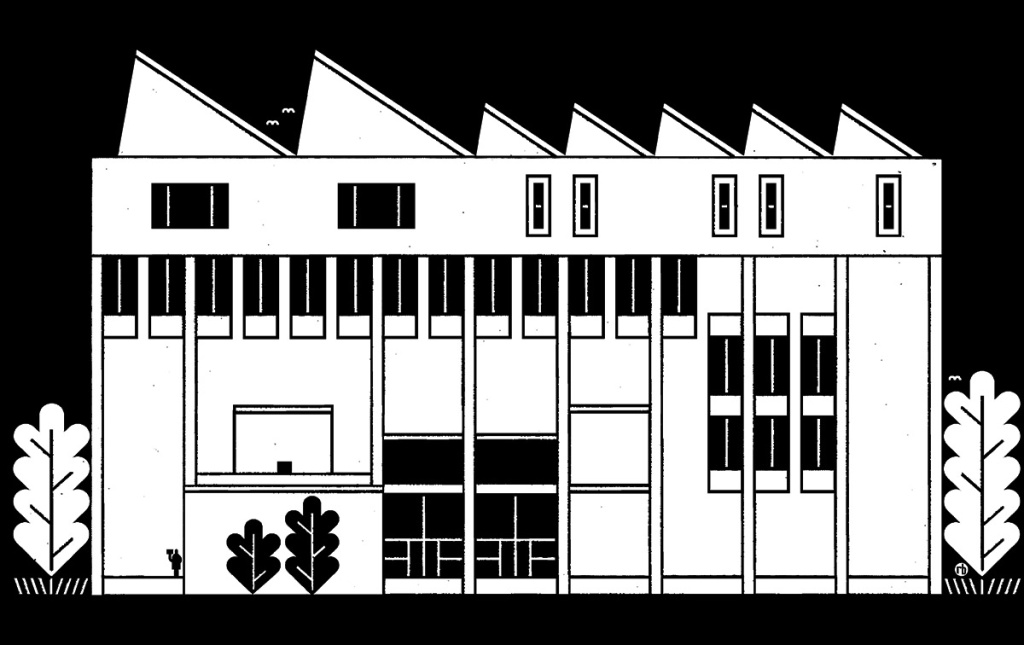 Aug, 2022
Interrogating Home
A student play explores sexual awakening at sleepaway camp
Read More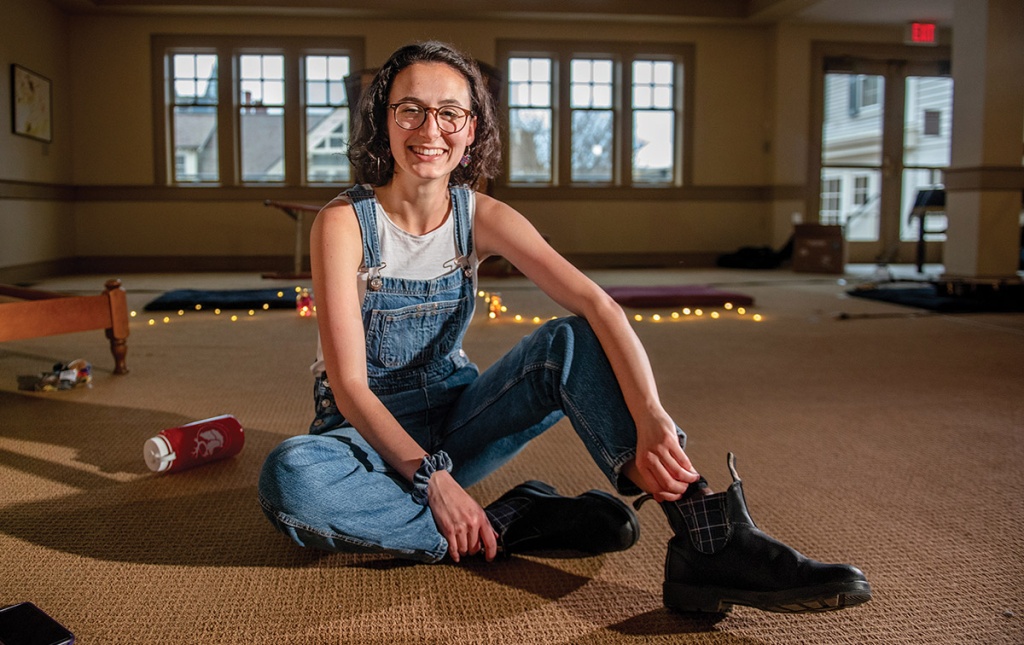 Aug, 2022
Ultimate Success
Azeez Adeyemi '21 is national MVP
Read More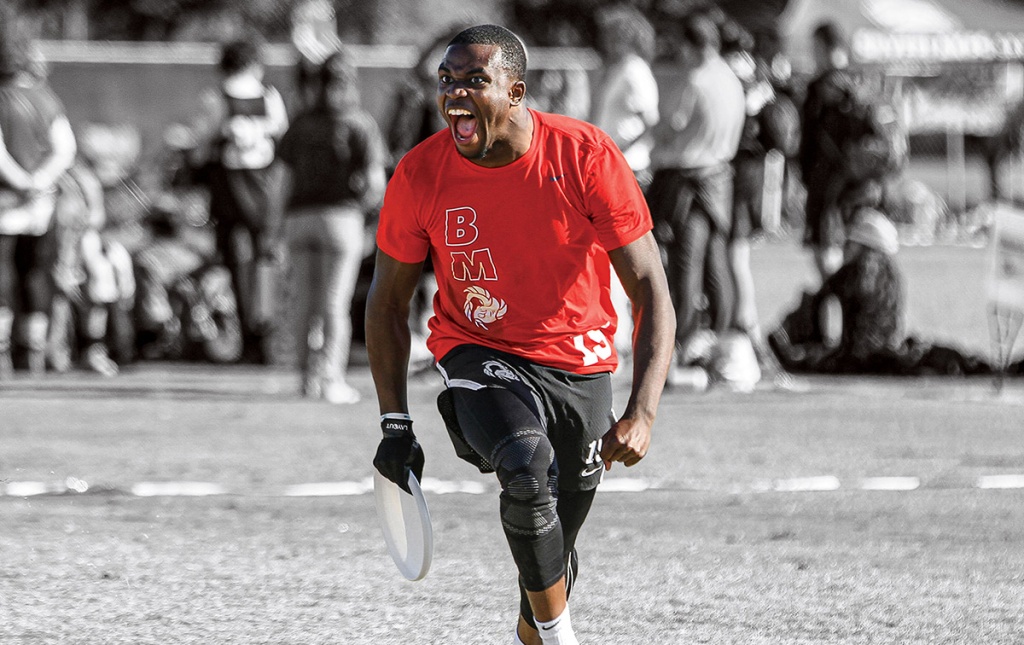 Mar, 2022
Storytelling through Song
In music theory class, students learn classical rules—and how to break them.
Read More
Jan, 2022
One Day, Two Ivy Titles
Victory was decisive and extra sweet for women's soccer and volleyball after returning to play this season.
Read More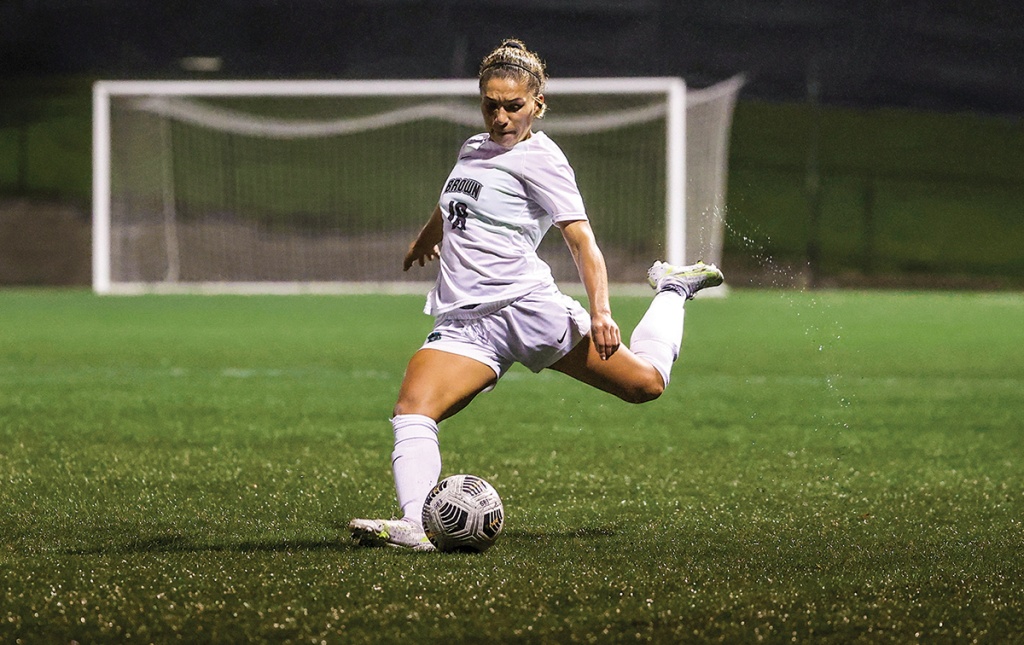 Jan, 2022
Stepping Up
A Narragansett dancer on life as a dual degree student, documentary star, and tribal activist
Read More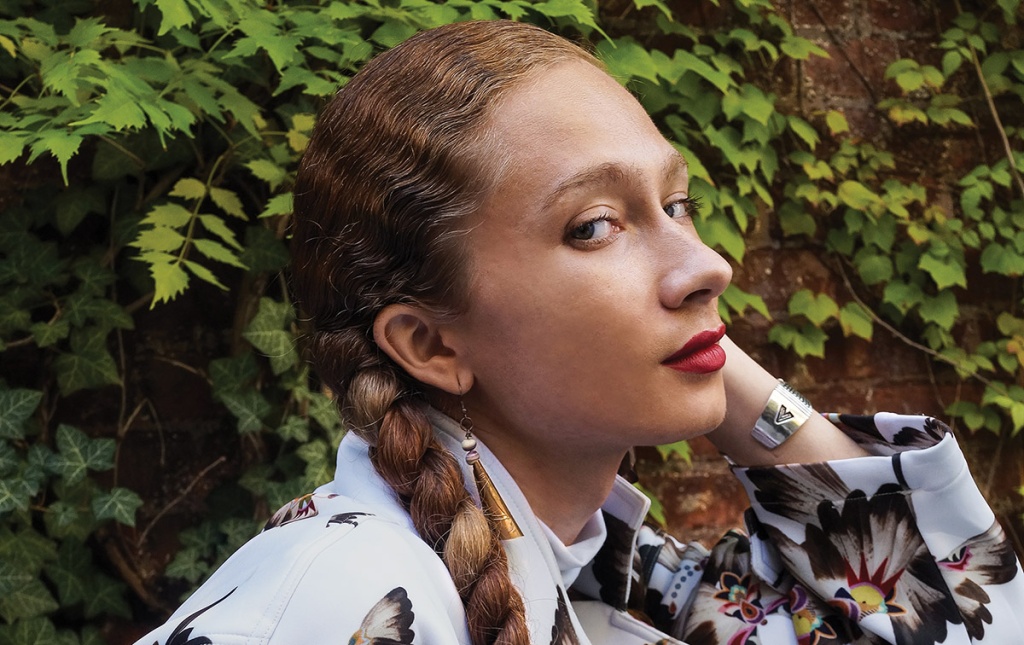 Oct, 2021
Speak Out
Asian Americans share stories on race and identity
Read More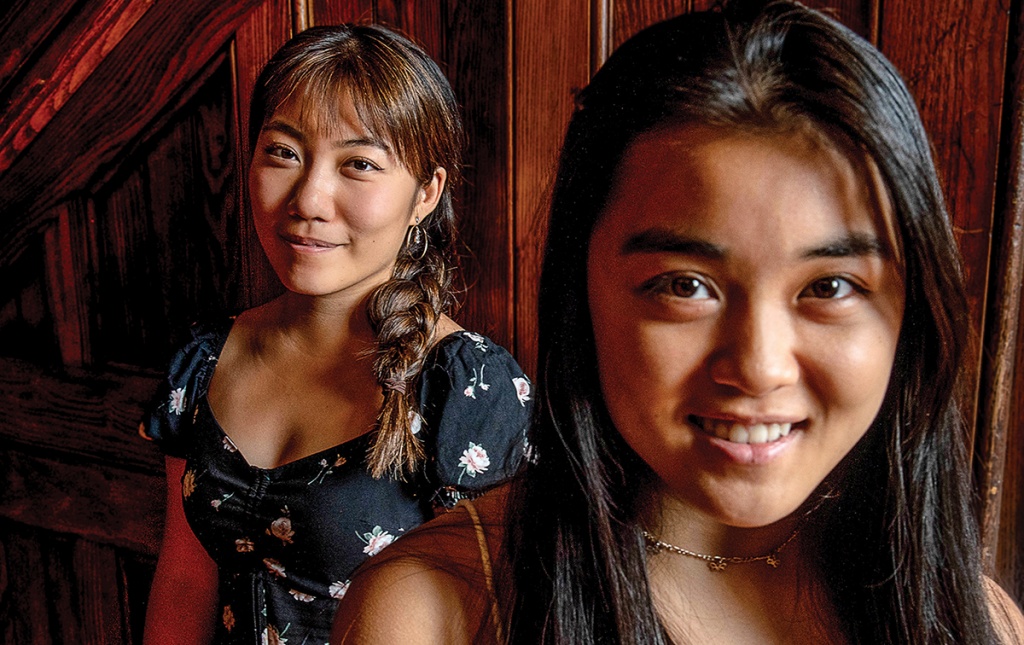 Jun, 2021
Bobby Kaufman and Michael Fu '25 co-organized and hosted the inaugural TEDx event at Pace Academy in Atlanta. Five students and three professionals delivered speeches addressing the theme "Challenging the Status Quo." Speeches included Kristina Smith-Newton advocating for STEM careers for women of color; Carlos Andrés Gómez's eight lessons from fatherhood; Troy Baker '04 MAT unpacking the intersection of athletics, academics, and race; a student discussing coming out in the heteronormative hallways of high school; and a video presentation by two students on gender inequity featuring Pace Academy history teacher Arminda Smith Lawrence '07.
Obituaries
No obituaries found for this class.