Class of 2023
Jan, 2022
Taking the Bus
Five minutes with John Lin '23
Read More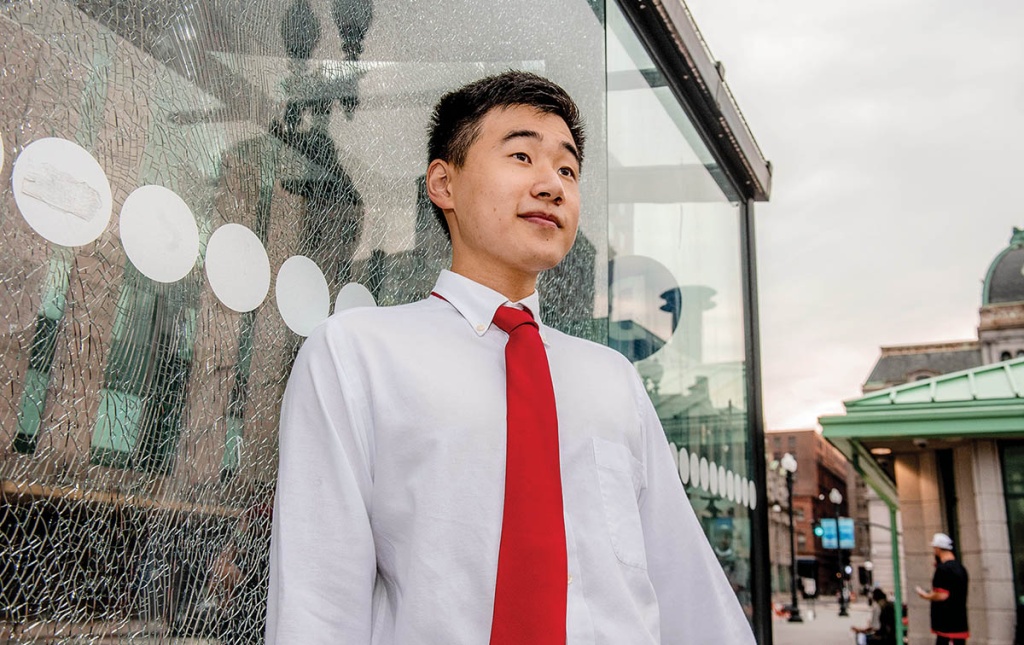 Jan, 2022
One Day, Two Ivy Titles
Victory was decisive and extra sweet for women's soccer and volleyball after returning to play this season.
Read More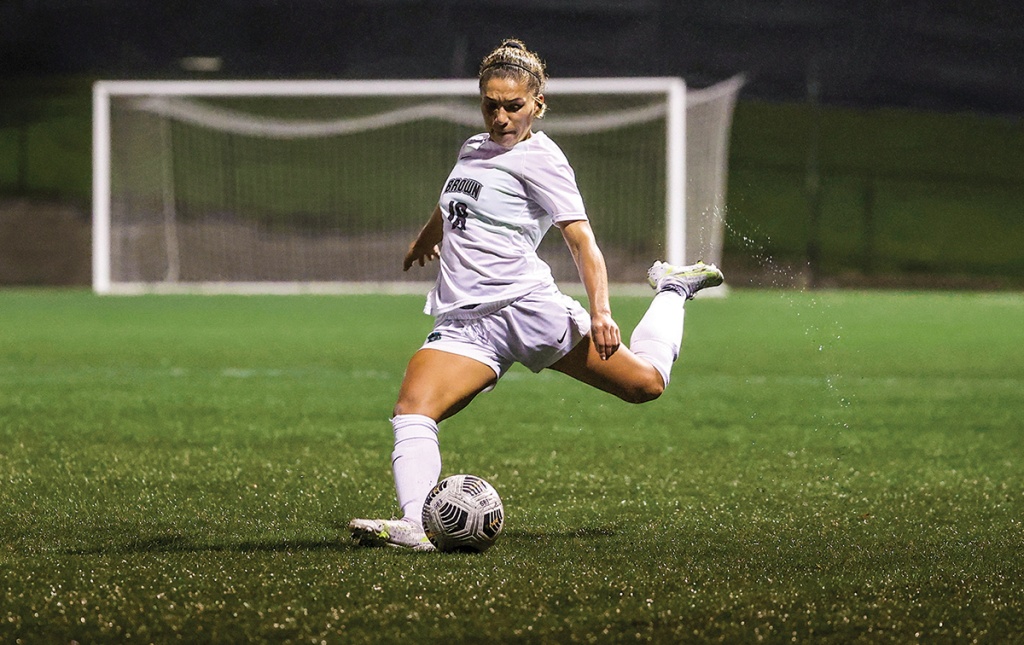 Jan, 2022
From Isolation to Instagram
How COVID helped spawn a social media phenomenon
Read More
Jan, 2022
Stepping Up
A Narragansett dancer on life as a dual degree student, documentary star, and tribal activist
Read More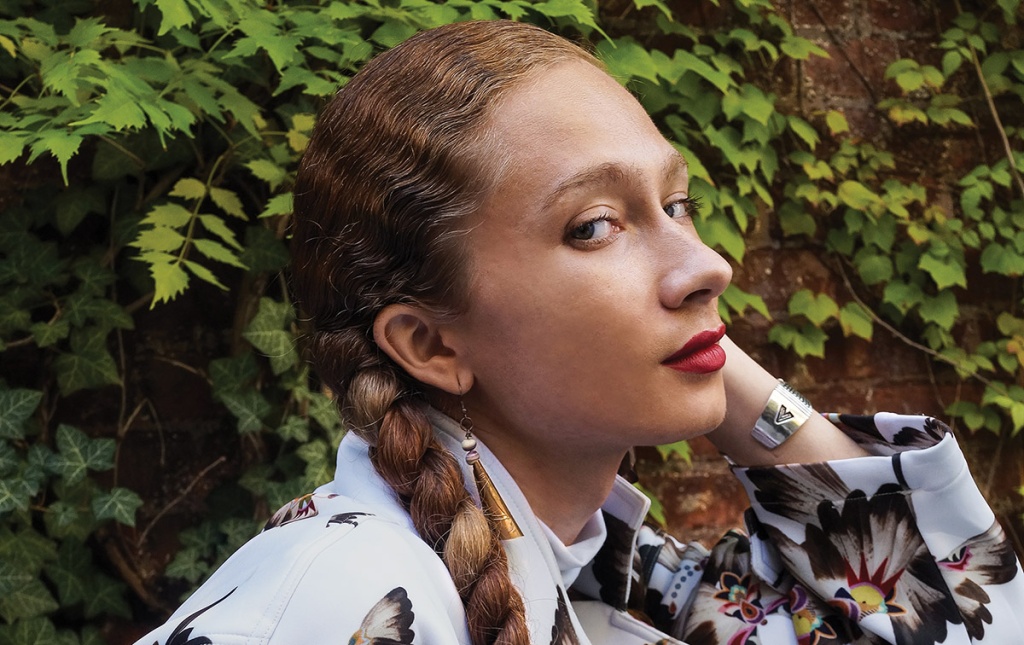 Oct, 2021
Speak Out
Asian Americans share stories on race and identity
Read More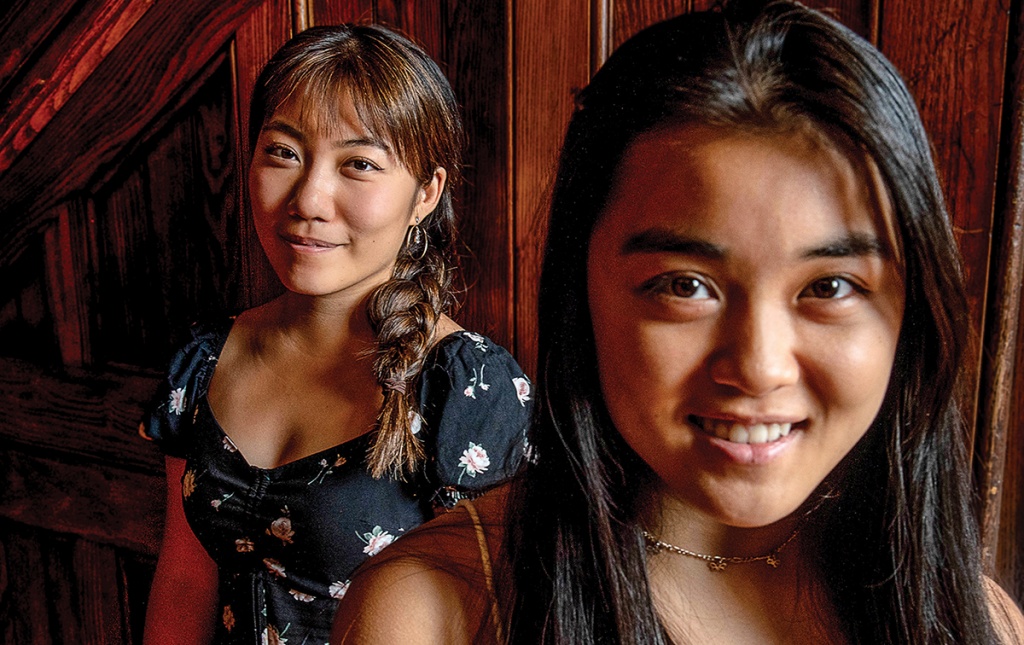 Oct, 2021
DIY Shabbat
A Hillel program helped Jewish students stay connected despite COVID
Read More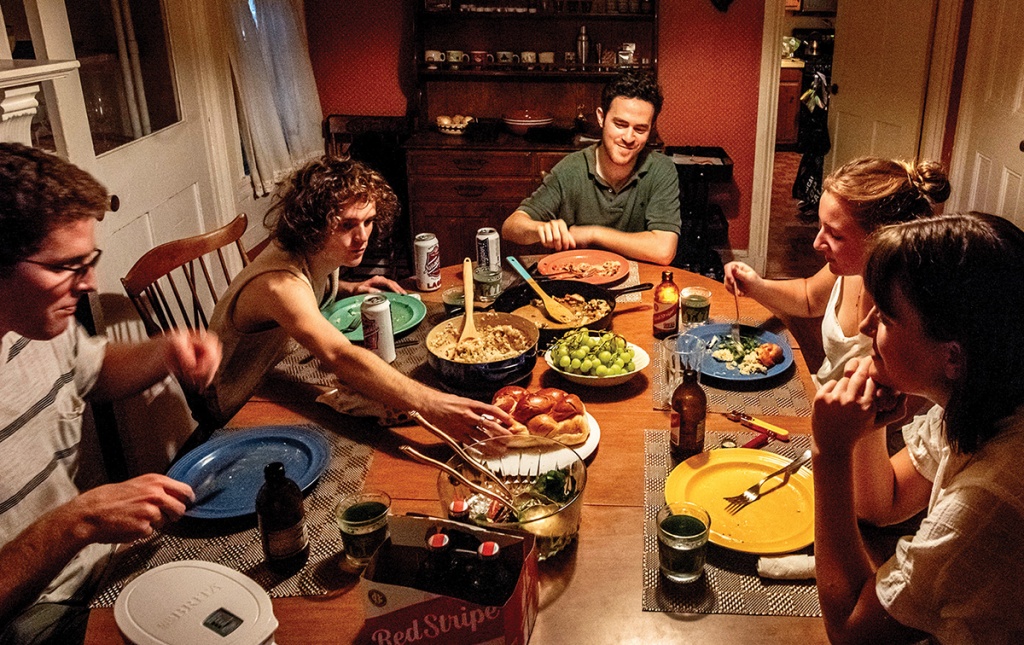 Oct, 2021
Holding the Door Open
3 nontraditional students help others find their way to college
Read More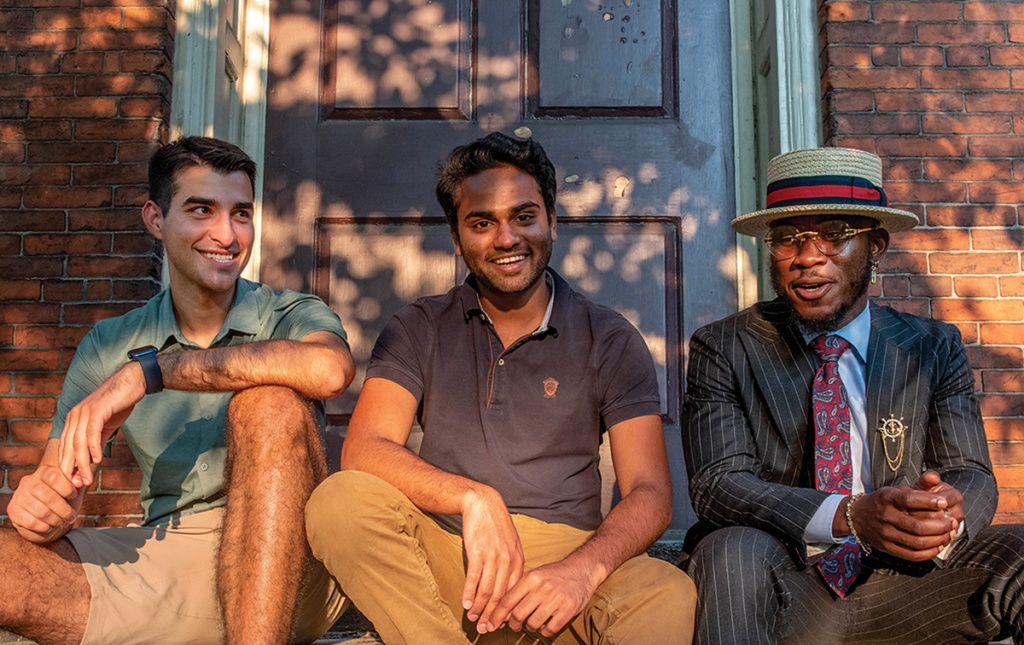 Aug, 2021
18th-Century Swordplay
Five minutes with Kris Cho '22
Read More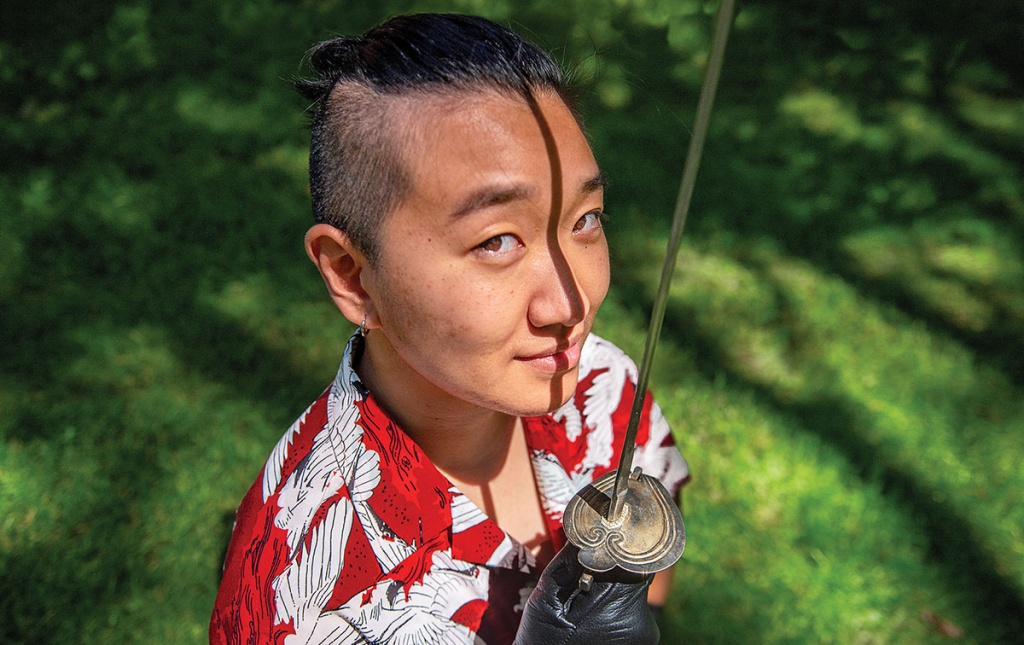 Aug, 2021
Blueno's Successor
Students have mixed feelings about the new sculpture on campus
Read More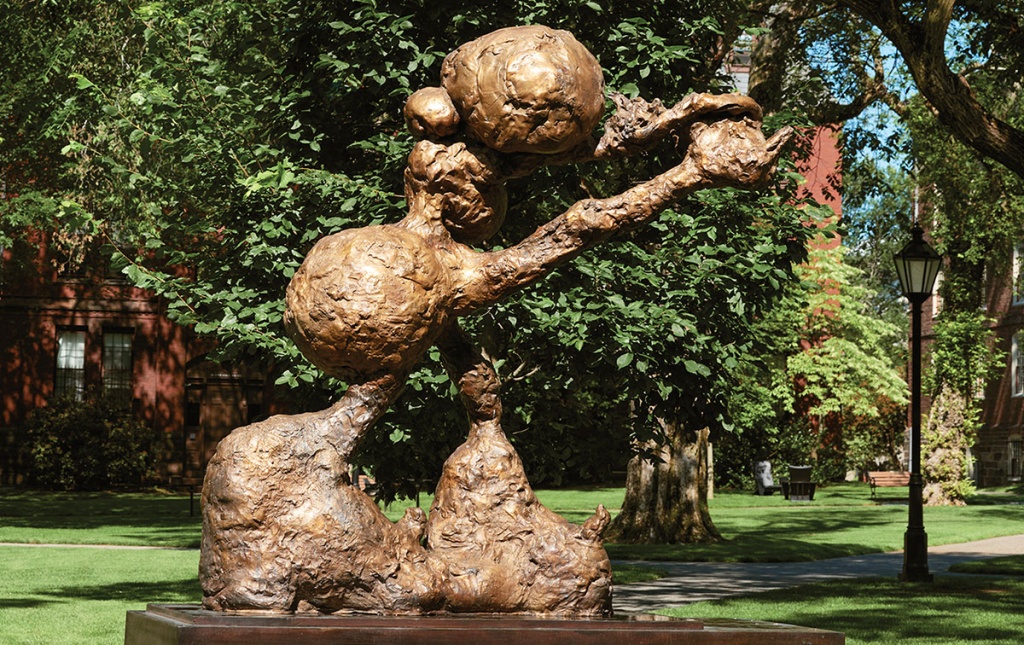 Jan, 2021
Brian O'Neill writes: "I have been living in Telluride, Colorado, for 30 years and coaching my sons' lacrosse teams. This past summer, due to the pandemic, we have had the pleasure of Brown lacrosse players mentoring our kids. What struck me as notable was how caring and selfless these men were in reaching out to the local community to offer their services. Phil Pierce '14 was living here for the summer with his girlfriend Bridie Gahan '17 while telecommuting. Phil was captain of Brown lacrosse and you could see why he was voted captain in the way he intently worked with kids ranging in ages from 8 to 18. Seven class of '23 lacrosse players (Trevor Glavin, Matthew Gunty, Oscar Hertz, Griffin King, Devon McLane, Logan Paff, and Ben Palin) were here for a few weeks and regularly trained and mentored these same kids with an infectious energy that truly inspired our kids. It is amazing to have them in our little town climbing 14,000-foot peaks, rock climbing on via ferratas, mountain biking, hiking, and fly fishing—in some cases, with our local lacrosse players. As a member of the '83 Brown football team that played Penn State and ran into Happy Valley in a raging blizzard with 84,000 people screaming 'We Are...Penn State,' I never thought the 'Brown State' spirit brought back to campus by our illustrious band and fans would last this long. I cannot tell you how happy I was to see and hear these lacrosse players talk about the pride in the culture of Brown State. It is so much more than sports. It is about rolling up your sleeves and making a difference. My 11 ('31?) and 13 ('30?) year old sons will tell you these days were the highlights of a very adventurous summer in the Rockies! Their cousins, Suzie O'Neill '22 and Tommy Maloney '23, have told them all about Brown and their passion for the school, but what struck me was the consistency of kindness, giving, and positivity in each Brown person. In a very short time, friendships were made and young boys were inspired to give back. Kudos to admissions, faculty, administration and all who make Brown what it is! Truly a national treasure!"
Jan, 2021
Capitalism on the Couch
A history course analyzes the social, political, and cultural underpinnings of our economic system.
Read More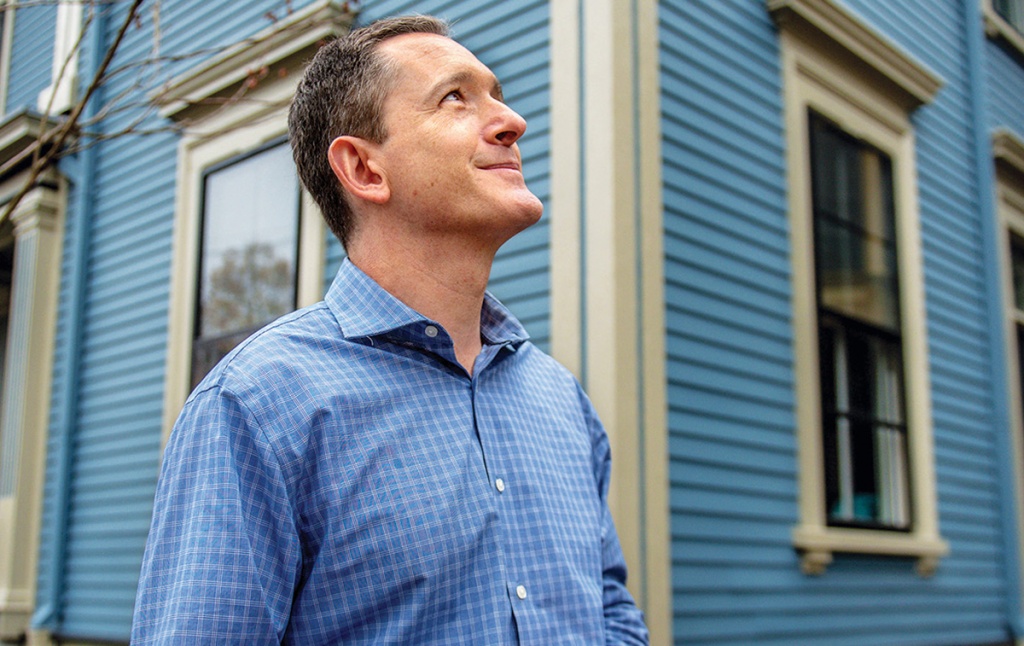 Oct, 2020
Gigs Are Out the Window
But a student band plays on
Read More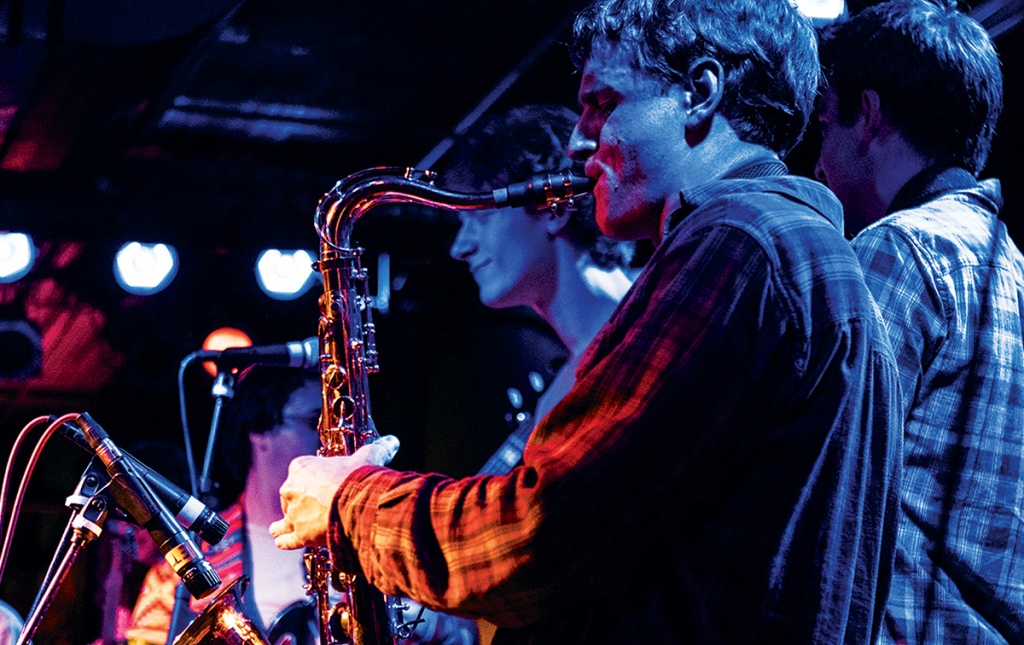 Oct, 2020
No Lunch Breaks
A chemist's COVID schedule
Read More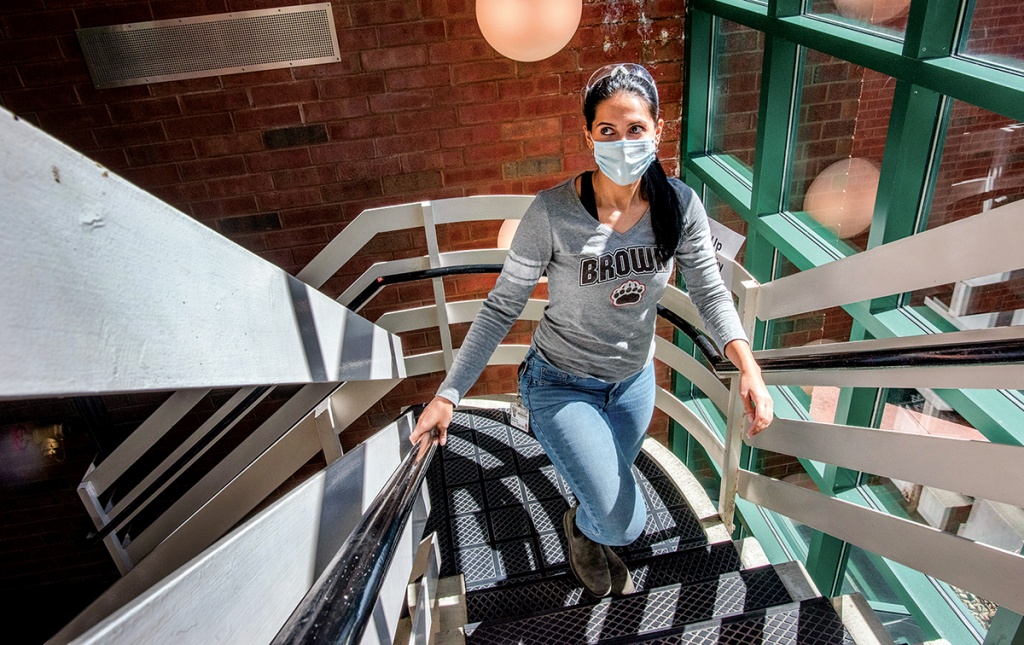 Nov, 2019
"You Belong Here"
The Third World Transition Program celebrates 50 years
Read More