Class of 2022
Apr, 2021
Brighter Days
Hungering for contact, celebration, and a feeling of lightness.
Read More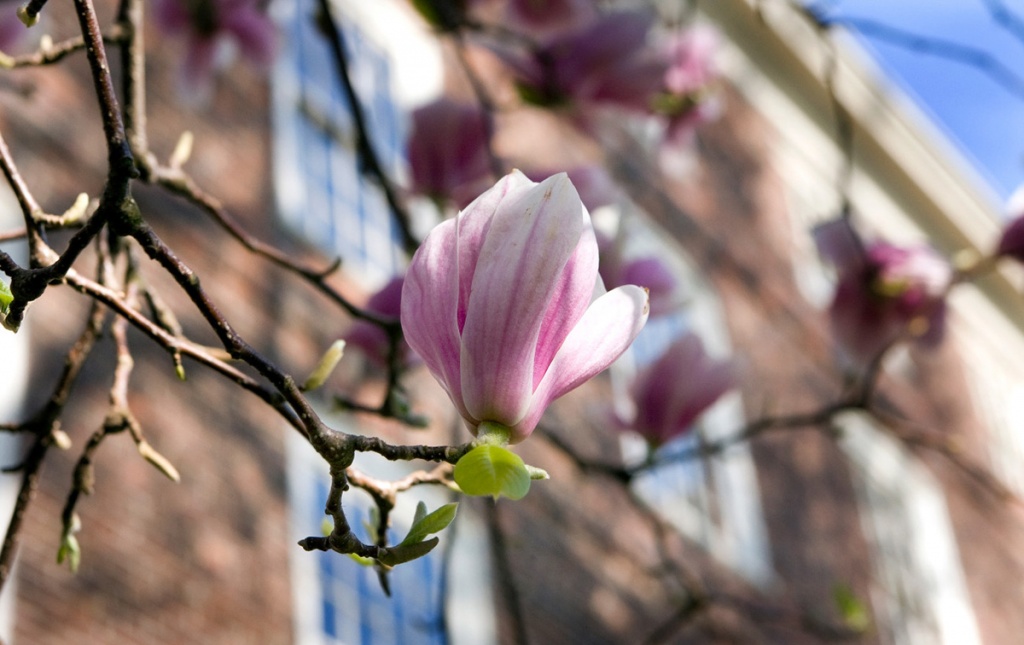 Mar, 2021
Failure to Pay
Student journalists expose the ongoing, illegal practice of insisting court defendants pay fines they'll never be able to afford.
Read More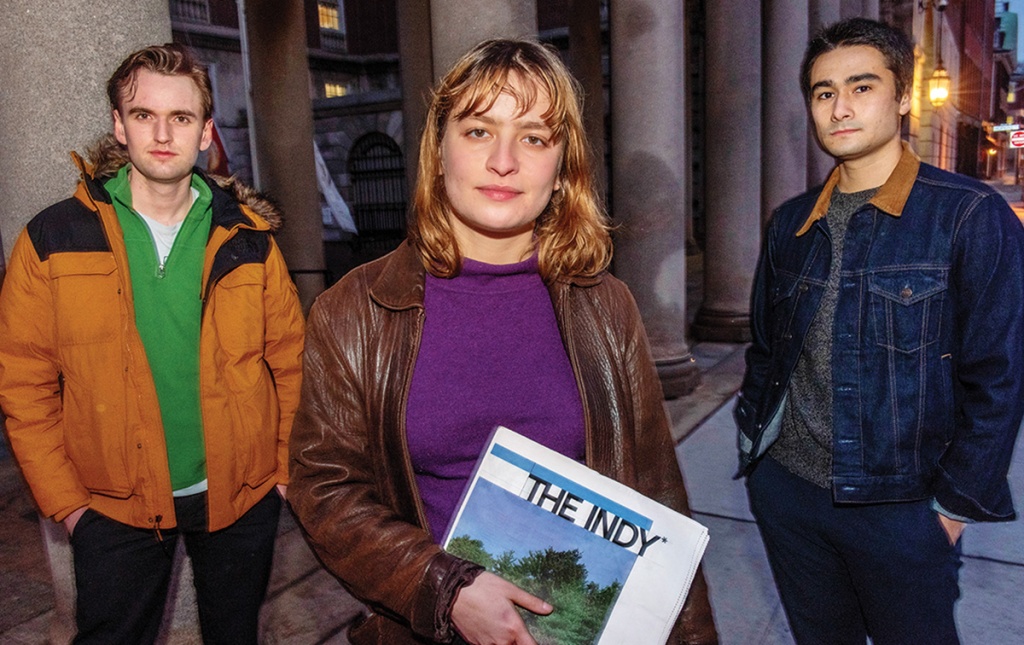 Mar, 2021
The Power Within
TWTP's annual welcome meets Afrofuturism, over Zoom
Read More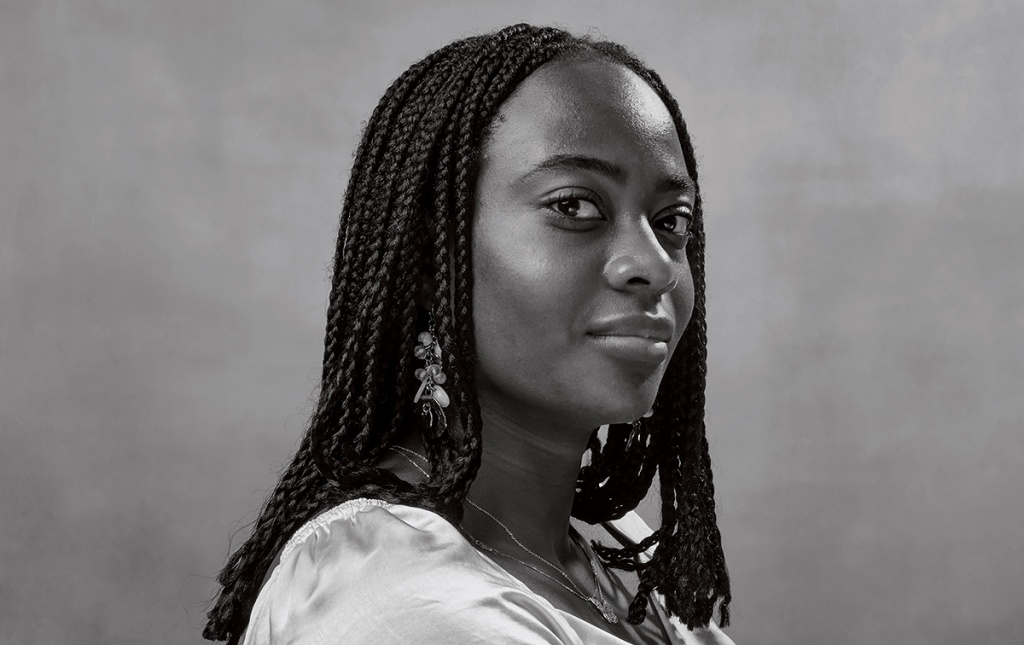 Jan, 2021
Brian O'Neill writes: "I have been living in Telluride, Colorado, for 30 years and coaching my sons' lacrosse teams. This past summer, due to the pandemic, we have had the pleasure of Brown lacrosse players mentoring our kids. What struck me as notable was how caring and selfless these men were in reaching out to the local community to offer their services. Phil Pierce '14 was living here for the summer with his girlfriend Bridie Gahan '17 while telecommuting. Phil was captain of Brown lacrosse and you could see why he was voted captain in the way he intently worked with kids ranging in ages from 8 to 18. Seven class of '23 lacrosse players (Trevor Glavin, Matthew Gunty, Oscar Hertz, Griffin King, Devon McLane, Logan Paff, and Ben Palin) were here for a few weeks and regularly trained and mentored these same kids with an infectious energy that truly inspired our kids. It is amazing to have them in our little town climbing 14,000-foot peaks, rock climbing on via ferratas, mountain biking, hiking, and fly fishing—in some cases, with our local lacrosse players. As a member of the '83 Brown football team that played Penn State and ran into Happy Valley in a raging blizzard with 84,000 people screaming 'We Are...Penn State,' I never thought the 'Brown State' spirit brought back to campus by our illustrious band and fans would last this long. I cannot tell you how happy I was to see and hear these lacrosse players talk about the pride in the culture of Brown State. It is so much more than sports. It is about rolling up your sleeves and making a difference. My 11 ('31?) and 13 ('30?) year old sons will tell you these days were the highlights of a very adventurous summer in the Rockies! Their cousins, Suzie O'Neill '22 and Tommy Maloney '23, have told them all about Brown and their passion for the school, but what struck me was the consistency of kindness, giving, and positivity in each Brown person. In a very short time, friendships were made and young boys were inspired to give back. Kudos to admissions, faculty, administration and all who make Brown what it is! Truly a national treasure!"
Jan, 2021
Eerie Silence
College Hill meets COVID.
Read More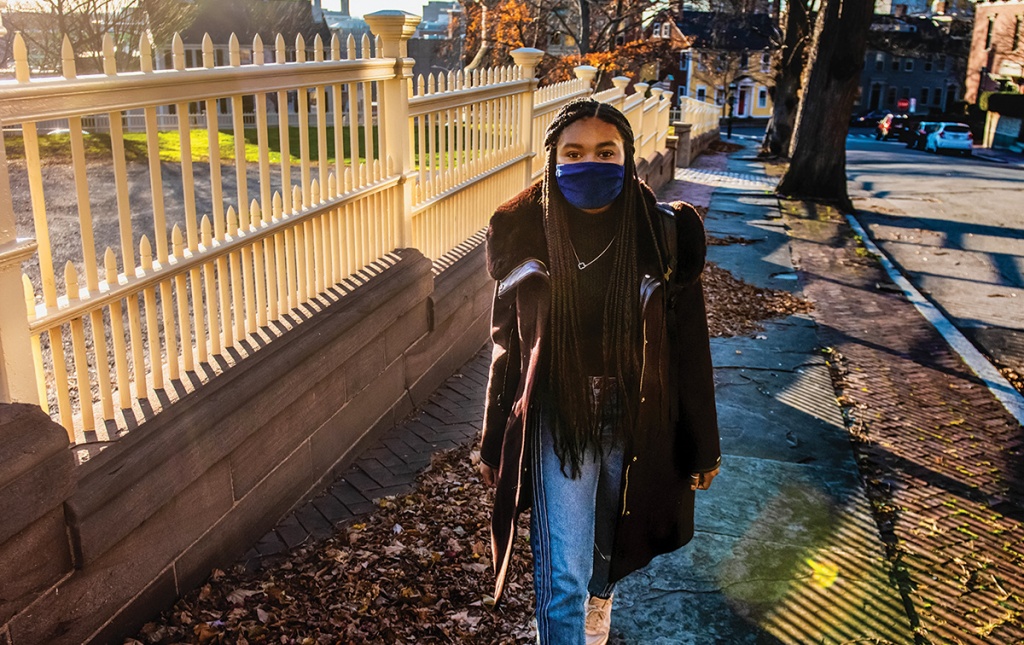 Oct, 2020
Borderlands
A living archive of Southwestern art
Read More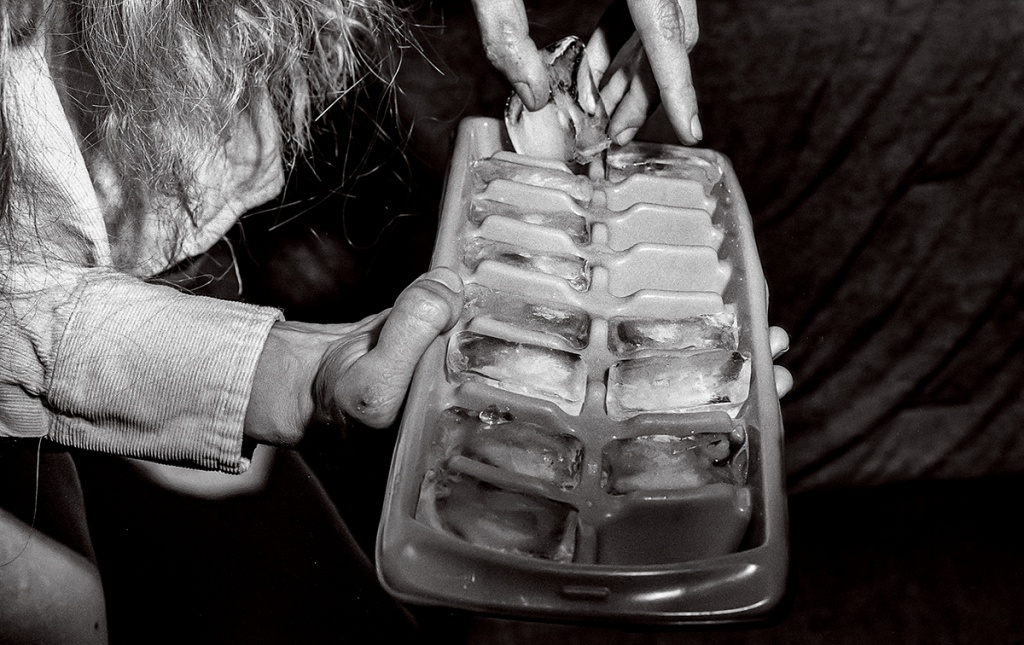 Oct, 2020
State of Play
This spring, Brown overhauled its athletics program. Varsity teams went club and vice versa, protests and lawsuits ensued, and some teams were reinstated.
Read More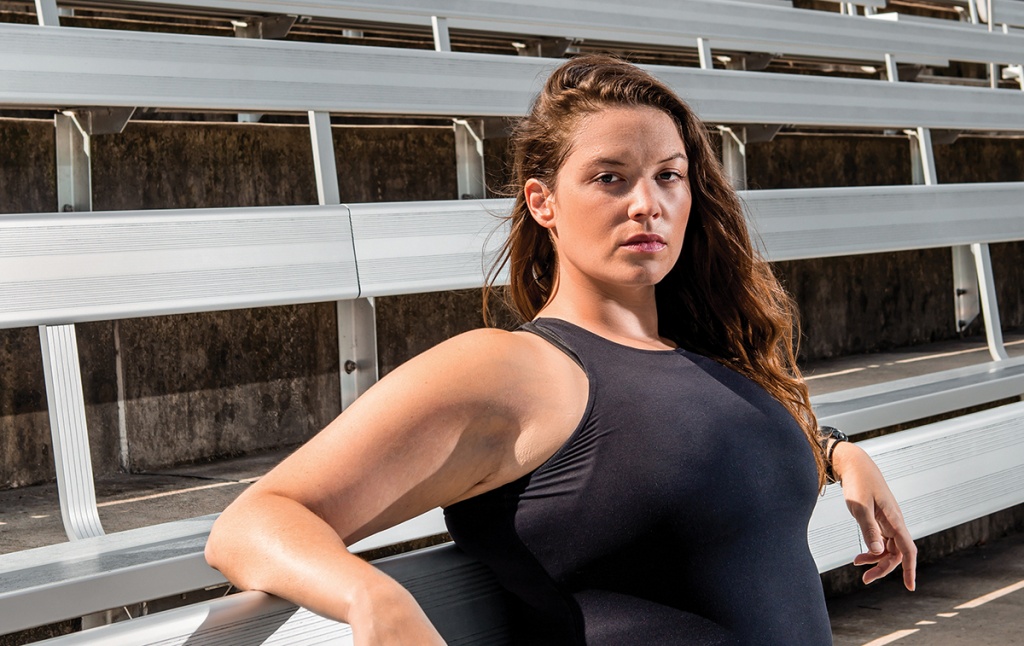 Aug, 2020
Flying High
Record-breaking long jumps
Read More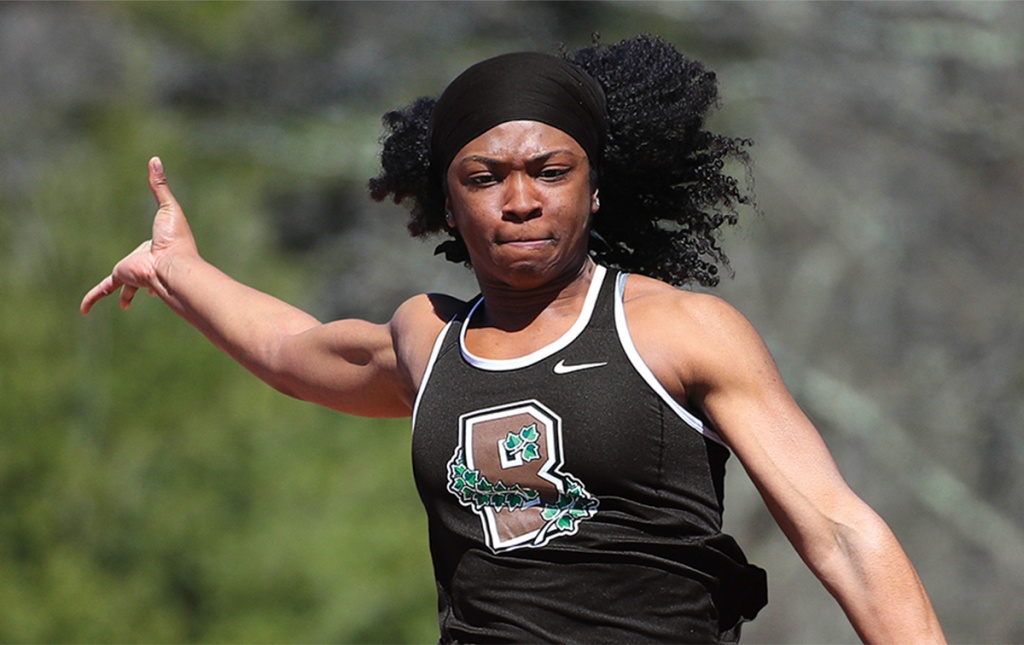 Aug, 2020
Old-School Photography
Five minutes with Hasiba Zandi '21
Read More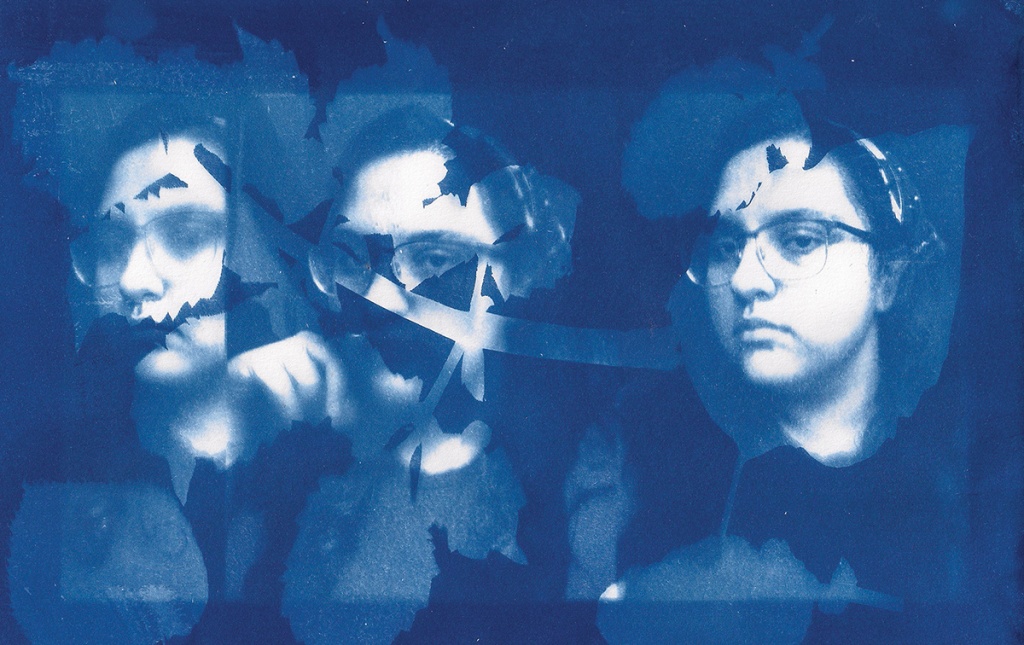 Aug, 2020
Remote Reimagined
Thrown onto Zoom last spring, professors prep for whatever "back to school" might mean.
Read More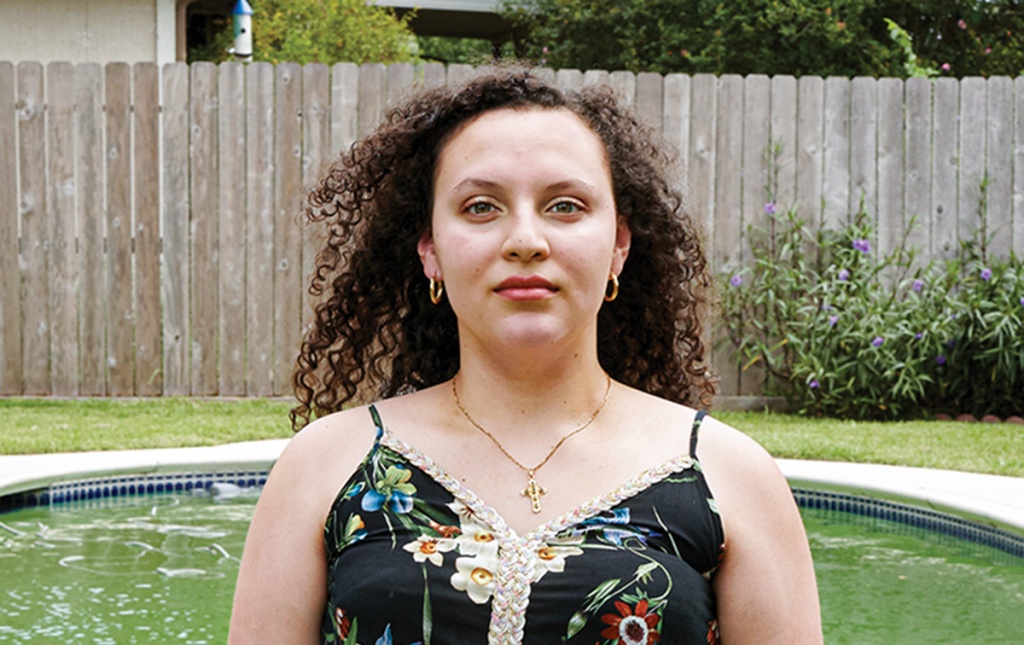 Aug, 2020
Leading Amid Unrest
A Twin Cities college president's Day One was the week of the riots
Read More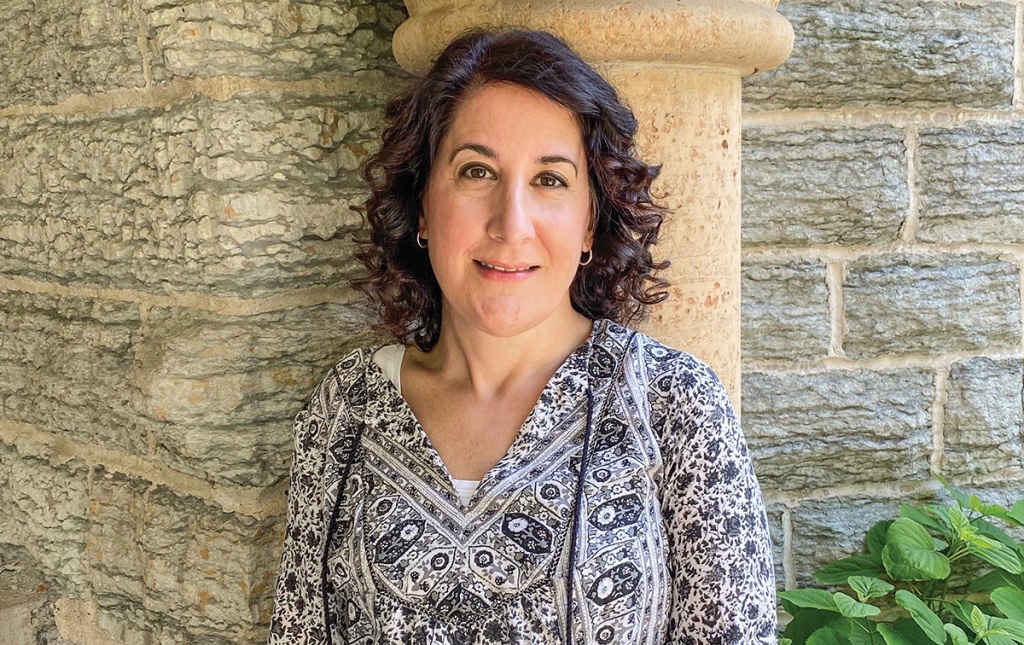 Jun, 2020
First Responders
Many students rushed to help as COVID hit. A look at two group efforts.
Read More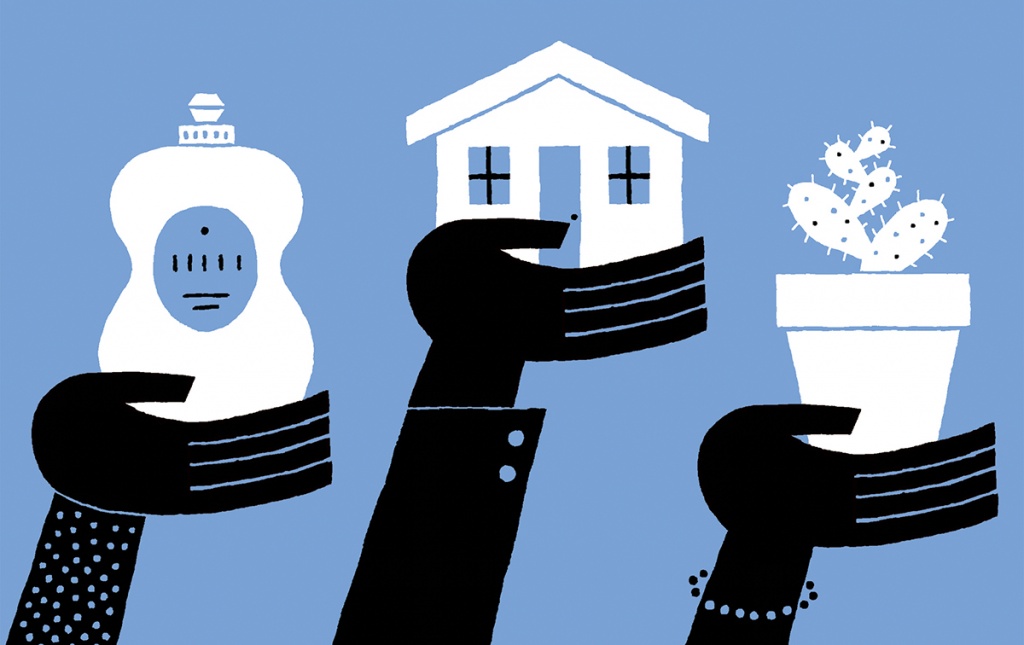 Apr, 2020
Funny Girls
The Rib launches women into comedy careers
Read More
Jan, 2020
From Scholarship to Shelter
Student research bolstered legislation to stop housing discrimination in R.I.
Read More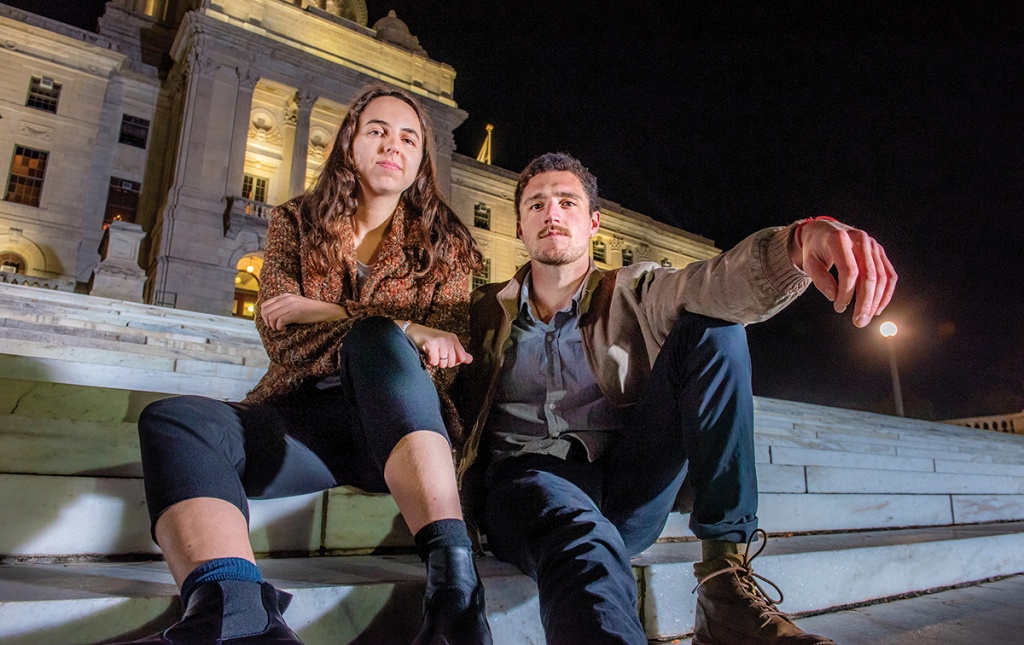 Jan, 2020
Whichever Way You Wear It
Brown Black Hairitage likes your style
Read More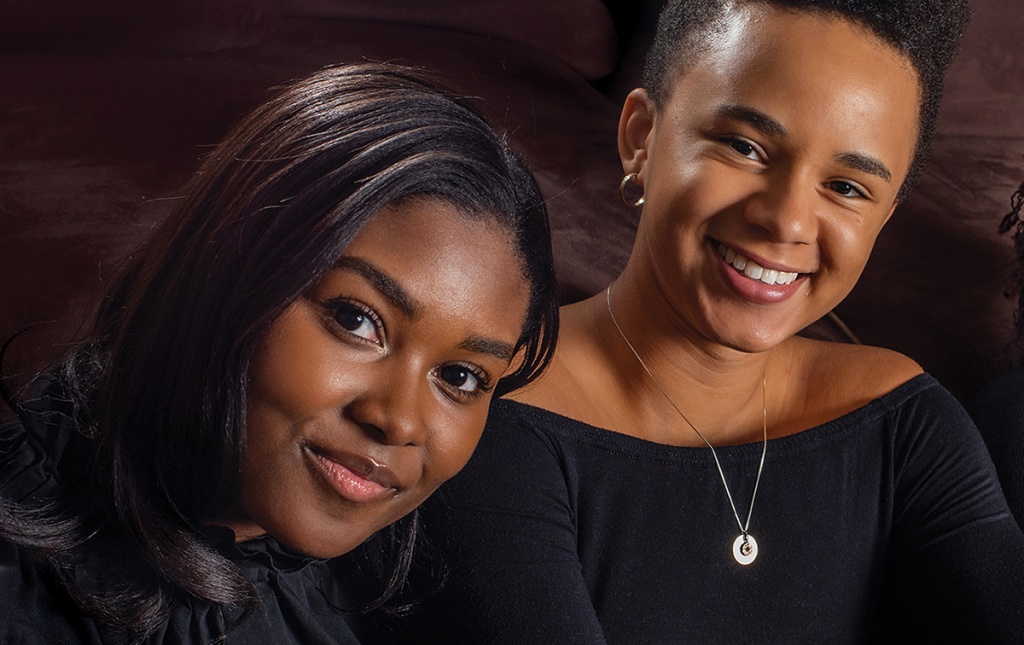 Mar, 2019
A Freshman Oscar
Charlotte Silverman '22, for
Period. End of Sentence.
Read More